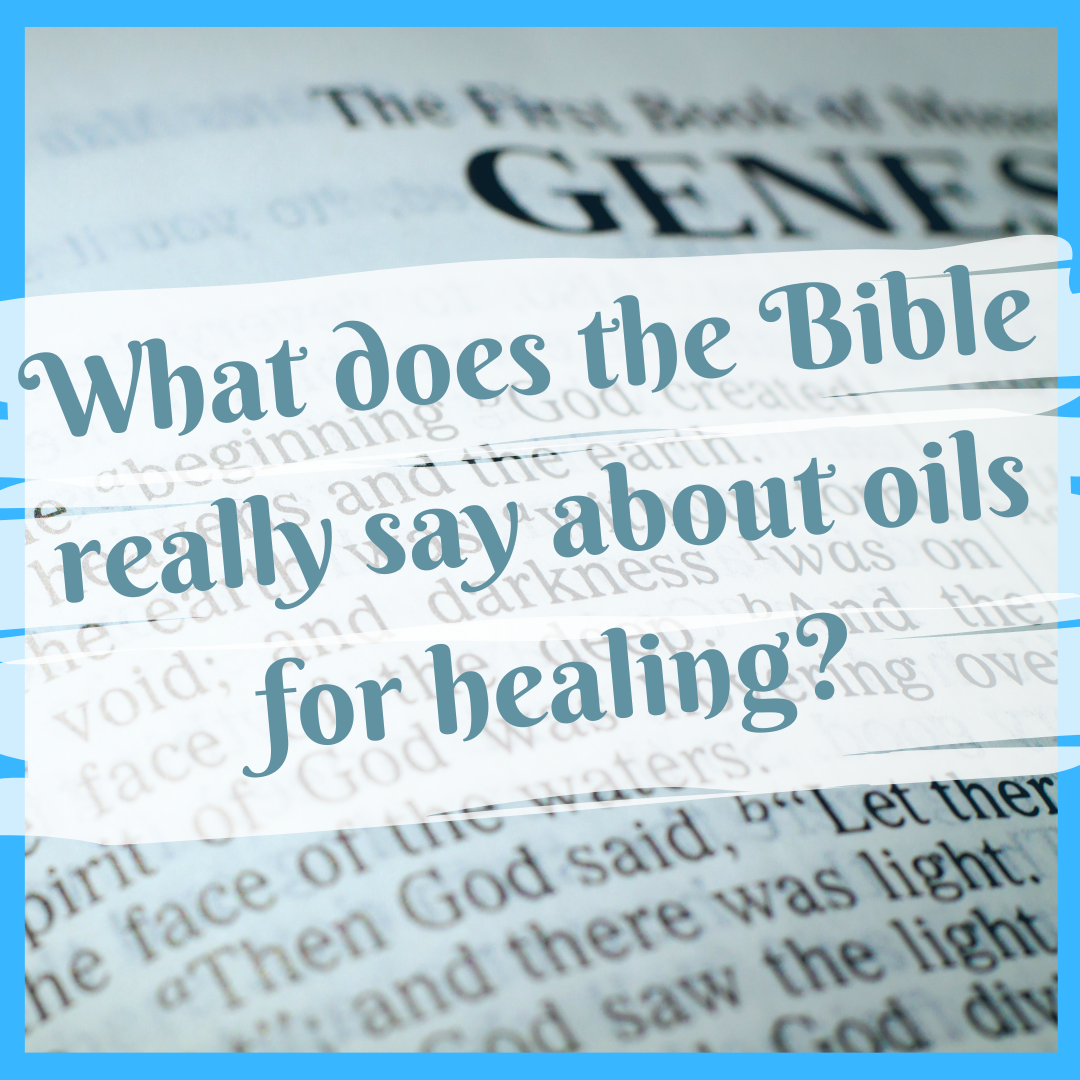 Have you ever asked: 'What does the Bible really say about oils for healing?'
Many people have. It is my hope that these few paragraphs will inspire you to delve further into the infinite care and detail to which our creator has gone, so as to provide for us the medicines we need to heal and maintain our health.
Read more...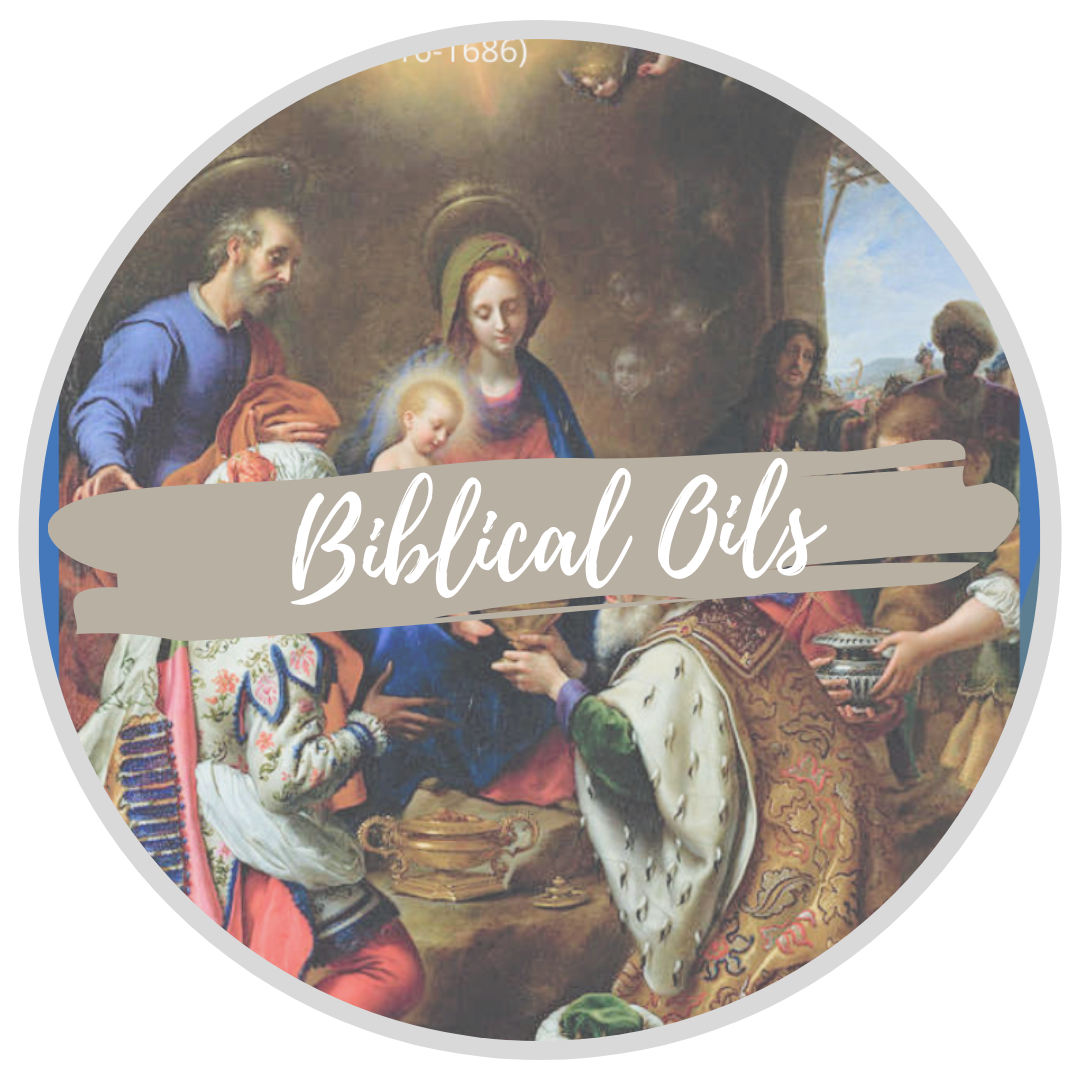 ARE ESSENTIAL OILS BIBLICAL?
I wanted to address a question I get fairly often today as a pastor, and that is: Are essential oils biblical? To answer that question, I will use a couple of references. One, of course is the Bible and the other is a book by an amazing man, David Stewart, PHD, titled: Healing Oils of the Bible. And his book, if you haven't read it, can be easily found on Amazon and/or other bookstores.

Healing Oils of the Bible
First, I want to tell you a little bit about the beautiful biblical painting. When you examine it closely you will see that there are three incense censers that were used to get the essential oils into the air for aromatic use. The original painting depicts the historical scene of Mary, Joseph, the baby Jesus and three wise men. Stewart adapted the cover of his book from a portion of this painting by the Italian master, Carlo Dolci (1616-1686), entitled
"The Adoration of the Magi."
So that the details could be seen more easily, Stewart chose to include only two of the wise men, with a note stating that there was a third wise man just off to the right. Dolci was one of the most famous artists in his day. He painted many religious scenes and was a master of detail.
Read more...