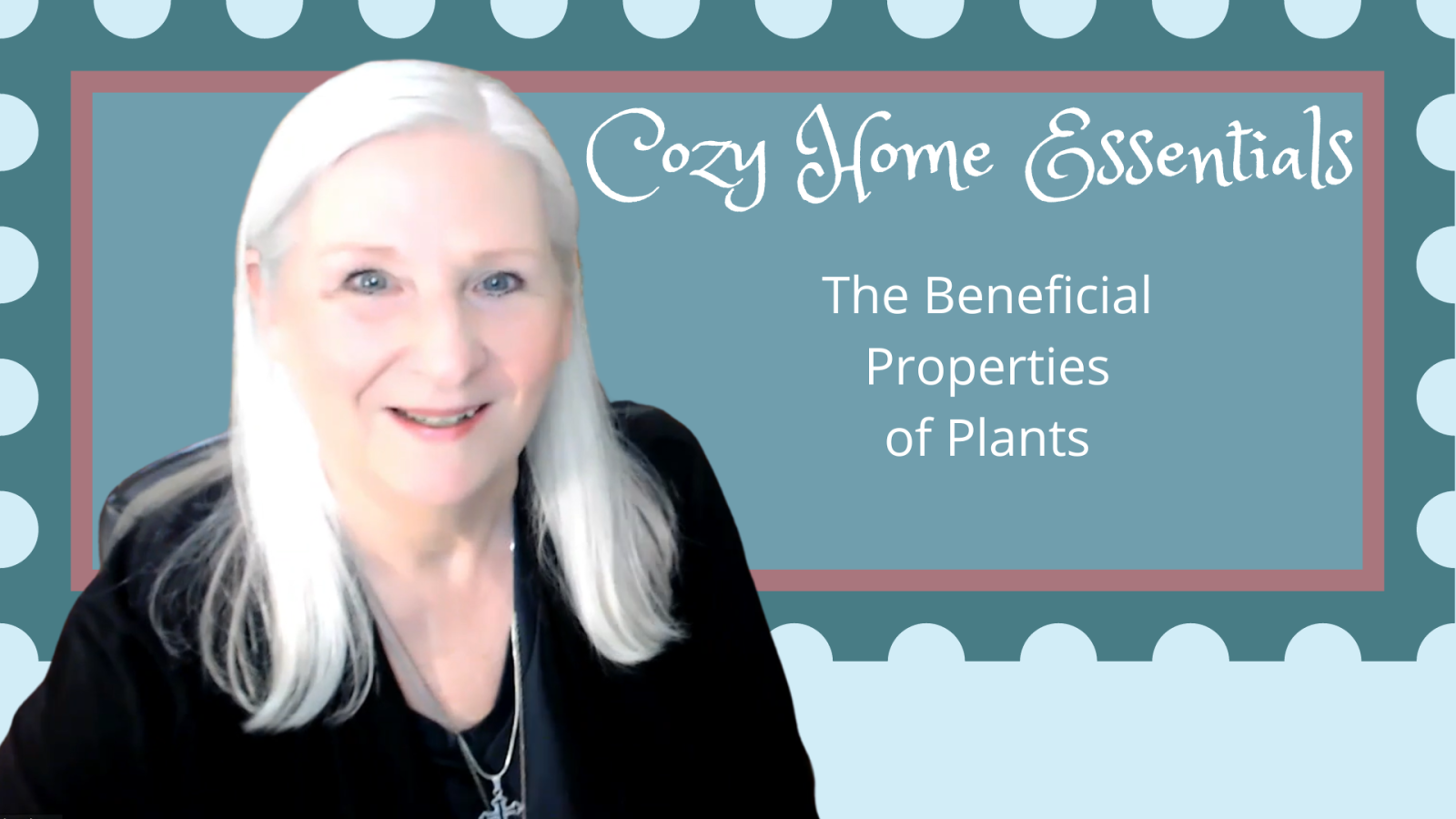 Apr 11, 2023 12:00 PM

Central time
If you lack knowledge about God's design for wellness, how can you enjoy your life to the fullest?
Attend our "Benefits of Plants" class from the comfort of your own home and leave with three easy ways to experience God's natural design for wellness.
From the peppermint plant to the cedarwood tree, your Creator has designed a wellness plan for you.
Whether it's low quality sleep, joint stiffness, or brain fogginess that's slowing you down, you can wake up
refreshed,
with
better mobility, sharper thinking,
and the
energy
you desire to take on the new day.
---
This event is a continuation of our monthly wellness series and is open to all!
Join us LIVE... for a 20-30 minute exploration of an interesting wellness topic each month, followed by a few minutes where you can ask questions!
---