Inner freedom refers to a state of being in which you can experience a deep sense of peace, contentment, and empowerment from within.
It involves being free from negative feelings, limiting beliefs, and self-doubt that may be holding you back from achieving your full potential.
Inner freedom allows you to connect with your true self, tap into your intuition, and live a life of purpose and authenticity.
Emotional and spiritual well-being can be achieved through numerous methodologies, such as meditation, personal development, mindfulness, and leveraging the incredible power of aromatic molecules, in particular, by utilizing the
Aroma Freedom Technique.
These aromatic molecules have the ability to interact with the limbic system, making them highly effective in managing emotional stress and enhancing the mind-body-spirit connection.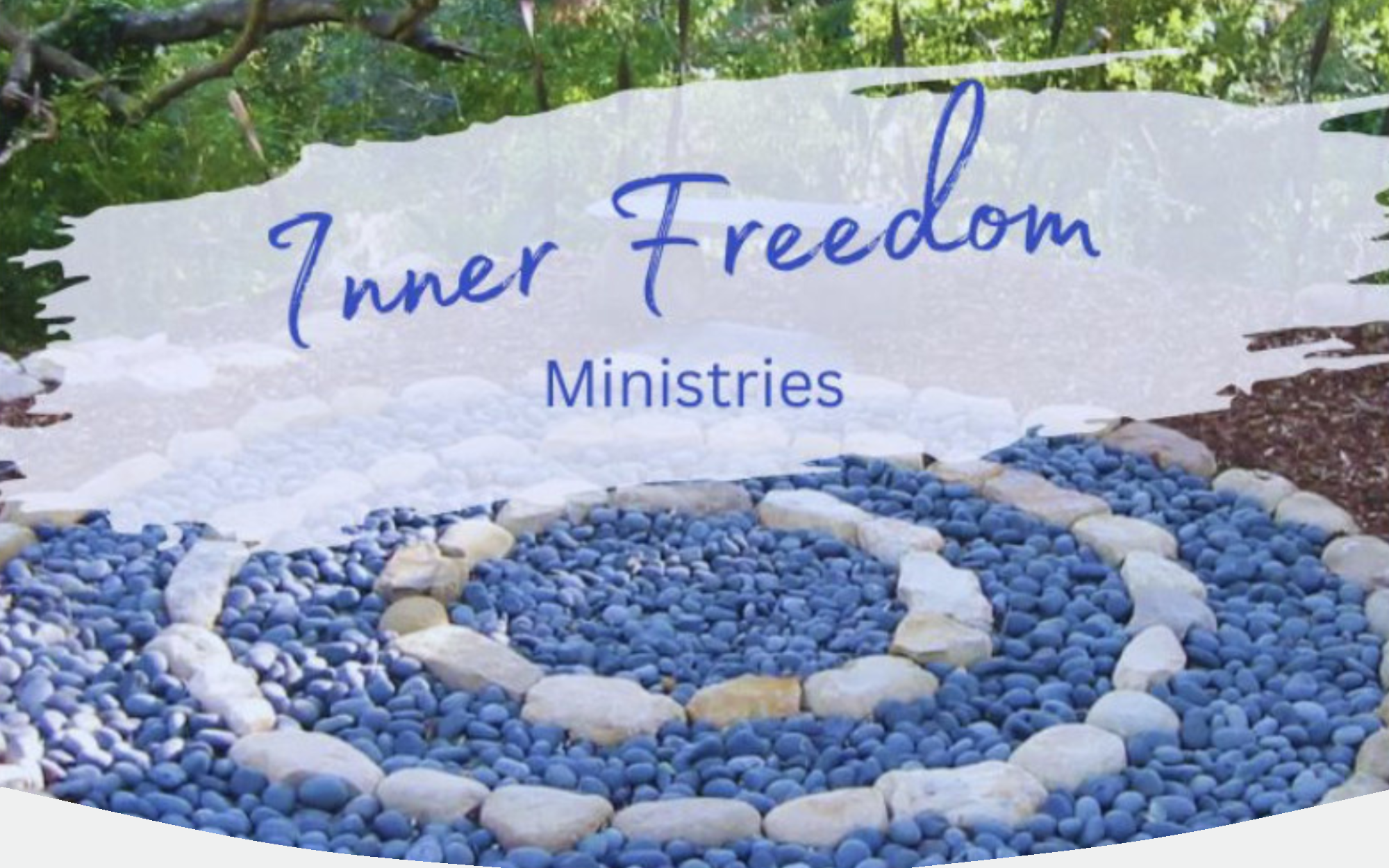 Welcome to Inner Freedom Ministries, where we are all about spreading joy and helping you soar to new heights! As the founder of this organization, my heart is bursting with excitement as we support clergy, leaders, and anyone seeking emotional well-being and personal growth.
With our dedicated team by your side, we are committed to guiding you through a transformative journey that will unleash your true potential and help you overcome any obstacles that may be holding you back.
At Inner Freedom Ministries, we offer a range of guided sessions that are designed to support your personal transformation. No matter who you are, our services are accessible to anyone seeking a life of wholeness and fulfillment.
Our ultimate aim is to empower individuals like you to rise above self-imposed limitations and break free from negative patterns. By doing so, we can create vibrant and resilient communities that radiate positivity and inspiration.
I truly believe that when you experience emotional healing and embark on a journey of personal development, you'll find a deeper sense of contentment, joy, and achievement. And guess what? That positive change ripples out to those around you, creating a wave of transformative impact.
So, are you ready to embark on this joyful adventure with me? Let's rise above together and create a life filled with boundless possibilities!