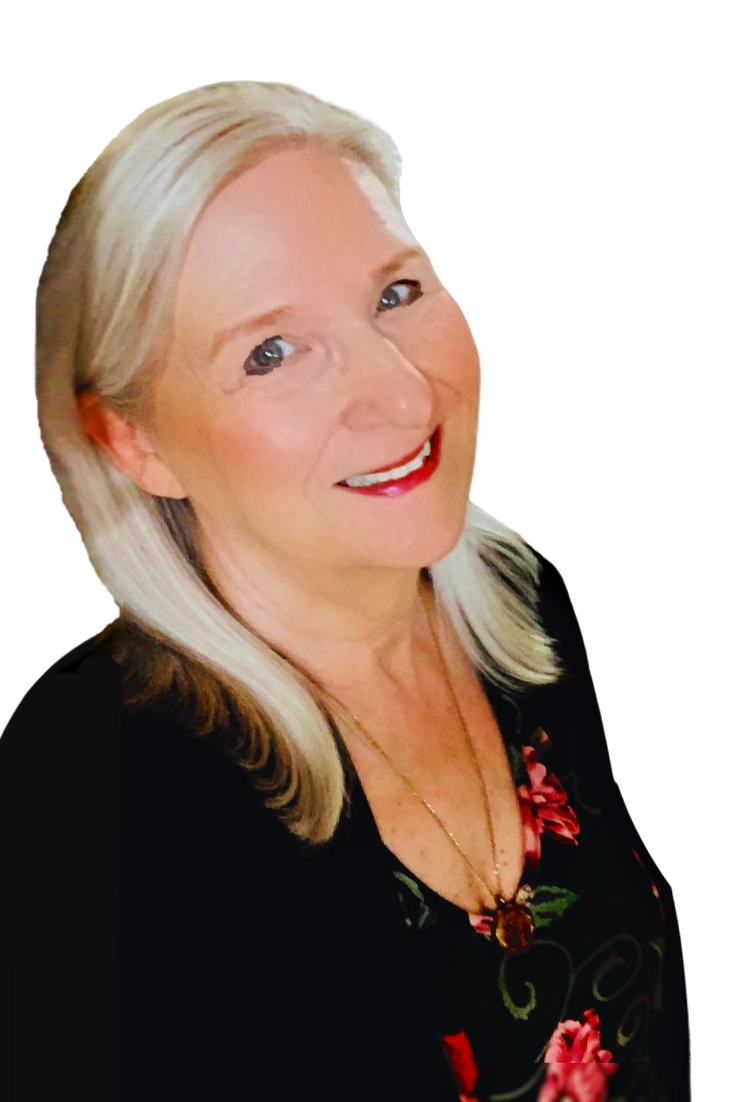 Jesus Follower, Keynote Speaker, Pastor, Grandma, Encourager
& Healthy Living Counselor
Hello, my name is Paula and I have served as a pastor for 20+ years.
I am now retired from the pulpit and plan to spend more time doing all the things that have been on hold for a while, like having fun with my kiddos and grands, sewing, embroidering, knitting, and continuing to serve God, just in a different way.
There are a lot of holistic wellness advocates out there. There are a lot of natural living experts and spiritual guides, but there is only one of me.
I help women to take full ownership of every aspect of their health, from wellness in the physical body, to emotional balance, to spiritual well-being. I'm not here to provide a one size fits all approach, though. I'm here to work alongside you as your partner to discover your ultimate roadmap to health, wellness and the toxin-free lifestyle.
Want to know more about a better way, a God designed way to healthy, then please take a few moments to reach out. I am honored to be your guide.