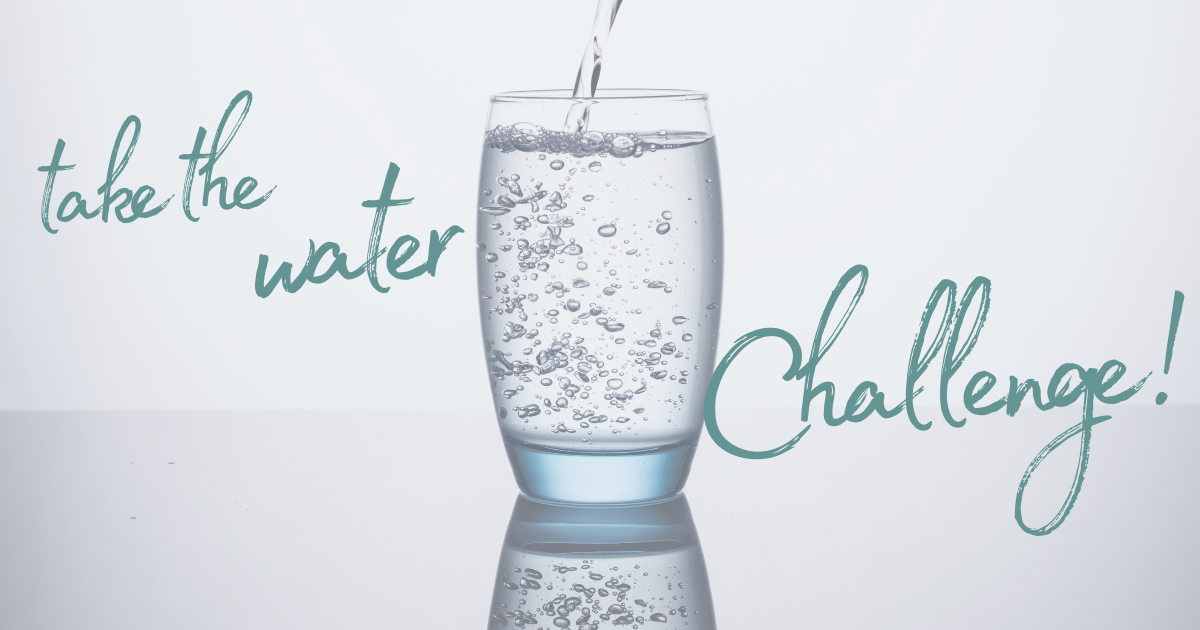 One of the simplest ways to improve your health is by drinking more water.
In addition to assisting in crucial body functions, drinking plenty of water can provide several health benefits, including supporting digestion and metabolism, enhancing physical performance, promoting weight loss, and protecting cognitive health.
Getting a bottom loading water dispenser was a really good idea… one of the best choices for me. I love having steaming hot and ice-cold spring water at the touch of a button. Yay!!
I found this one on Amazon & love it… it is quiet, nice looking and
efficient…
Click here to see my favorite water dispenser: Click HERE
The spring water 💦 is delivered to my (garage) and I also found a little
carrier handle that makes it easier getting the 5 gallon bottles from the garage to the kitchen.
I never knew how satisfying, fresh and good tasting the Ozarka spring water really is, until now. I use it for my tea, soups or just a tall glass of cold water on a hot Texas day. The water comes from a hot spring in the northern part of Texas. I was amazed how different spring water is from the purified water I was previously drinking and the difference it makes in the way I feel.
When your body needs more water, thirst is an unmistakable signal, but other signs can include:
- Fatigue and/or dizziness
- Foggy thinking and poor concentration
- Dull, dry skin and/or pronounced wrinkles
- Infrequent urination; dark, concentrated urine
The Water Challenge
Drinking more water is such a simple thing, but oh soooo very good for you!! And when you make it a delicious spring water, it's even better.
There are lots of good choices, but I love my Ozarka spring water. And you can have it delivered right to your doorstep. Having this refreshingly clean and healthy water option on hand, year round, was one of the best choices I made for myself and for my grands. We are actually wanting to drink more water now!
I challenge you to consider making the change, as well. It's like having a spring water source in your own backyard (or kitchen) and so convenient. Add an easy bottom loading water dispenser and you
can enjoy your spring water instantly - steeping hot for tea or coffee in the morning or iced-cold for those hot summer days.