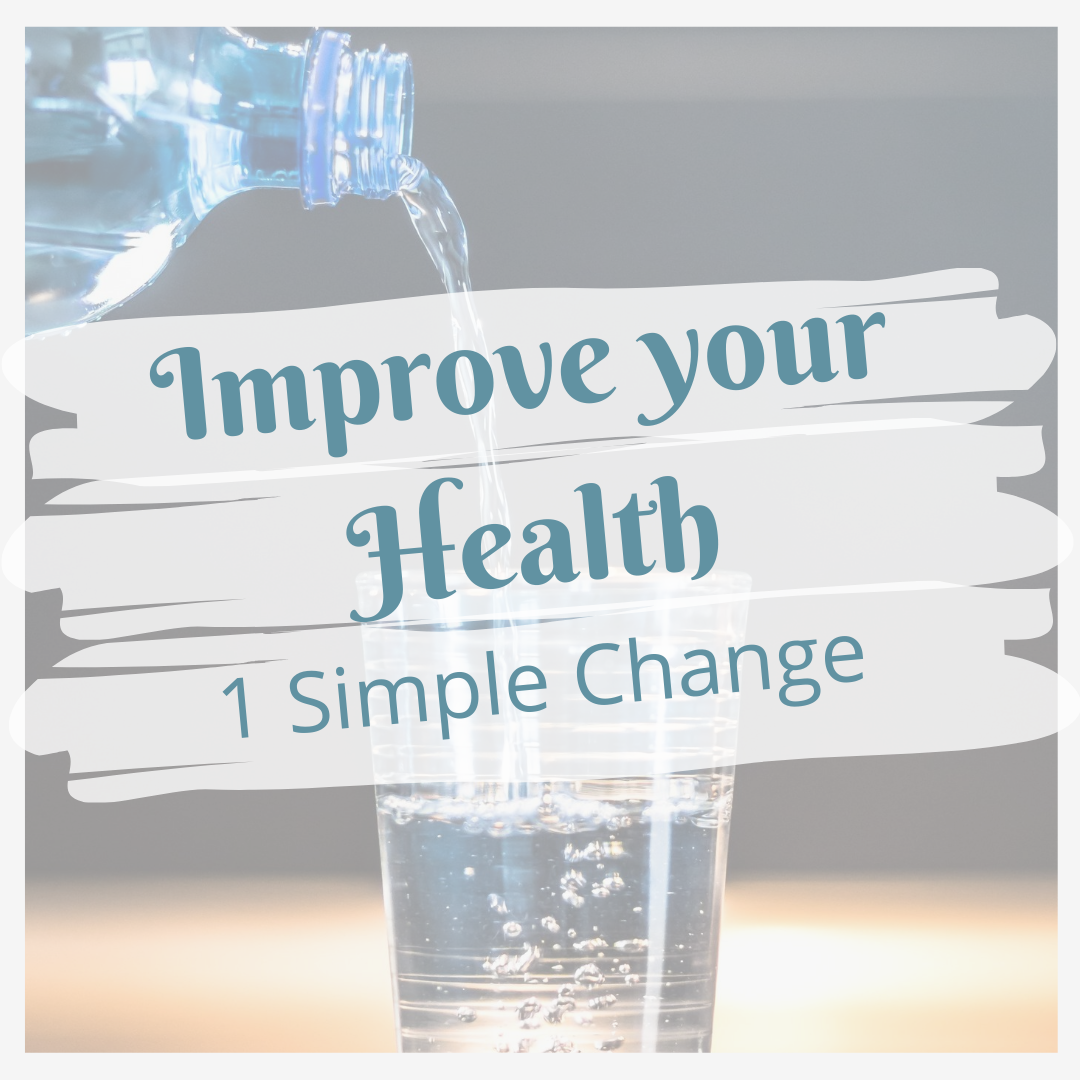 One of the simplest ways to improve our health is by drinking more water.
In addition to assisting in crucial body functions, drinking plenty of water can provide several health benefits, including supporting digestion and metabolism, enhancing physical performance, promoting weight loss, and protecting cognitive health.
When our body needs more water, thirst is an unmistakable signal, but other signs can include:
- Fatigue and/or dizziness
- Foggy thinking and poor concentration
- Dull, dry skin and/or pronounced wrinkles
- Infrequent urination; dark, concentrated urine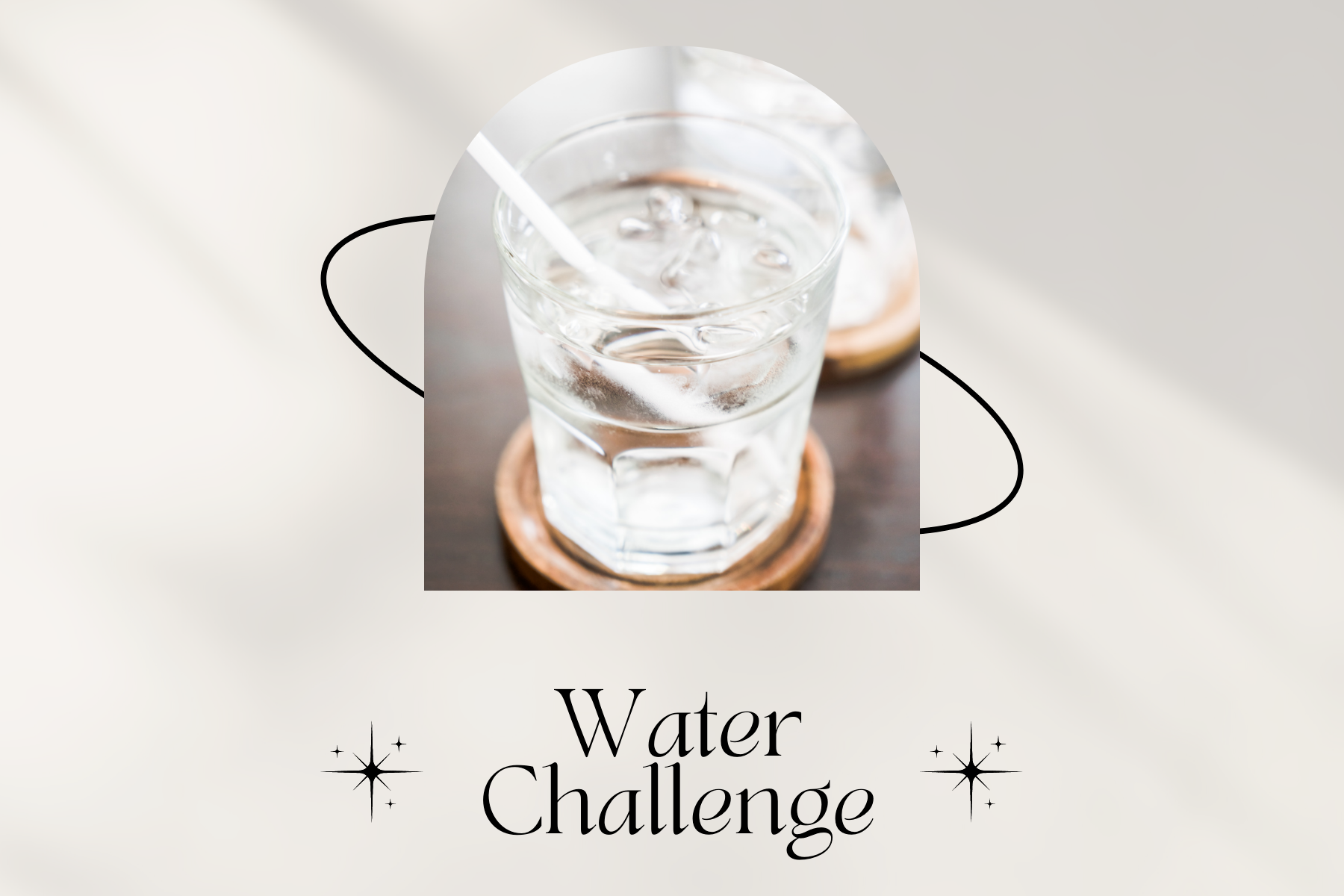 Take a fun 3-day water challenge to improve your health!
Click the button below
and get ready to drink up and feel better!
All info will be delivered to your inbox!