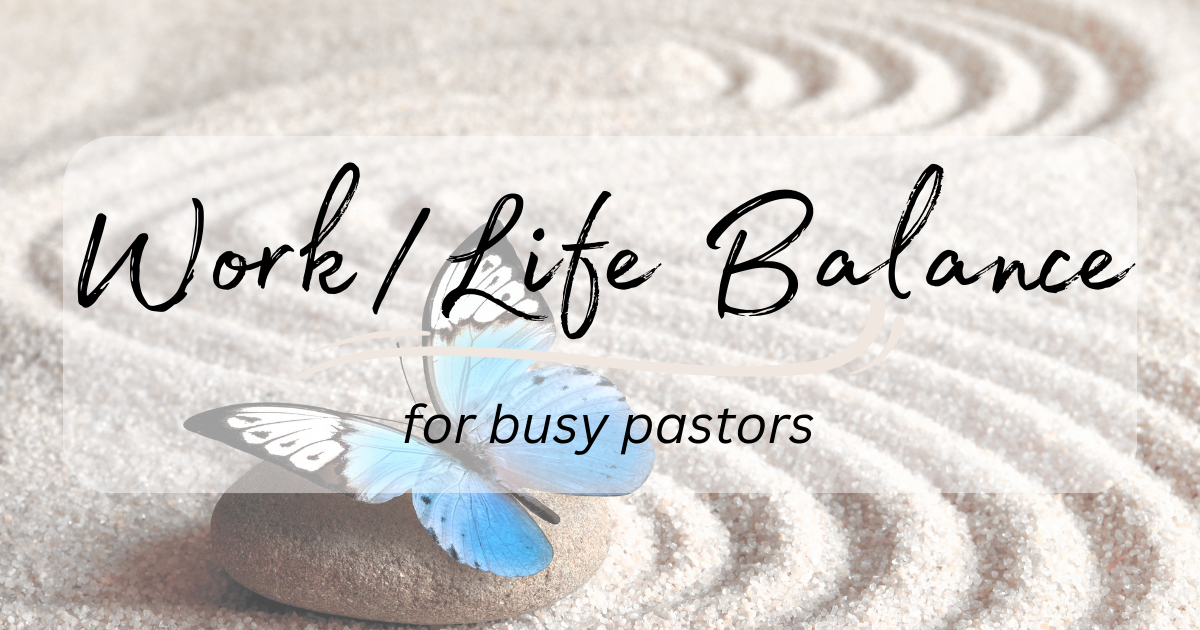 It can be challenging to balance ministerial responsibilities with your own well-being. It can be difficult to find the time and energy to prioritize self-care.
But, taking care of "you" is just as important as taking care of others. In this article, I will share some tips for creating and maintaining a personal wellness routine as a busy pastor. We will focus on ways you can achieve a balance in your life and ministry, while also thriving in your role.
Read more...
So... you want to make a clergy stole. Hey, that is wonderful (read to the bottom to get my free pattern)! Whether you are making a stole for yourself or for someone else, it will be a fun project, indeed. But before you get started, let's talk a little about symbolism and colors. In the Christian church, the clergy stole is a symbol of ordination and the colors normally follow the Christian year. There are five colors that are traditionally used with a couple choices for the Advent Season (blue, purple, white, green, red & sometimes gold instead of or in combination with white). And of course, there are many designs to choose from. For example one white stole may have the symbols of Holy Communion, another the symbols or Baptism, and others may be designed for Trinity Sunday, Christ the King Sunday or Christmas, etc. But all will be worn in accordance with the Christian Year:
Read more...