Paula Behrens
AFT, Aroma Freedom, aroma meditation, calm, centered, Confidence, Effective Leaders, executive, Grounded, leadership, Memory Resolution, pastor, Relationships, Self Awareness, Success, TMRT, work-at-home mom, work-at-home-dad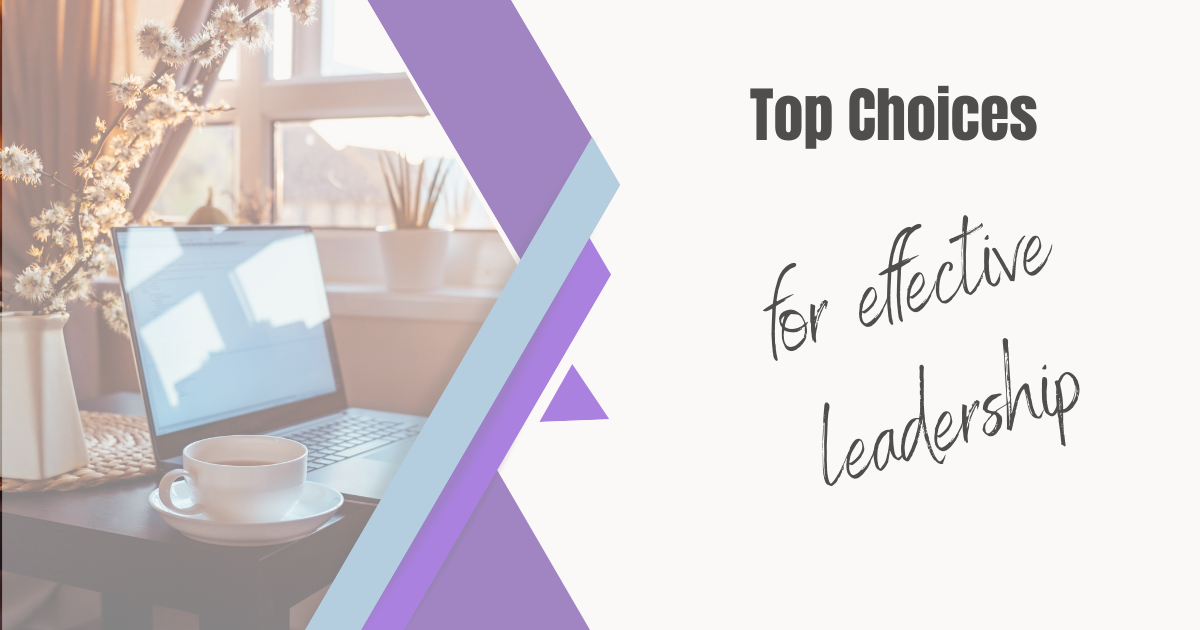 An interesting technique that works within the limbic system of the brain to bring about healthy resolutions to troubling memories, is becoming a top choice for many effective leaders. As more people seek natural and holistic ways to improve their mental health and well-being, this simple, but effective
practice, designed by Dr. Benjamin Perkus/Clinical Psychologist,
is gaining popularity in
various workplace settings.
Read more...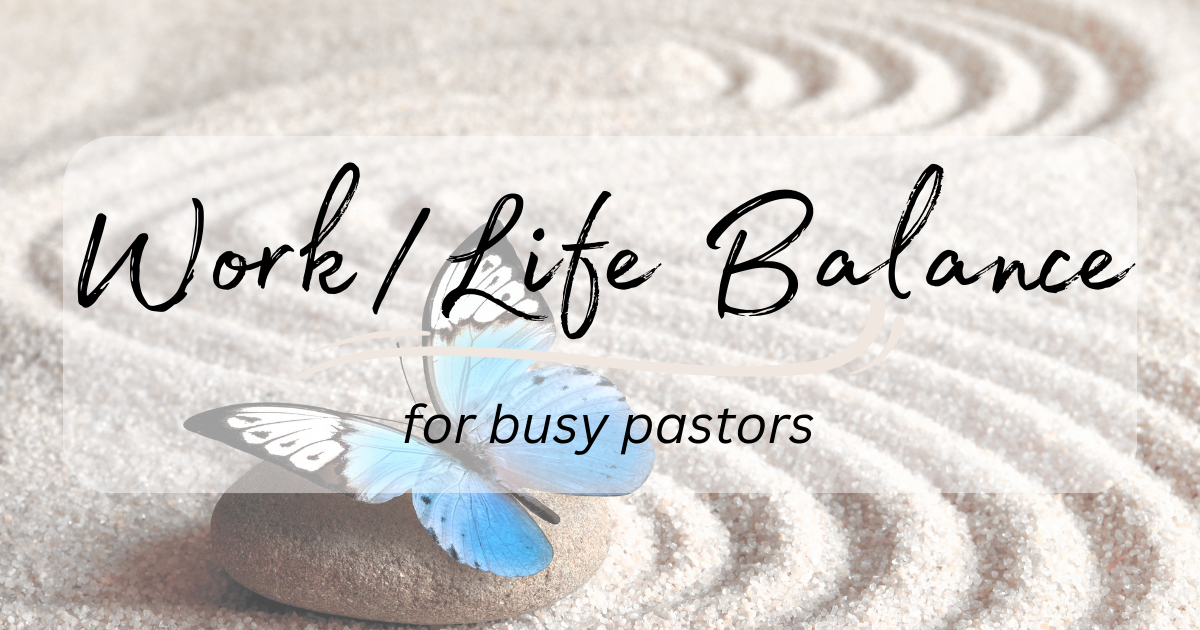 It can be challenging to balance ministerial responsibilities with your own well-being. It can be difficult to find the time and energy to prioritize self-care.
But, taking care of "you" is just as important as taking care of others. In this article, I will share some tips for creating and maintaining a personal wellness routine as a busy pastor. We will focus on ways you can achieve a balance in your life and ministry, while also thriving in your role.
Read more...