Paula Behrens
CalmingOils, De-stress, Essentialoils, peace, Reassurance, Rejuvenation, Relaxation, Renewal, Rest, Restoration, serenity, Tranquility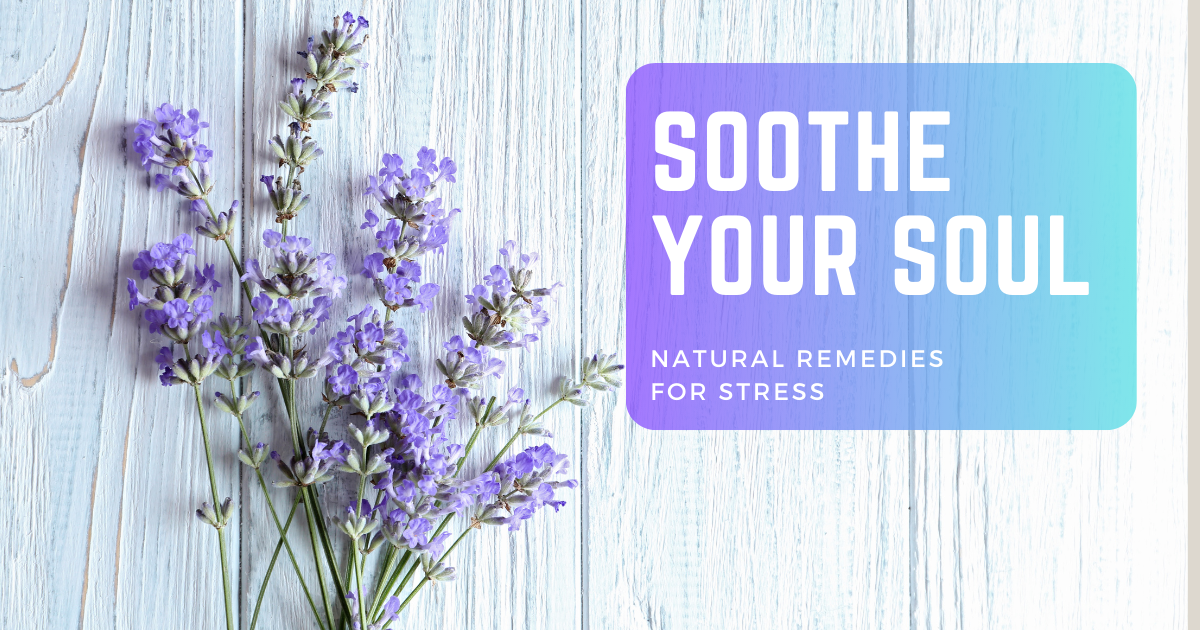 Welcome, friend! It warms my heart to have you here on my blog. It's truly remarkable how God's hand works in our lives, and I believe that it's a testament to the power of faith and divine involvement that you landed here. Can I get an amen?
Do you ever feel overwhelmed and burdened by stress? Don't worry! I'm here to tell you that there's an array of natural remedies out there that can help you hit pause on your worries and soothe your mind & body. Here are a few suggestions.
Read more...
Paula Behrens
anxiety, balance, brokenhearted, calm, depression, emotions, gladness, GodHeals, hope, joy, naturalwellness, NoStress, peace, stressaway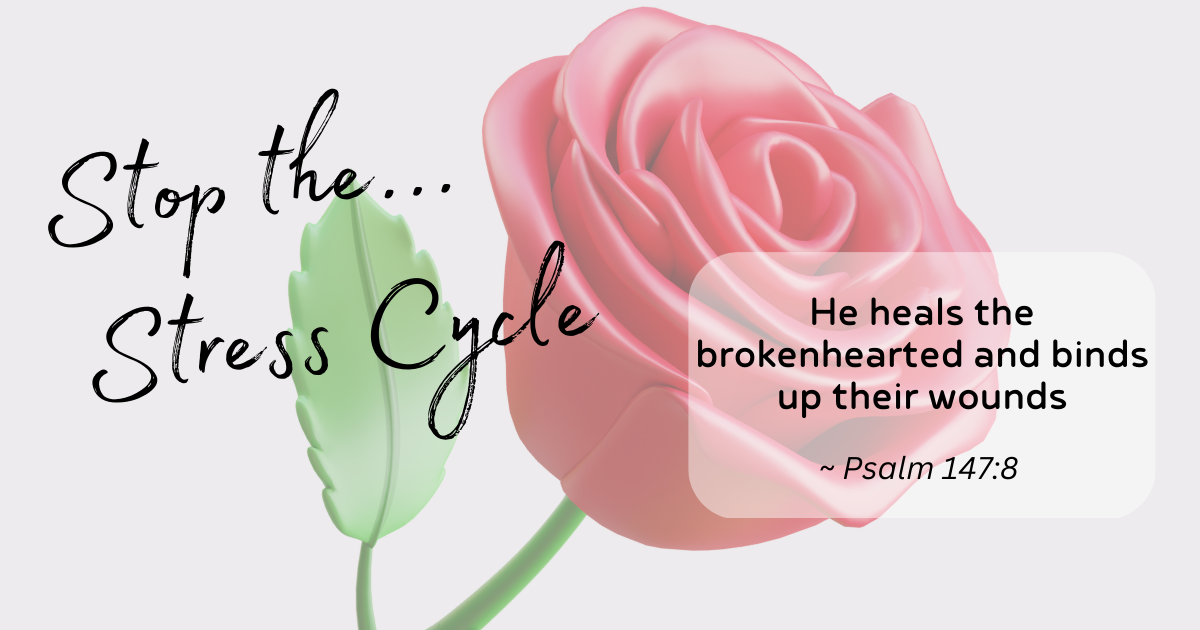 You and I both know that stress, sleep, and sadness are three words that do not pair well together. Too much stress usually equals too little sleep, which in turn leaves you more tired, more cranky, and more anxious and stressed out. So how can you stop this vicious cycle?
I am excited to share that I am partnering with two ministry associates (chaplain friends) to bring an event called: "What Becomes of the Brokenhearted," where we will be offering advise
Read more...