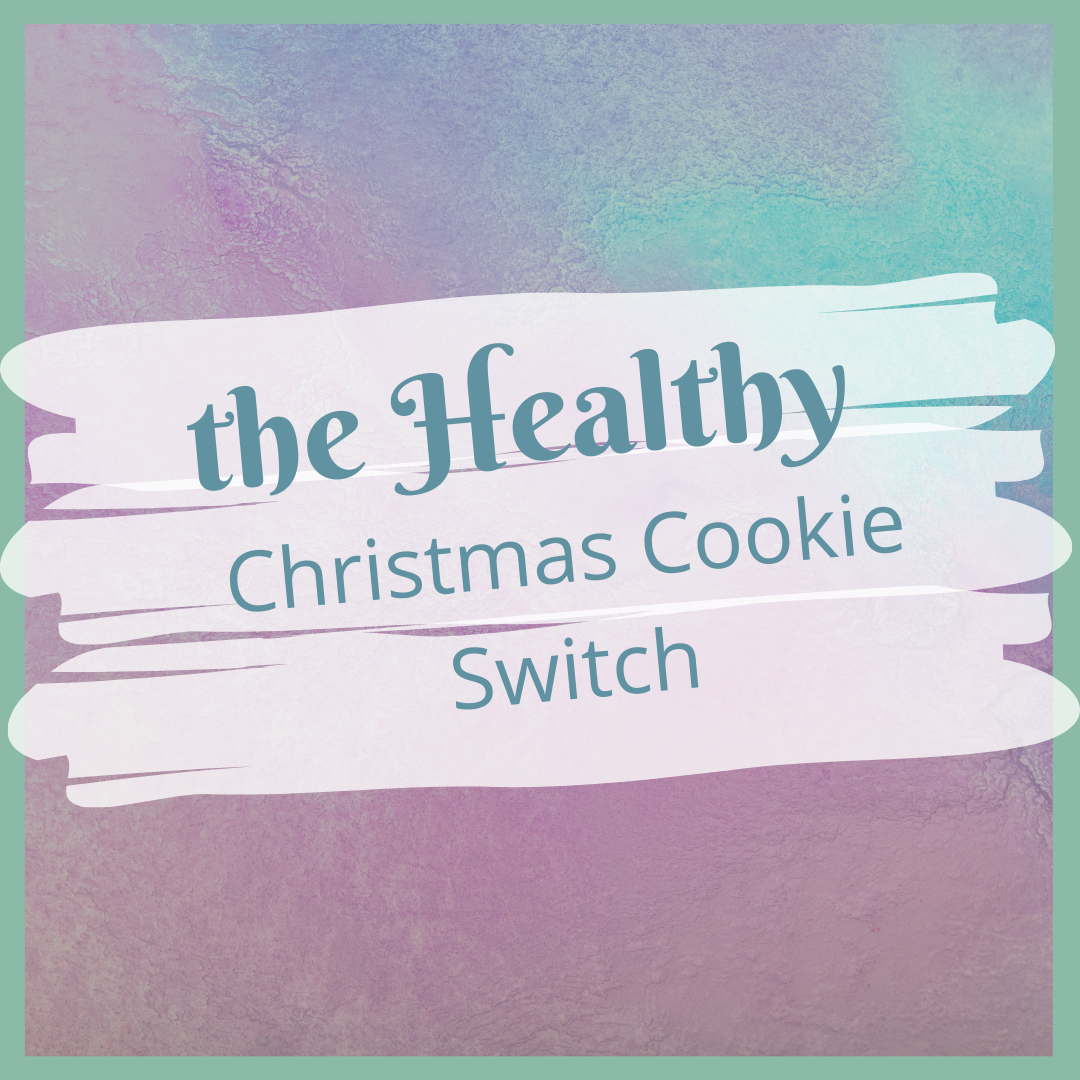 BACK TO BASICS WITH EINKORN
I am excited to have discovered Einkorn, an all natural grain which has grown alongside human civilization since ancient times. It just feels good to serve up healthier choices for my family.
Thousands of years before supermarkets began selling highly processed flour, families gathered around meals created with this superior ancient grain. It makes me smile to share my Christmas Cookie recipe with you, because I know that it is enriched with the nutrients of einkorn, as well as my favorite immune supporting blend of oils. I think that your family will enjoy the subtly sweet taste of the einkorn flour mingled in with the sweet, spicy flavors of Clove, Lemon, and Cinnamon Bark.
Here's the amazing thing... einkorn flour is prized for its compatibility with the human body. Untouched by hybridization, einkorn has retained its primitive genetic code that contains only 14 chromosomes—a huge difference from the 42 chromosomes contained in modern hybridized wheat. Einkorn wheat is also more abundant in many vitamins and minerals than modern whole wheat, making it a must-have for your healthy kitchen.
The uses of einkorn in cooking and baking are endless. Einkorn's pleasing, sweet flavor makes it an easy substitute in recipes that call for modern, highly processed flour. And it is perfect for those who support traditional farming practices and appreciate non-GMO crops, as well.
The einkorn I love is free from artificial flavors, colors, and preservatives, just as it came from the earth. Here's my recipe... so simple and so yummy!
paula's christmas cookies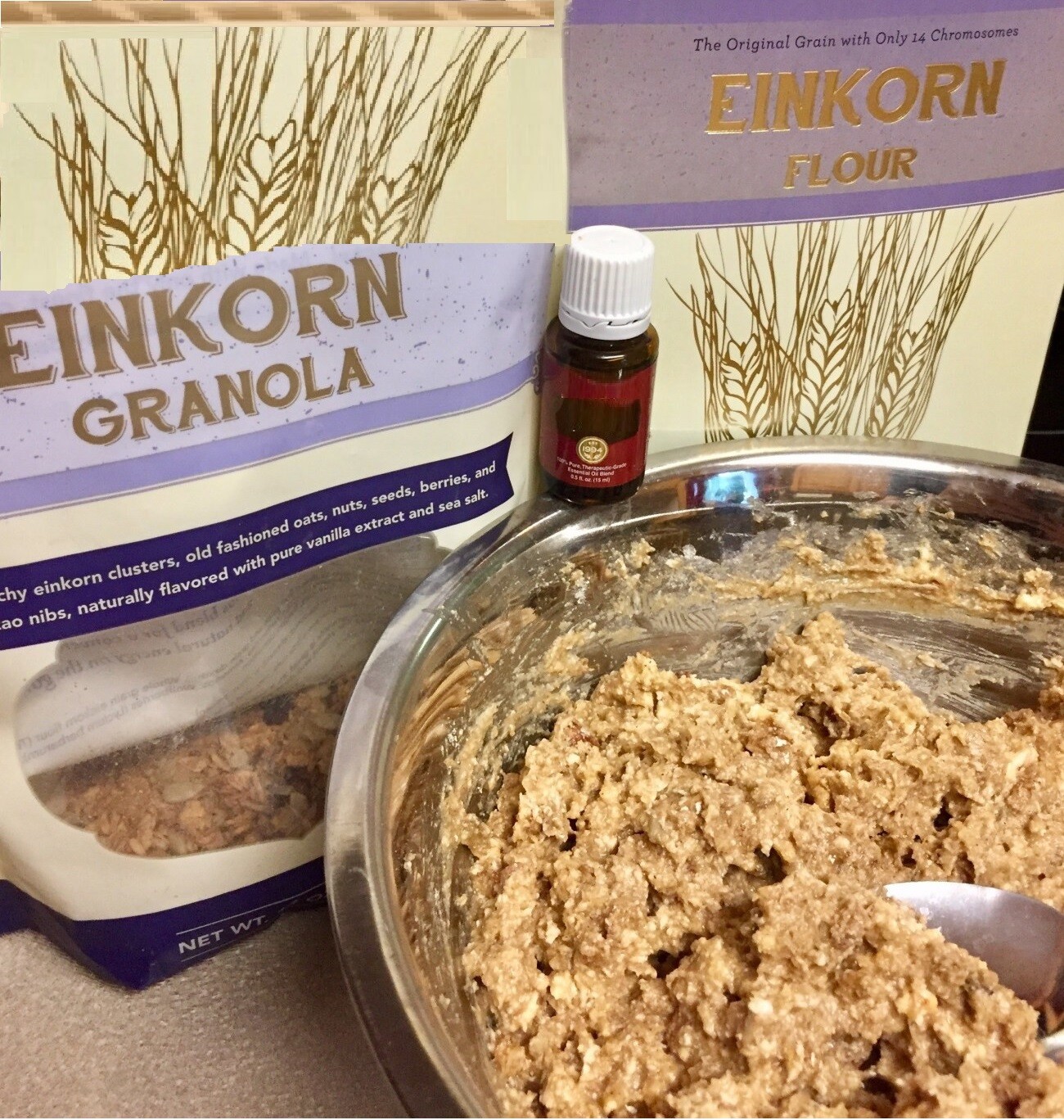 COMBINE
1 cup butter (softened)
3/4 cup brown sugar
1/2 cup sugar
2 eggs
1 teaspoon vanilla
1/4 cup almond milk
5 - 7 drops Thieves Vitality oil
MIX DRY INGREDIENTS IN A SEPARATE BOWL
1 1/2 cup Einkorn Flour
1 teaspoon cinnamon
3 cups Einkorn Granola
Add dry ingredients to first mixture and
stir until smooth. Spoon cookie dough
onto baking sheet and bake at 350 degrees
for 15 minutes. Enjoy!
---
DON'T HAVE TIME FOR COOKING?
The Granola
I love, blends nutritious einkorn with nuts, seeds, and dried wolfberries for a satisfying, crunchy snack—without highly processed or artificial ingredients. Just pour a little out in a bowl and wha-la... you have an instant healthy snack.
Looking for other healthy choices that the whole family will enjoy...
grab my Thieves, Einkorn & NingXia Bundle.