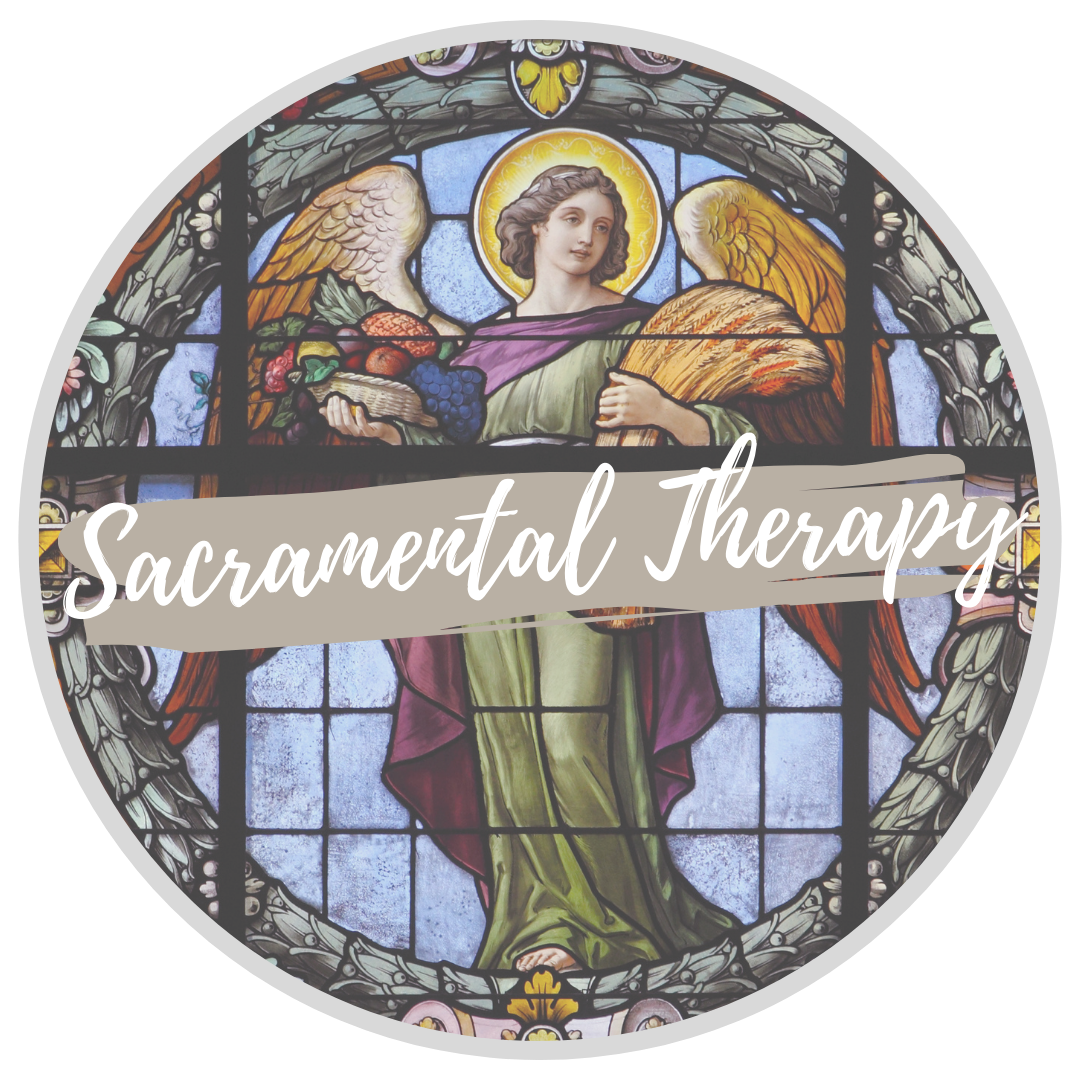 What the Church is saying about Sacramental Therapy
At the 2021 Texas Annual Conference of the United Methodist Church, Bishop Ruben Saenz, Jr. spoke about the general and sacramental "means of grace," saying this:
People are hungry for an encounter with Christ.
We grew our church not because I was a good preacher, but because we are for people, healing and wholeness of mind, body, spirit, and relationships.
And about sacramental therapy, James Wagner, (in his book: An Adventure in Healing and Wholeness), talks about the integrity of the human being and how prayer, Holy Communion, baptism, and anointing of oil are all sacramental therapies that bring: God's healing, God's forgiveness, God's strength, God's mercy, God's salvation, God's filling.
And sometimes people are hanging by a thread, some folks are worried: 'Like, how am I going to make it from this Sunday to next Friday?' Some folks have more month than paycheck. I know it's not true for some churches but when we're dealing with a lot of people and when they go to church, church is a therapeutic place.
During Lent we had the sacrament of Holy Communion every Sunday with anointing with oil. And I had prayer ministers that were ready to pray for people. And sometimes that would last longer than the whole worship service, (after worship) because people needed it. And people found that: 'Wow! This is a church that really cares for the totality of my person.'
And so, we can never let go of this "means of grace ministry." And we can never treat Holy Communion as something that just gets in the way of our efficiency… because these are "means of grace" that are not dependent upon our oratory skills, but upon the grace of God, being mediated through them.
You give someone Communion and you don't know what that person needs: healing, forgiveness, salvation, more of the fullness of God, hope

[Bishop Saenz, Jr says]

. You never know when people are coming to church hanging on by a thin thread. I always tell my boys (who are both pastors)... You better give people enough hope for them to make it through the day. That's what's on the line. And so, no pressure, right? But really, it's not our work. That's the work of the Spirit
(Bishop Ruben Saenz, Jr/ Great Plains Annual Conference of The United Methodist Church).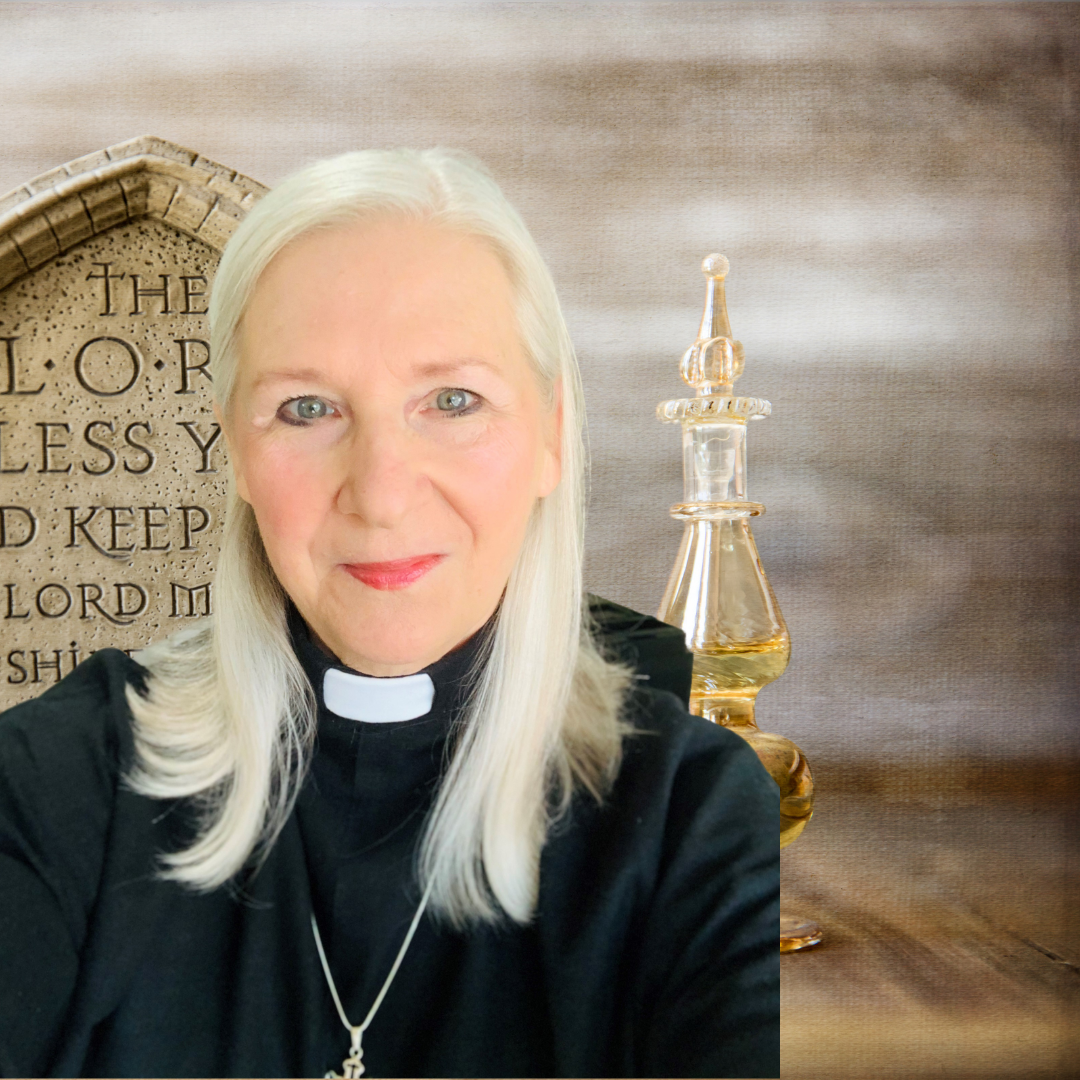 It has been my experience that God works mightily through various "means" of His grace when the heart is open to receiving. One of those "means" of God's grace is anointing with oils, that by the way, come from the plants He designed to work within the emotional center of the human brain. I personally use the anointing oils for mind/body/spirit wellness every single day.
One area that has been so very helpful for me is the area of emotional balance.
To watch my video & download my free anointing prayers