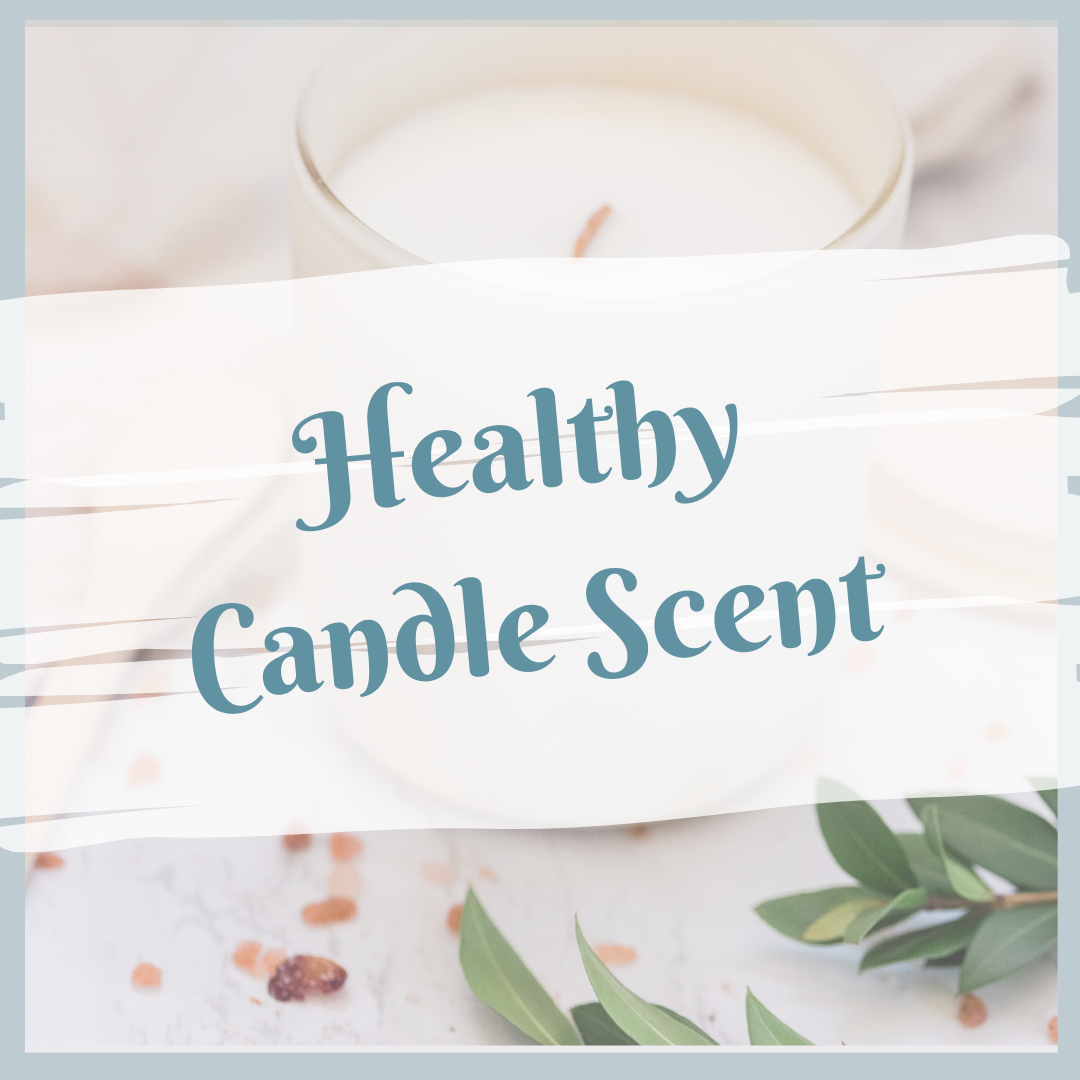 ENJOY THE AMBIANCE OF CANDLES & PROTECT YOUR HEALTH
If you love the scent and ambiance of burning candles as I do, but are also wanting to care for your health, you are gonna' love this idea. When we are all thinking about pumpkin-spice and other lovely scents of the season, that's the perfect time to grab a few empty amber bottles (dropper or spray top work best) and make a healthy candle scent.
I used to spent lots of $$$ on sweet smelling candles, especially in the fall because I loved the smell and was oblivious to the fact that it was harming my health. Not any more, though. Today I enjoy my favorite scents with the peace that comes from switching to a healthy alternative.
Much to my surprise, here's what I learned about my beloved candle burning habit:
Scented candles are a popular way to create a pleasant ambiance at home. Scents such as lavender, jasmine and sandalwood can be relaxing and invigorating. And during the holidays, many people find the warm glow and aroma of pine, gingerbread or cinnamon makes a room more festive. Unfortunately, most mass-produced scented candles can have a negative impact on Indoor Air Quality (IAQ). From the wax to the wick to the fragrance itself, the average scented candle can release harmful chemicals into the air — even when unlit. So while you and your family enjoy the fragrance of scented candles in your home, they may be damaging your health (Read full article HERE)
I must confess that, not only was I an avid candle burner, but I also had those little plug-ins all over my house. I had no idea how harmful they were. I mean... they smelled yummy so naturally I thought that they were harmless little luxuries in my daily routine.
My, how things have changed... I absolutely do not burn those toxin laden (and expensive) candles in my home anymore. When you know better... you do better, right? I now enjoy a healthy candle scent every day (year-round), with the added peace of mind that comes from doing what is actually good for my health and that of my family.
You see, while enjoying my favorite healthy scents I am cleansing, or detoxing my system, from those harmful chemicals I may have been exposed to while doing things like: breathing, cleaning my home, or even eating processed foods. Such a simple thing, but life changing for me. Watch how easy it can be to make a healthy candle scent!
If you are thinking of switching (or may have already made the switch) to this healthier way of enjoying all your favorite seasonal scents - please be aware that NOT all essential oils are created equal. The ones I love and use for myself and my family are pure, therapeutic grade oils. That means that they will support the body in a healthy way, cleansing harmful chemicals and toxins from the various body systems, plus more.
Enjoying these natural products, which come from the plants created in the beginning by our Creator to benefit the human body (blessing us with the ability to live healthier, longer lives with purpose & abundance)... is just a no-brainer for me.
To dig a little deeper, get my free guide:
7 Reasons Why I Ditched Candles