---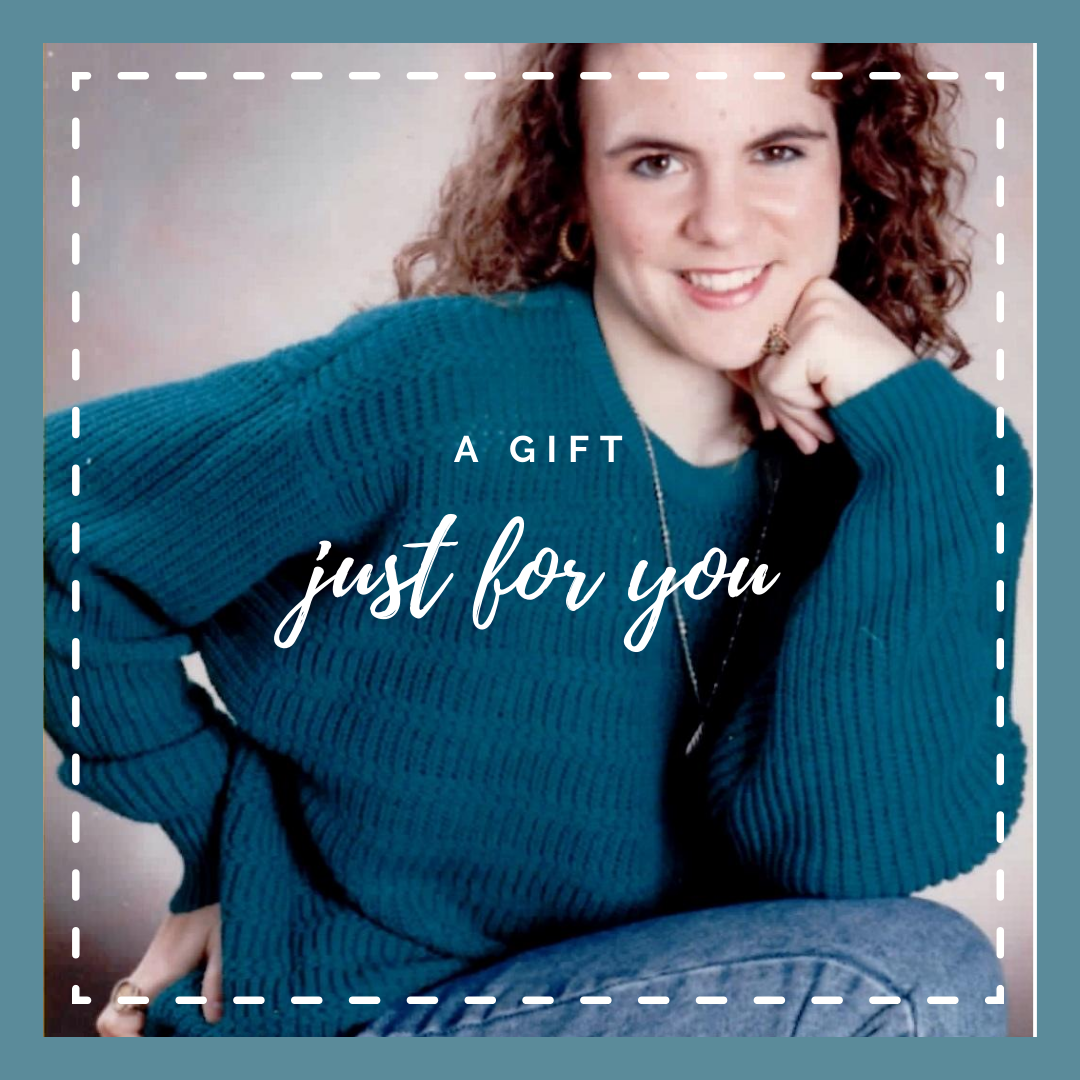 Receive immediate access to one of our most favorite Passap Knitting Machine patterns,
H
op into our "Sewing & Knitting Hub" to access the pattern at any time.
You may grab it from "the Learning University..." under the category of "Knitting."
What you will find on the other side of the button below is an ever growing area of amazing info about my favorite topics: Sewing, knitting, embroidering & natural living.
One thing I would like you to know is that I honor your time and your information. When you click the button "Yes! I want the free pattern," it will take you to a place that asks you to create a login complete with your name, email, and a password that you will choose.
Why do we have this extra step? To protect not only your learning experience but also others that have said YES to the free pattern. You have COMPLETE control over your info, YAY!!! See you on the inside!!!!
* Enter your name & email below to grab my free Passap knitting pattern!!