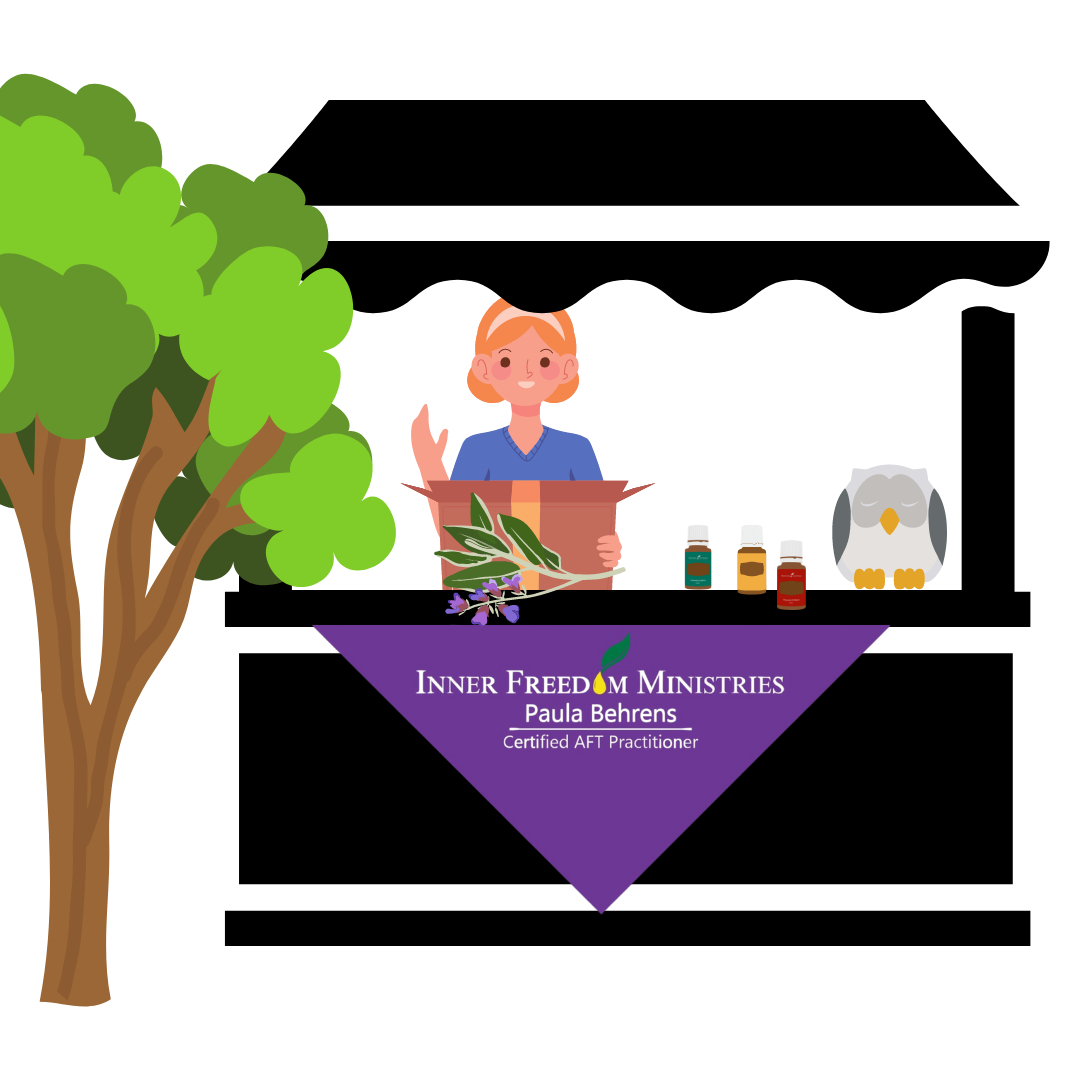 Oct 21, 2023 09:00 AM

Central time
St. Peter's UMC invites you to their annual Pick-a-dilly Market, a well-established event in the West Houston/Katy area.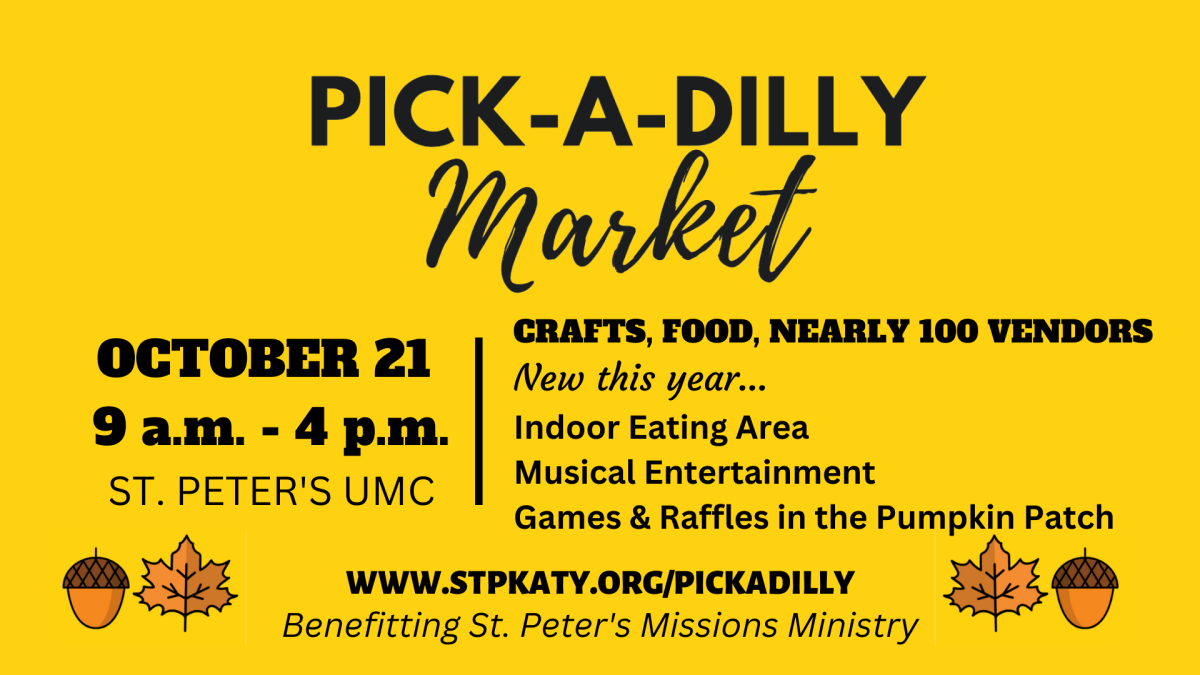 My booth will be in the front parking lot of the church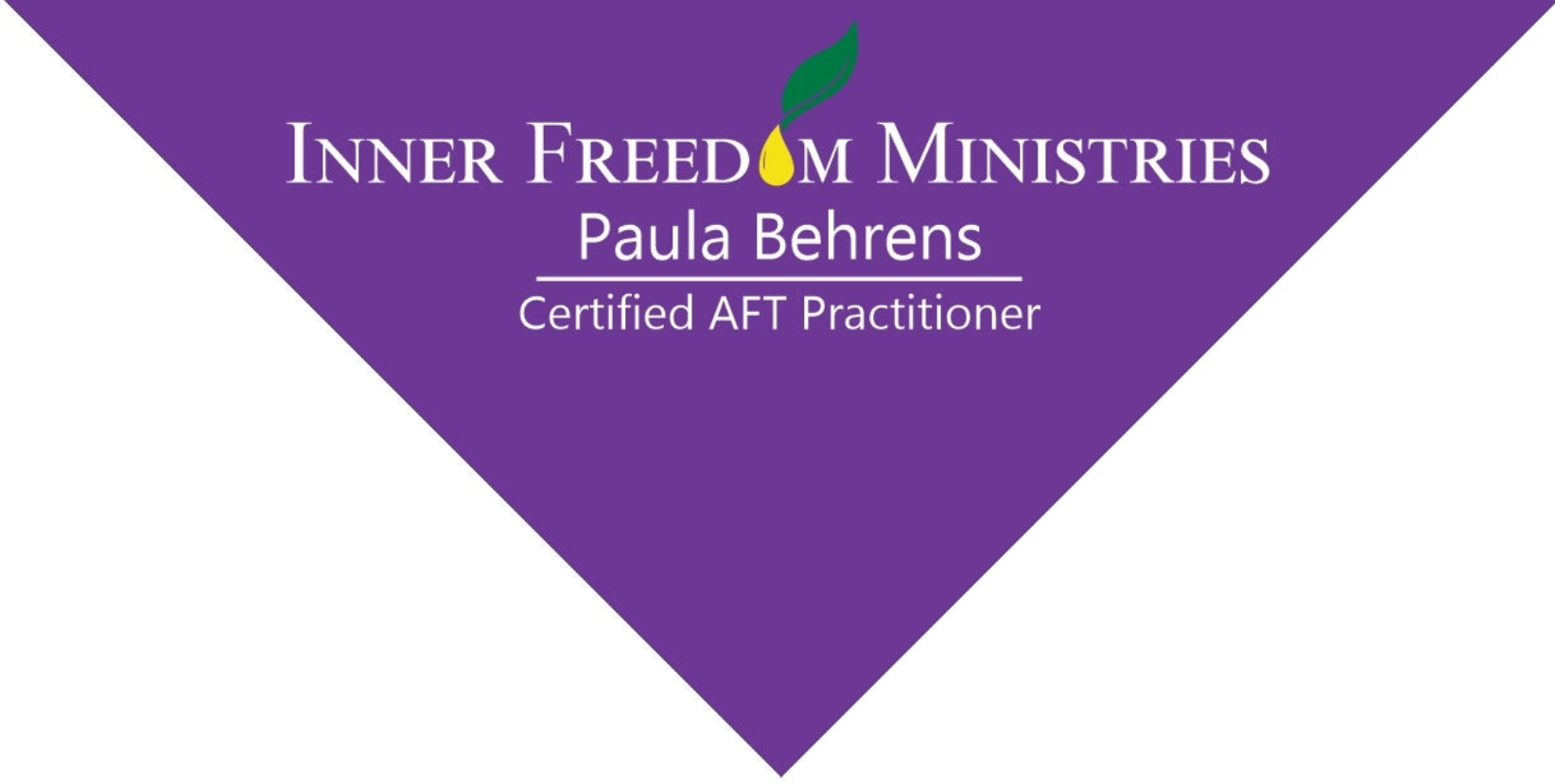 Are you ready to immerse yourself in the holiday spirit? Look no further than the upcoming event featuring almost 100 indoor and outdoor vendors, perfect for getting a head start on your Halloween, Thanksgiving, and Christmas shopping. From unique gifts to specialty foods and festive decorations, you'll find everything you need to make this holiday season truly magical.
But that's not all! This year, the event organizers have gone above and beyond to ensure a truly memorable experience. Enjoy live musical entertainment throughout the day, indulge in delicious treats at the new indoor eating area, and take part in the excitement of games and raffles in the Pumpkin Patch.
Not only will you find incredible products and have a blast, but your participation in the Pick-a-dilly Market will also make a difference in the lives of others. This event is dedicated to supporting local non-profit organizations through St. Peter's United Methodist Church's Mission Ministry.
And as a special bonus, don't forget to swing by my Inner Freedom Ministries vendor booth. Discover the power of Young Living essential oils and how they can enhance your well-being and bring balance to your life. It's an opportunity you won't want to miss!
Mark your calendars and join us at this incredible event – it's a holiday extravaganza you won't want to miss!
St Peter's United Methodist Church
Saturday, October 21, 2023