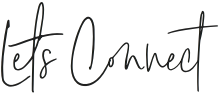 Are you like me and have so many fun projects on your to-do list that you're not sure when you will get them all done? Then let's talk about getting organized together. Having someone to bounce ideas off of is super helpful & fun.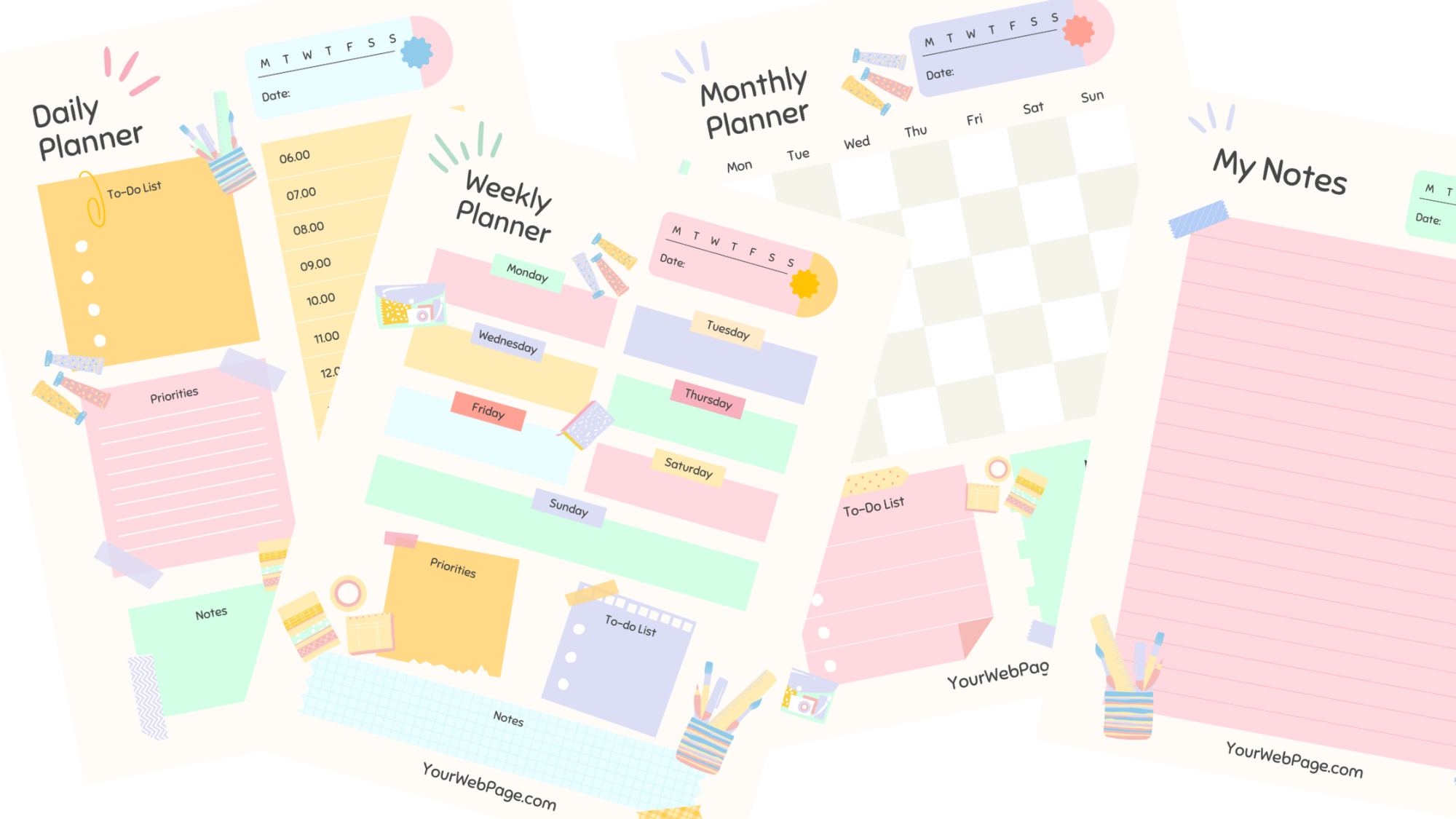 Take the first step and grab my
free Day/Week/Month Planner!!