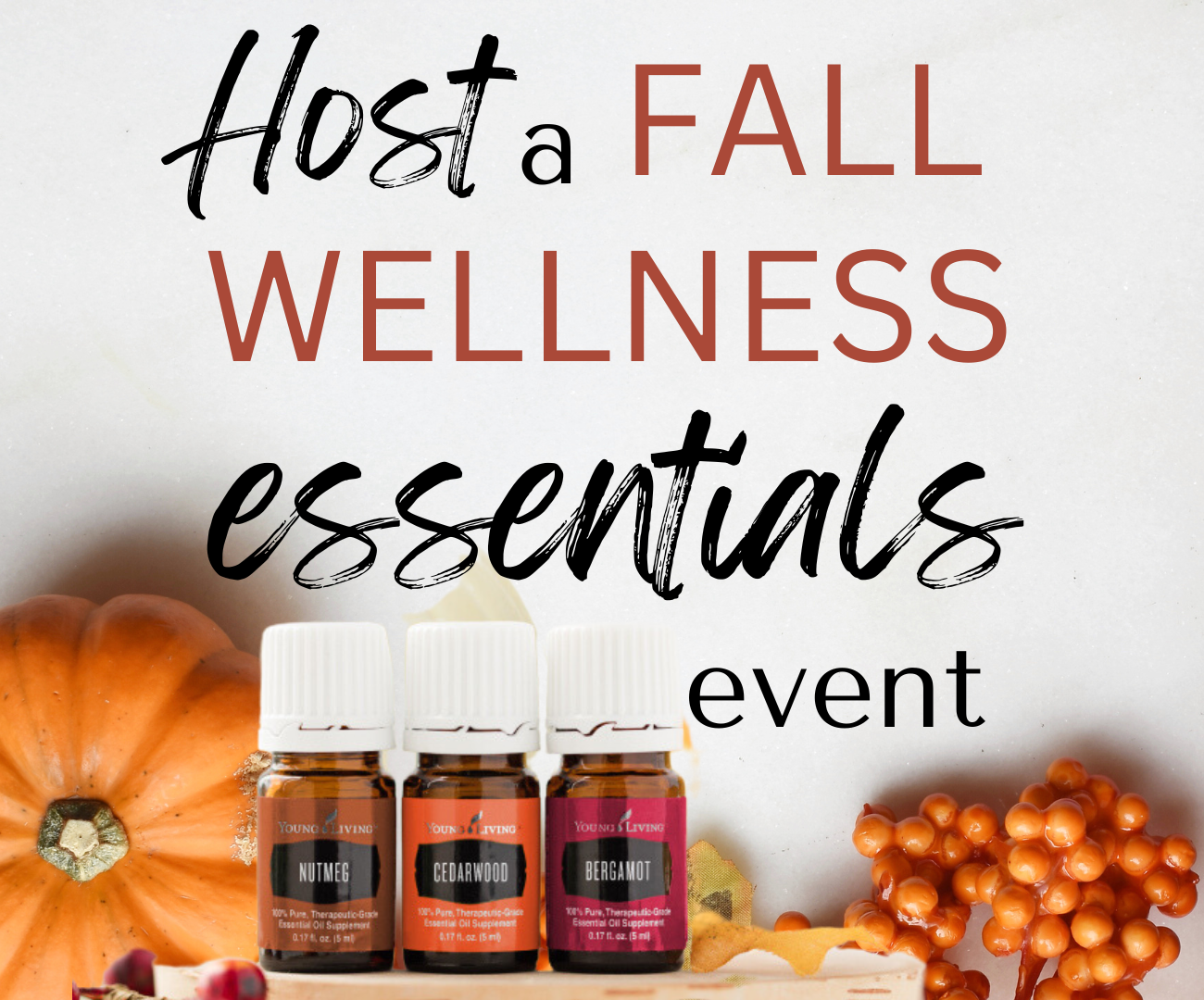 Sep 16, 2023 12:00 PM

–

Nov 30, 2023 12:00 PM

Central time
Host a Fall Wellness event!
An event filled with fall festivities while we learn about ways to stay healthy this fall.
Have your group make and take a pumpkin spice diffuser bomb, thanksgiving air spritzer, or autumn spice household cleaner.
Oct 14, 2023 10:00 AM

Central time
Embracing Life Changes with Joy and Enthusiasm
✨ Expert Guidance: Led by a retired pastor and Certified AFT Practitioner, Reverend Behrens has firsthand experience in navigating retirement and will provide you with practical wisdom and guidance.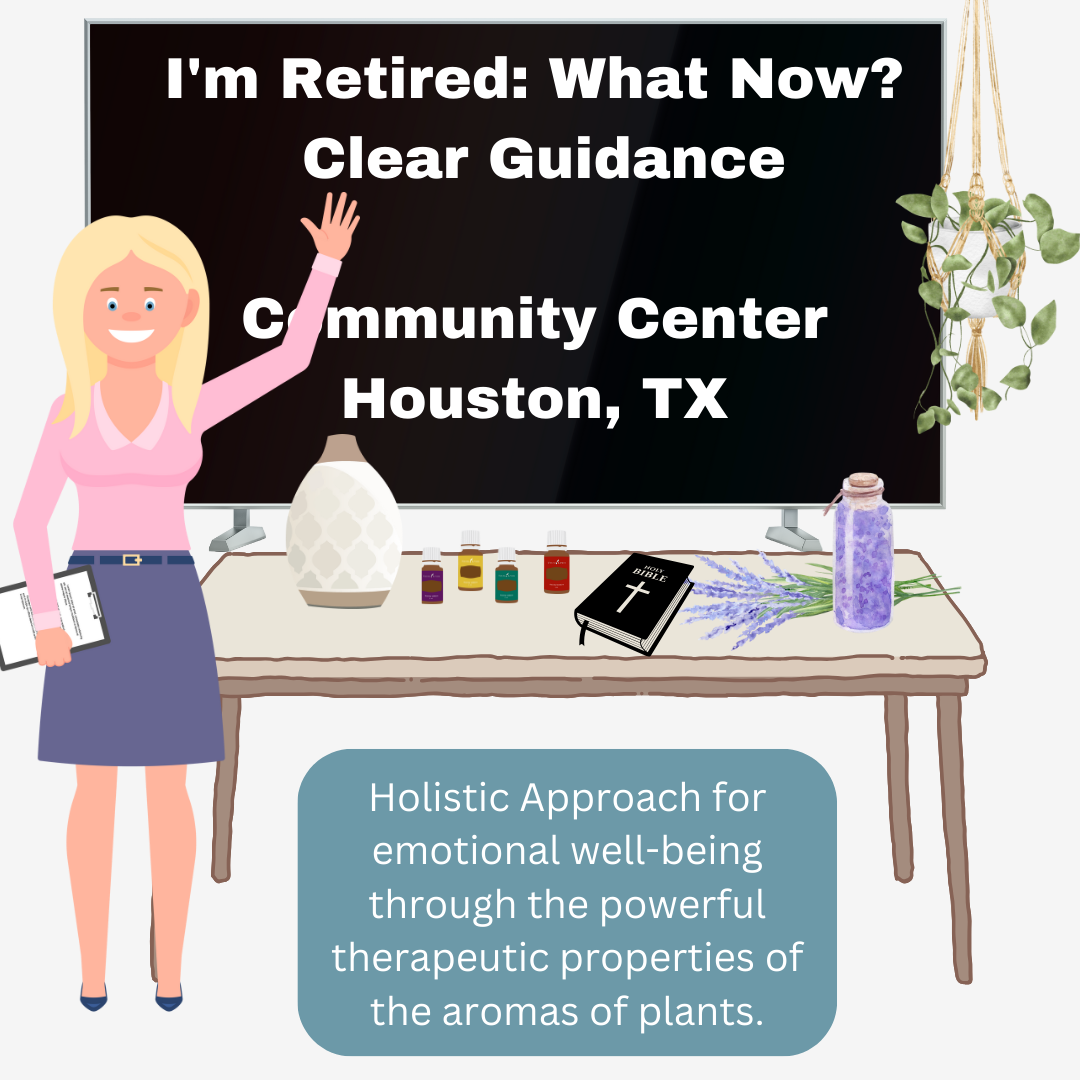 ✨ Discover the transformative benefits of my unique class that seamlessly blends practical techniques for resolving the past, creating joy in the present, and opening space for the future - using the powerful therapeutic properties of the aromas of plants.
✨ Unlock your true potential and experience a profound sense of purpose, lasting happiness, and undeniable contentment, as you embrace the best chapter of your life.
October 14 @ 10 - 11:30 am
led by Reverend Paula Behrens
Step into the next phase of your journey with confidence and clarity!
Only 15 seats available...
Click the button (below) to reserve your spot
before they are all taken!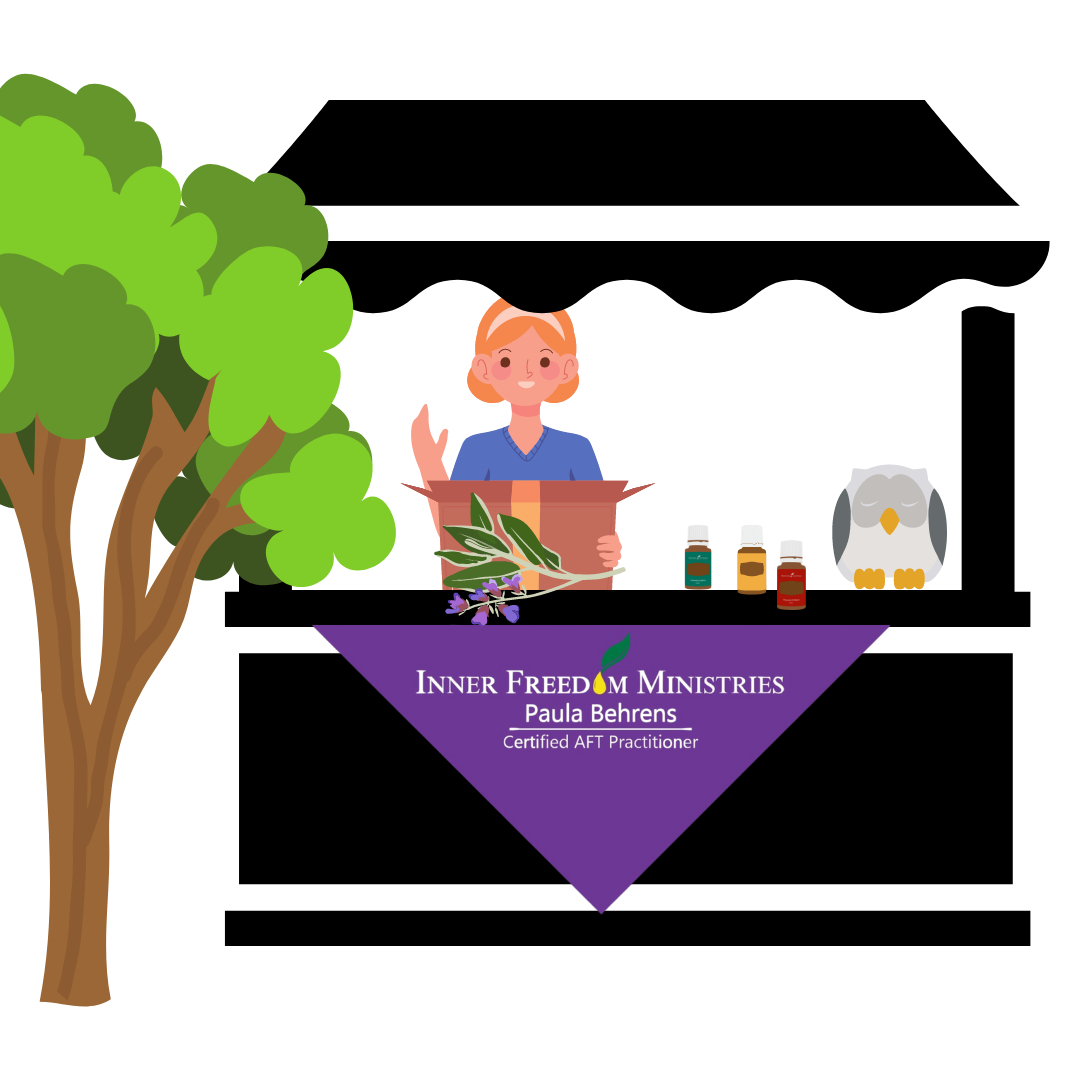 Oct 21, 2023 09:00 AM

Central time
St. Peter's UMC invites you to their annual Pick-a-dilly Market, a well-established event in the West Houston/Katy area.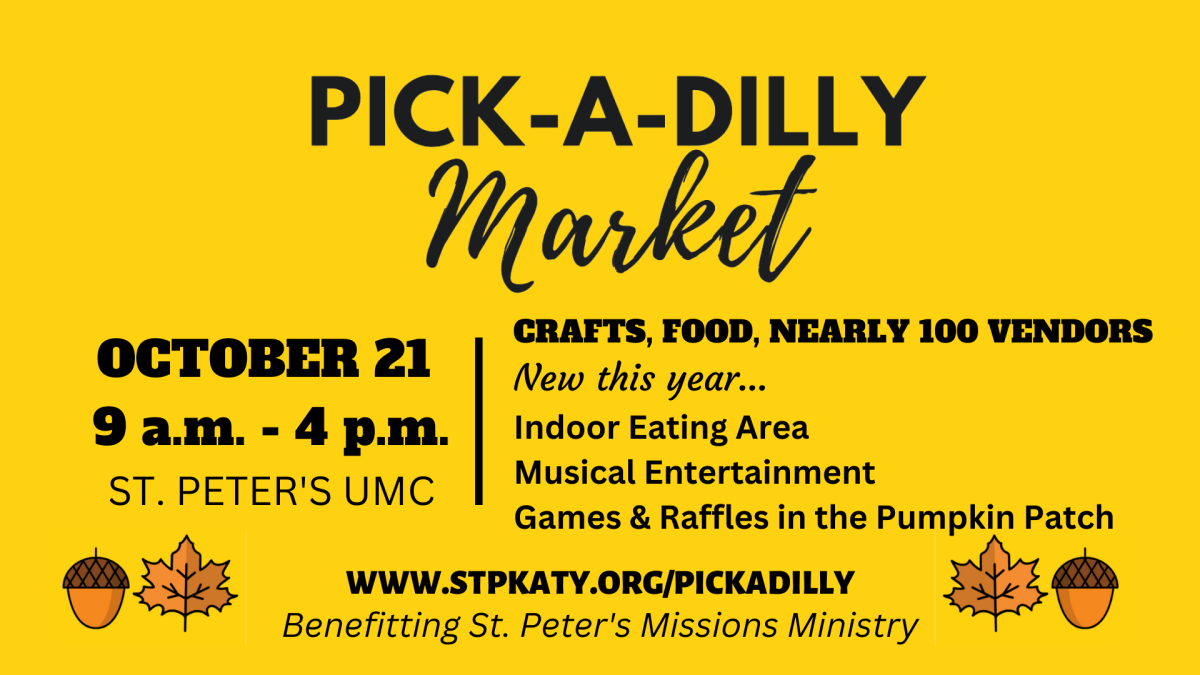 My booth will be in the front parking lot of the church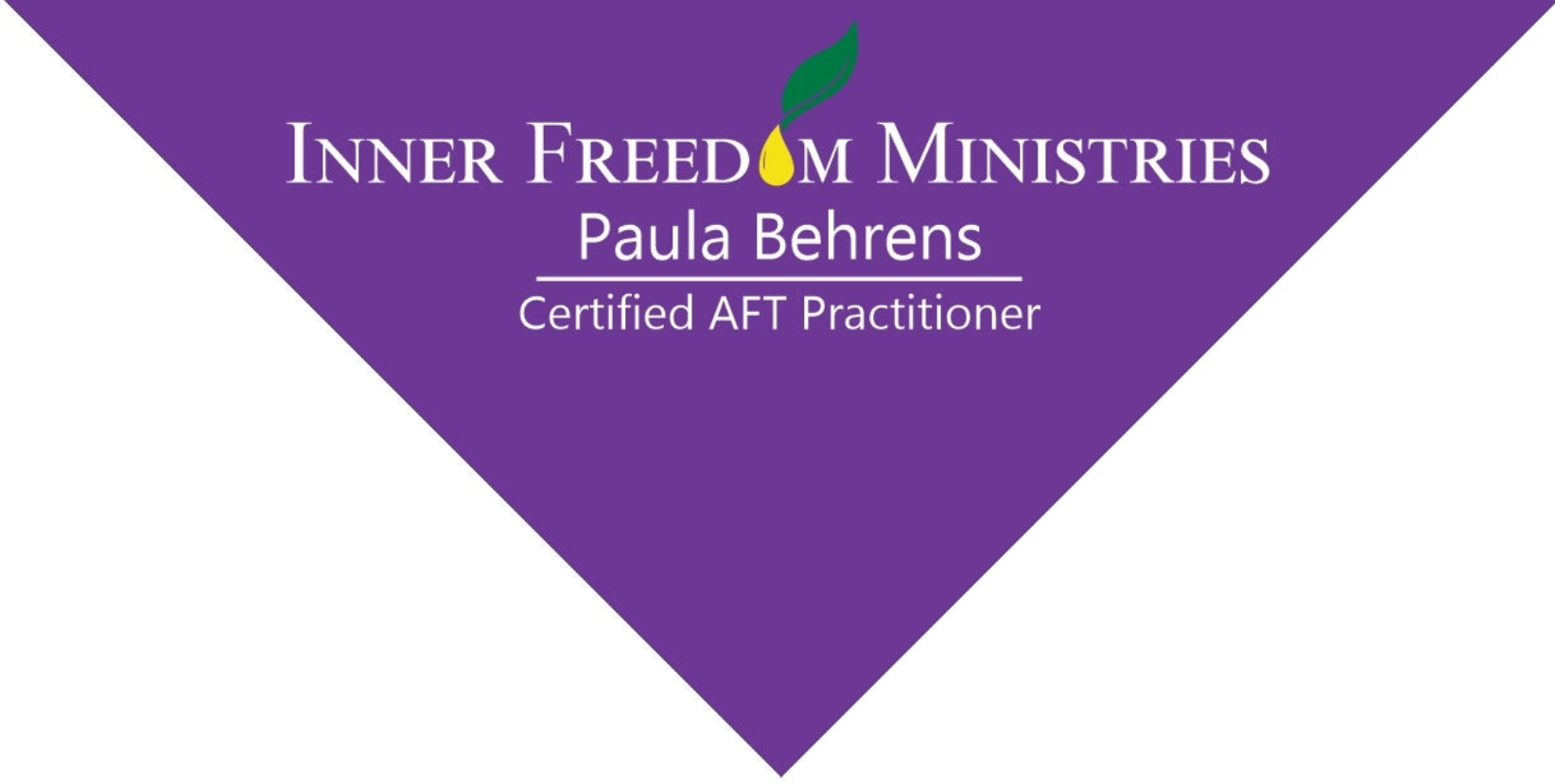 Are you ready to immerse yourself in the holiday spirit? Look no further than the upcoming event featuring almost 100 indoor and outdoor vendors, perfect for getting a head start on your Halloween, Thanksgiving, and Christmas shopping. From unique gifts to specialty foods and festive decorations, you'll find everything you need to make this holiday season truly magical.
But that's not all! This year, the event organizers have gone above and beyond to ensure a truly memorable experience. Enjoy live musical entertainment throughout the day, indulge in delicious treats at the new indoor eating area, and take part in the excitement of games and raffles in the Pumpkin Patch.
Not only will you find incredible products and have a blast, but your participation in the Pick-a-dilly Market will also make a difference in the lives of others. This event is dedicated to supporting local non-profit organizations through St. Peter's United Methodist Church's Mission Ministry.
And as a special bonus, don't forget to swing by my Inner Freedom Ministries vendor booth. Discover the power of Young Living essential oils and how they can enhance your well-being and bring balance to your life. It's an opportunity you won't want to miss!
Mark your calendars and join us at this incredible event – it's a holiday extravaganza you won't want to miss!
St Peter's United Methodist Church
Saturday, October 21, 2023