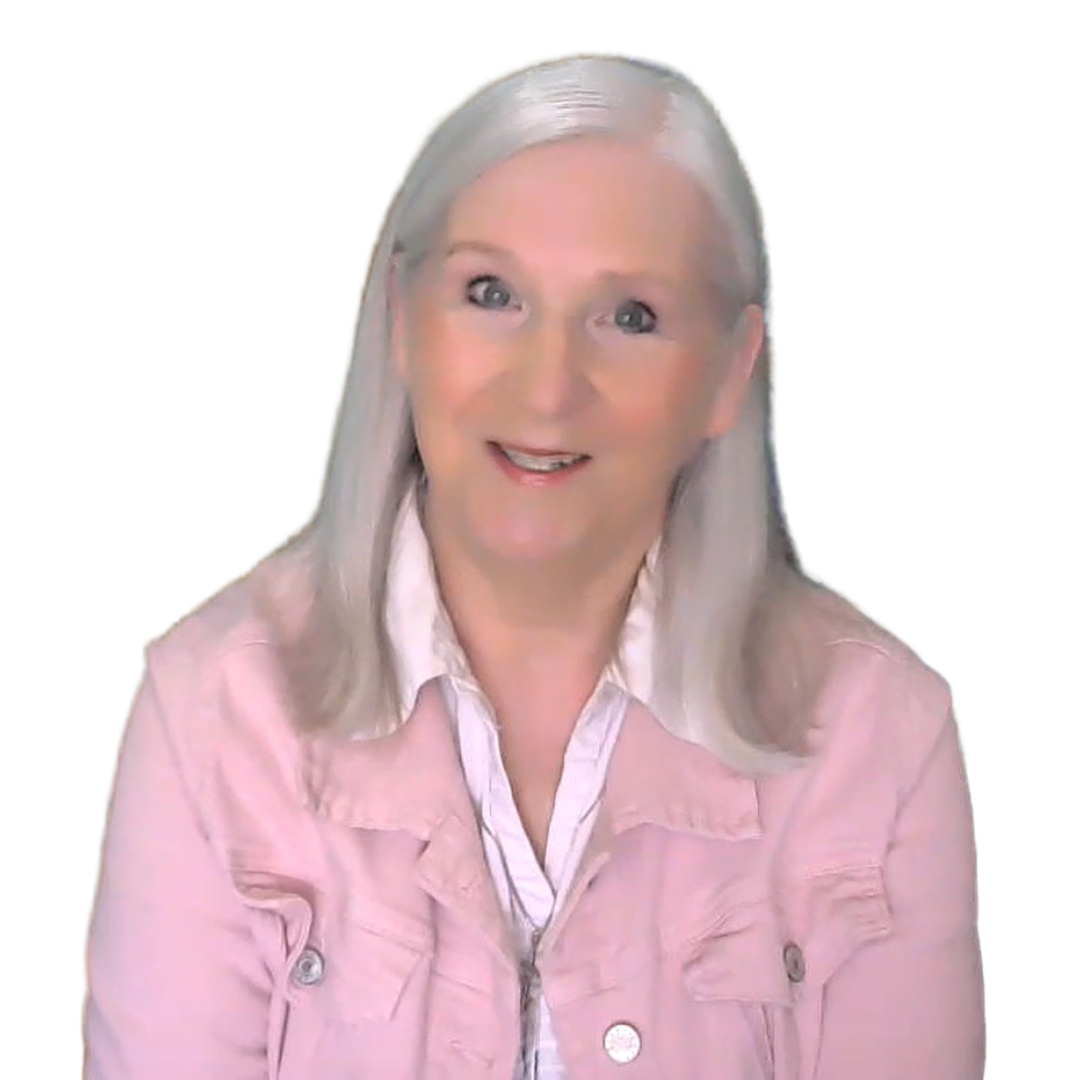 Sep 24, 2022 04:00 PM

Central time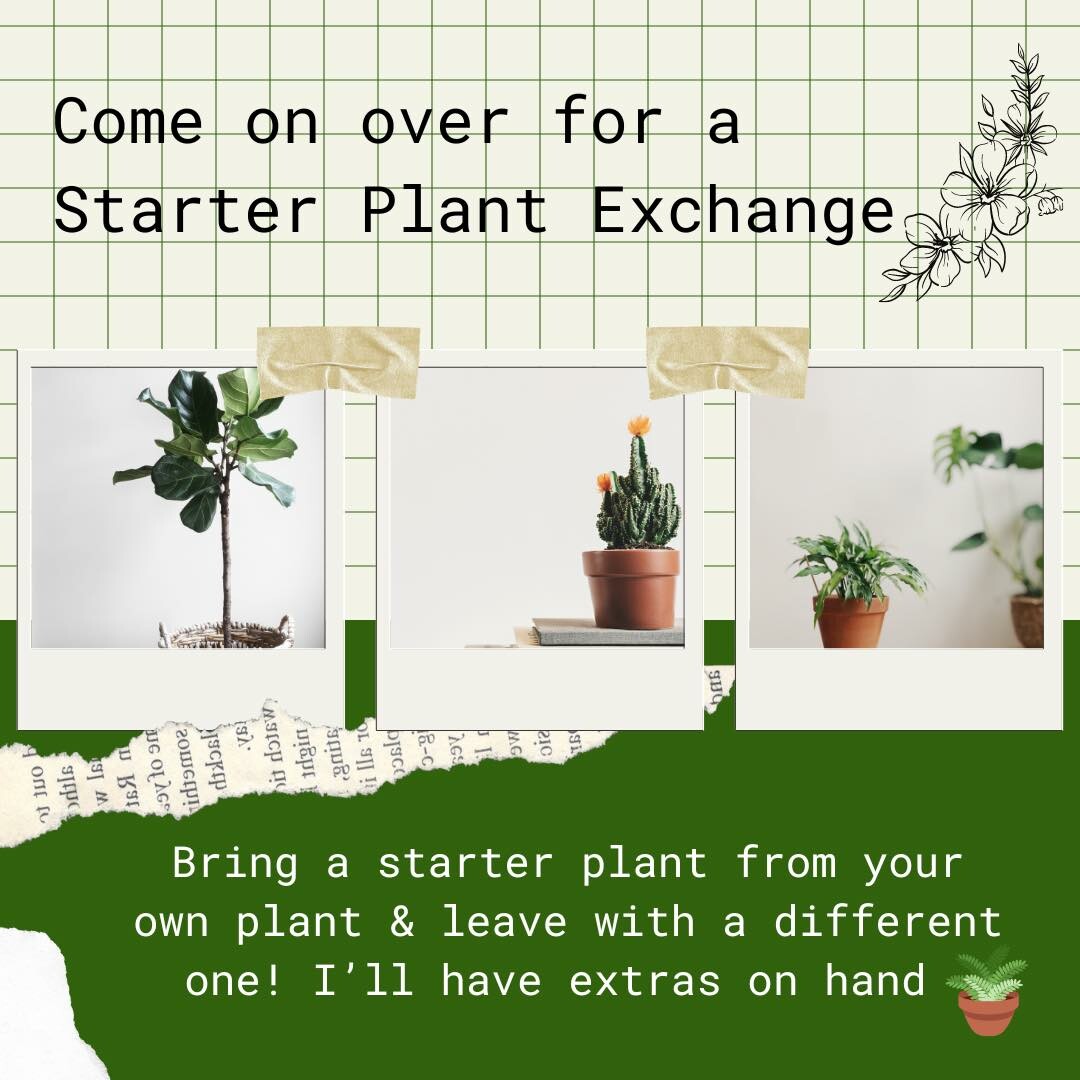 Everyone is invited to bring a starter plant from their own plant, and then leave with a different one.
Where: my house (Bear Creek area of Houston, TX)
I will have extras in case someone wants to come who doesn't have a green thumb. I will be sharing about THC and how it helps my plants thrive… (former brown thumb here and I'm still learning as I go) 😉
Come prepared to share tips for the specific plant you bring.
We will have light refreshments like peppermint brownies, slique iced tea with citrus fresh, etc. I'm keeping it simple and fun.
I'm Super excited & look forward to seeing you soon!!