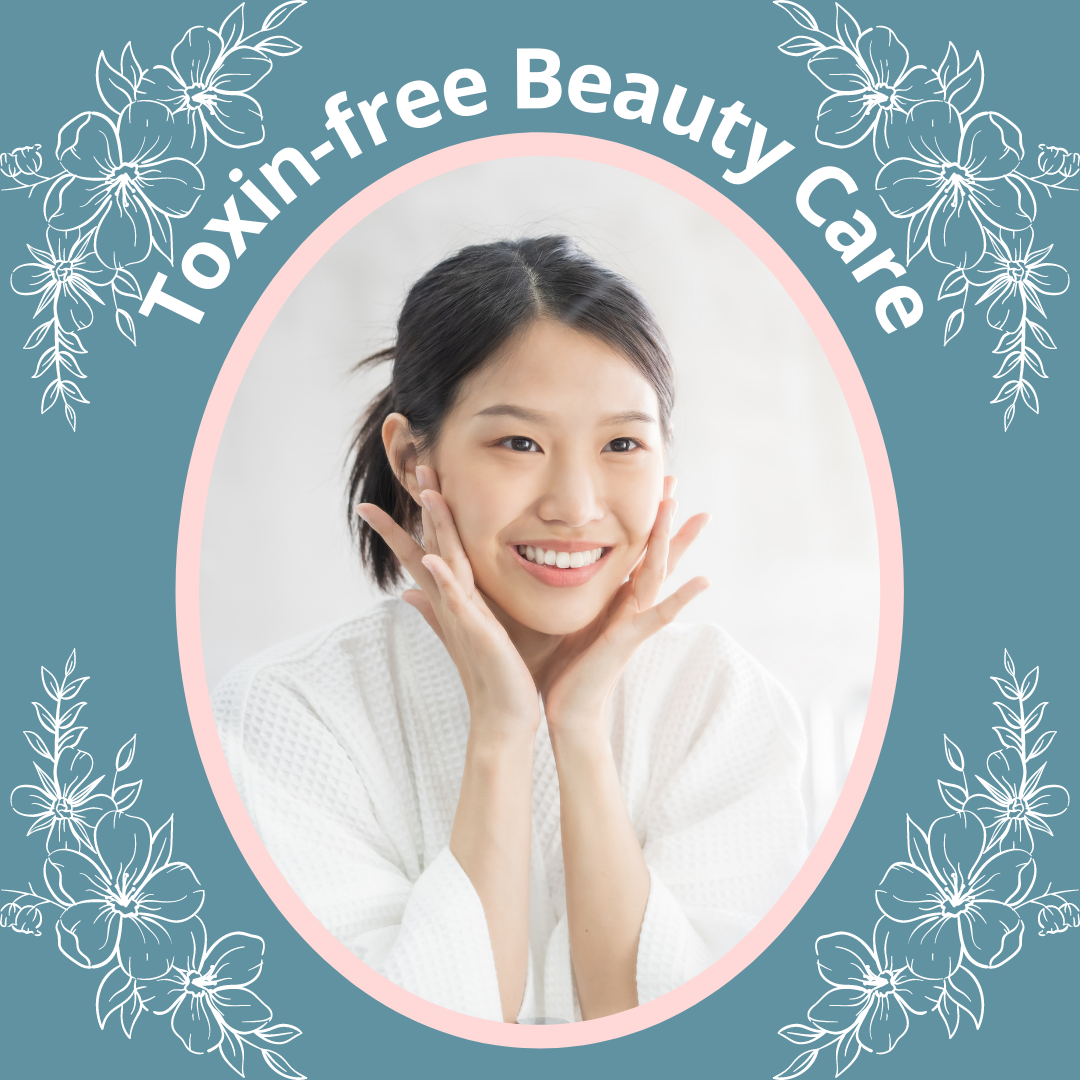 Dec 01, 2021 12:00 PM

Mountain time
Let's talk about beauty. What is beauty? True beauty is not just skin deep. Beauty is seen in what we say, how we respectfully treat others and live in a kind way.
In scripture we hear that each of us is "fearlessly and wonderfully made." We hear that each of us "is precious in the eyes of our Creator." God has made our skin as a protective organ, and it is the largest organ of our body…
Our skin, is a reflection of what is going on inside the body. It's important that we take care of it.

Is your skin in need of a little TLC these days?
Join us for a Toxin-Free Beauty Care Live Online event + receive our Free guides!!