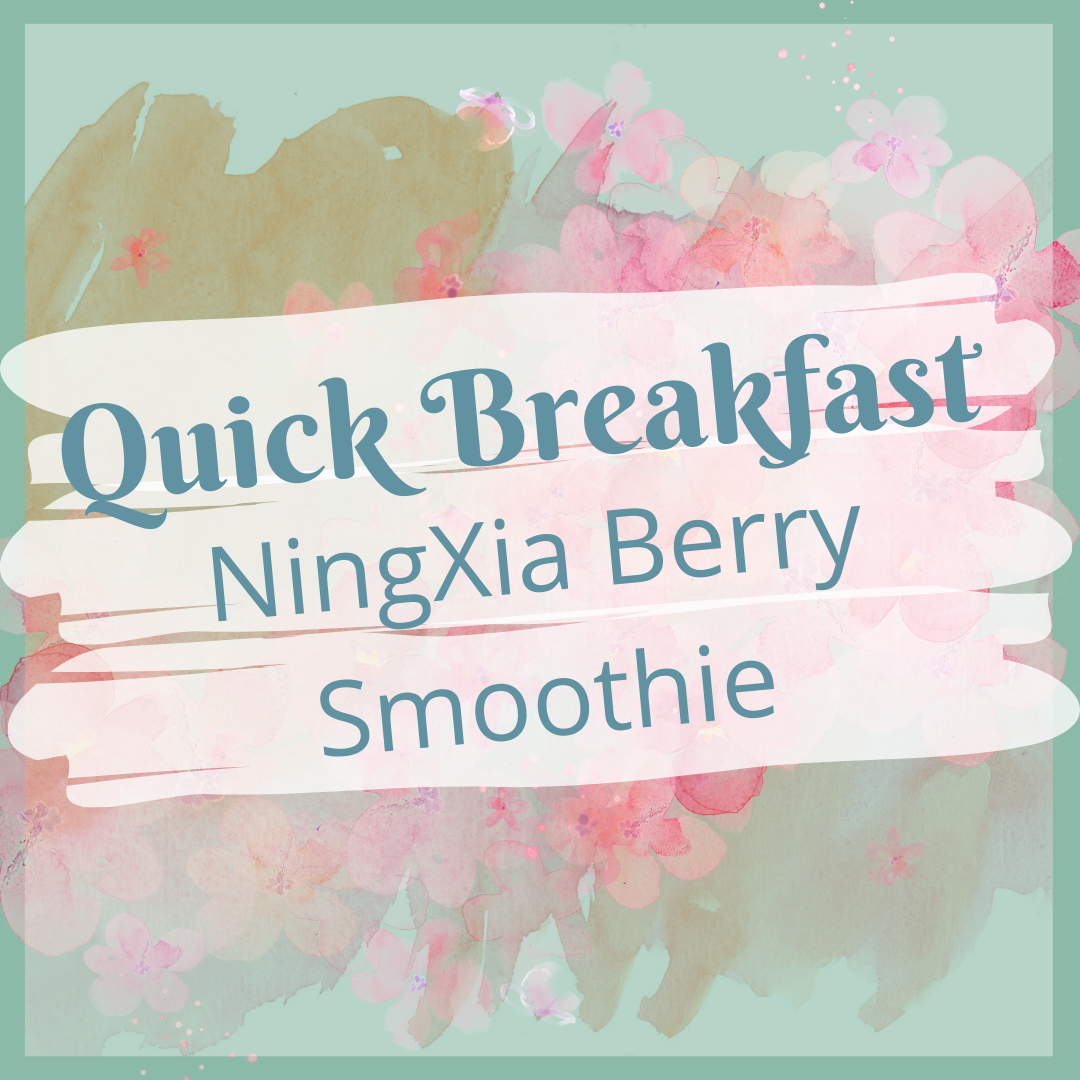 Begin your day with the power of the NingXia berry. Comes in convenient, portable pouches that are the perfect way enjoy super nutrition throughout the day. Premium ingredients include juices and extracts from super fruits such as aronia, plum, blueberry, and pomegranate, plus a whole-fruit puree of exotic wolfberries.
This delicious juice packs a big punch, offering benefits that include support for normal eye health, cellular function, and energy levels, that can be enjoyed by the whole family.
Read more...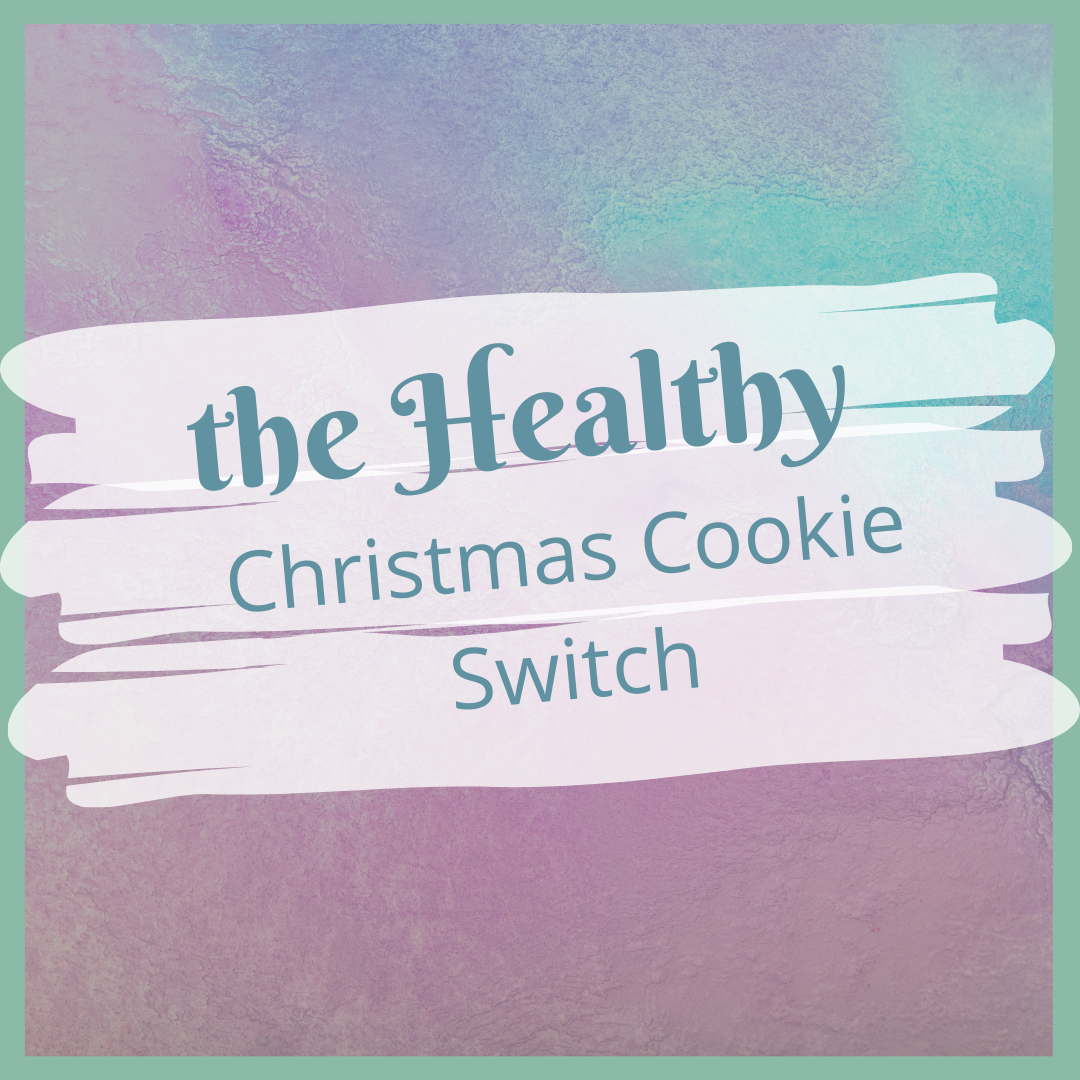 BACK TO BASICS WITH EINKORN
I am excited to have discovered Einkorn, an all natural grain which has grown alongside human civilization since ancient times. It just feels good to serve up healthier choices for my family.
Thousands of years before supermarkets began selling highly processed flour, families gathered around meals created with this superior ancient grain. It makes me smile to share my Christmas Cookie recipe with you
Read more...