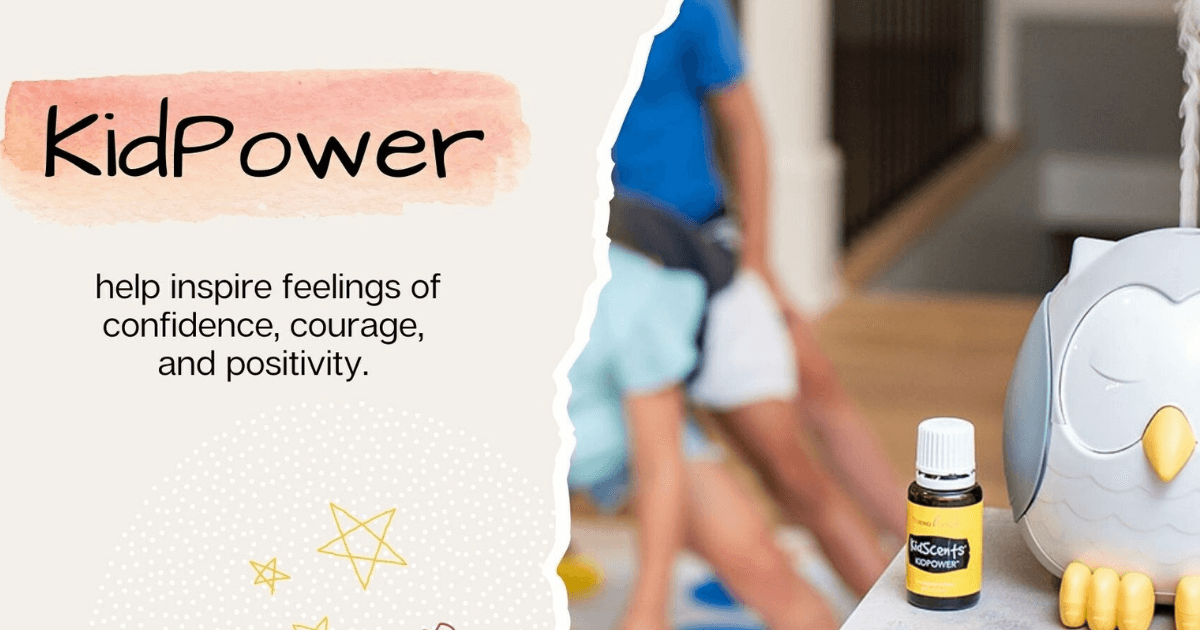 Hey friend, I am thrilled to introduce the Calm essential oil blend, a wonderful addition to my oils for the grandkids collection. This incredible blend, featured in the Seedlings products, is now available for purchase as a standalone essential oil. As mothers and grandmothers, we constantly make decisions regarding the well-being and happiness of our youngest family members. That's why I'm so grateful for a reliable and dependable source for all of our health needs.

The newest addition to the Seedling line of products, Calm, combines Lavender, Corainder, Bergamot, Ylang Ylang, and Geranium to help everyone in our family relax in the evening. I use it to transform my home into a peaceful, cozy, safe place for my grands! Top notes of Lavender and Coriander gently balance the floral hints of Ylang Ylang and Geranium. . . Oh wow!
Young Living advises that the best way to use Calm is in a diffuser, and of course, I'm going to be using mine in Feather the Owl, the cutest little diffuser in my home!
And then there's KidPower, designed specifically for little ones. This unique blend combines gentle and uplifting aromas to promote a sense of calm and confidence for children. Created with their unique needs in mind, KidPower supports emotional balance, relaxation, and focus—perfect for creating a positive environment at home or during playtime. Whether it's a busy school day or a restless night, KidPower is the go-to companion for parents looking to support their children's wellbeing naturally. Harness the power of nature with Young Living's KidPower to help them unleash their inner strength and potential.
Click the button below to discover even more information on how to promote your kids' health naturally!