You are invited to Join our
monthly classes
(from the comfort of you home) where you will learn more about God's original medicines.
From the peppermint plant to the cedarwood tree, your Creator has designed a wellness plan for you.
Whether it's low quality sleep, joint stiffness, or brain fogginess that's slowing you down, you can wake up refreshed, with better mobility, sharper thinking, and the energy you desire to take on the new day.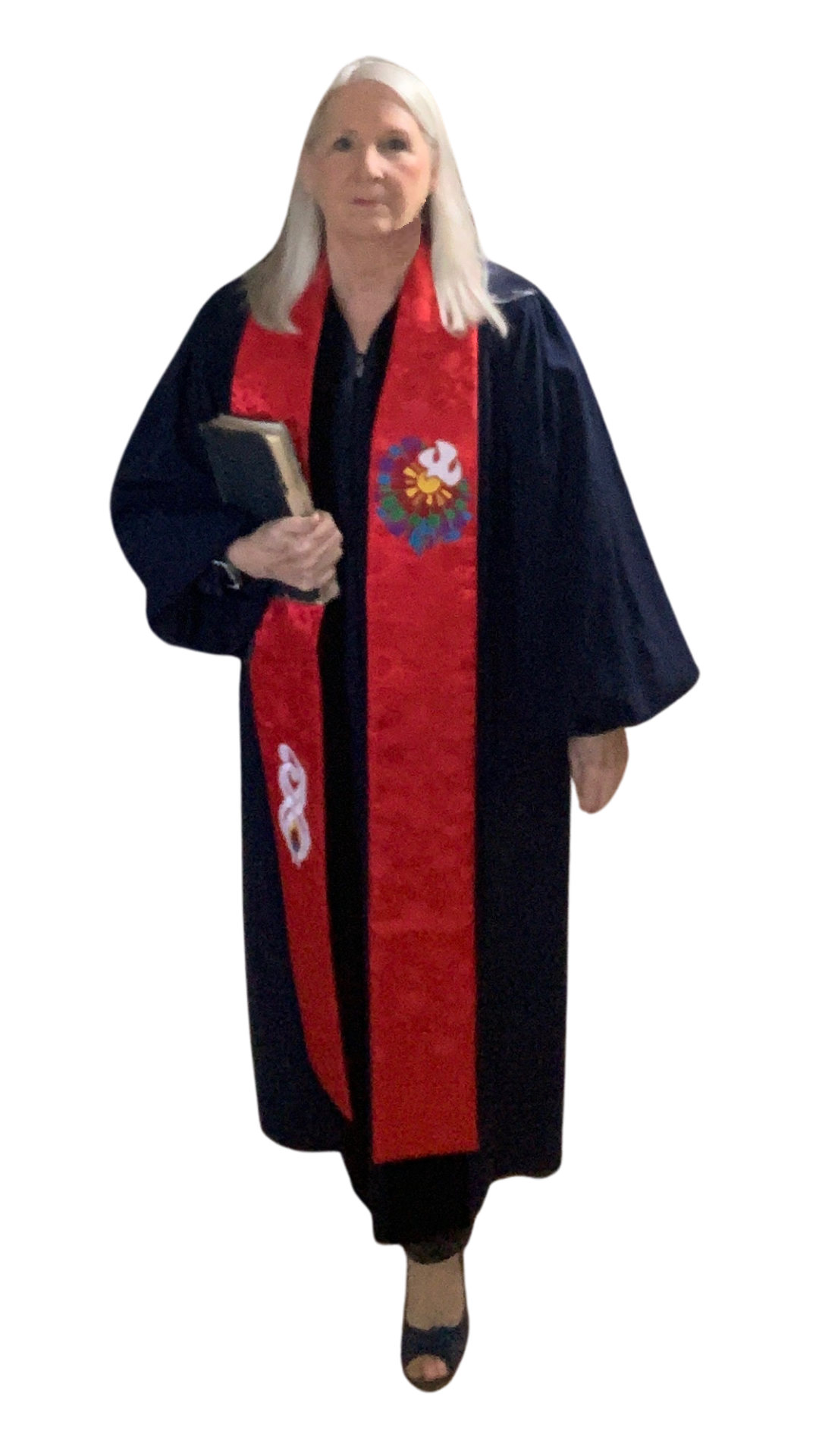 Paula here...
to help you gain knowledge about God's design for wellness. How can you enjoy your life to the fullest if you don't know about God's original wellness plan for you?
Attend our free ONLINE classes from the comfort of your own home and leave with easy ways to experience God's natural design for wellness.
There are a lot of holistic wellness advocates out there. There are a lot of natural living experts and spiritual guides, but there is only one of me. Please take a few moments to reach out.
I am honored to be your guide and to answer questions you may have at this time. I look forward to visiting with you soon.
Already know that you want to get started with the oils? Click Here to find my favorite starter bundles.
Jesus Follower, Keynote Speaker, Pastor,
Grandma, Encourager & Holistic Wellness