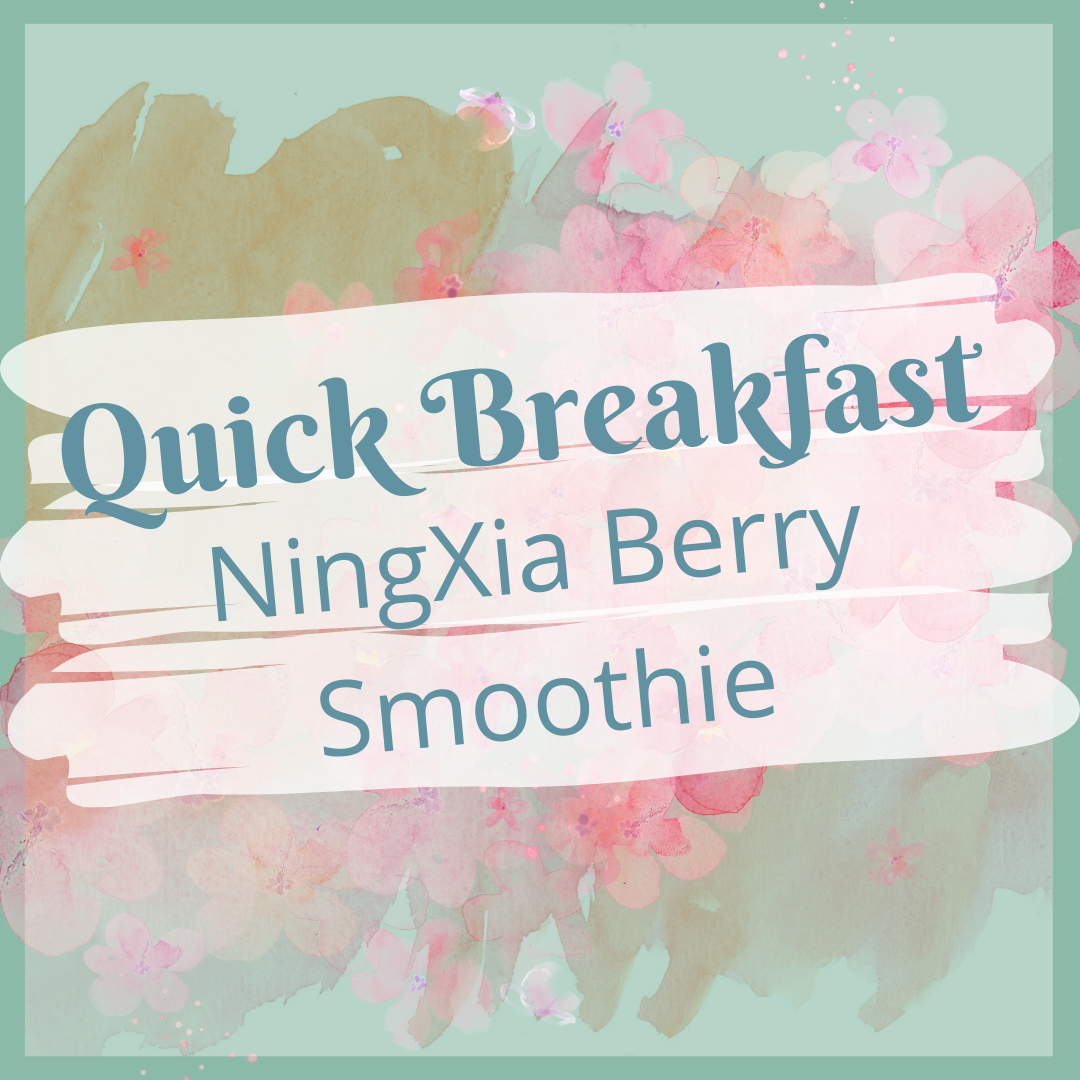 QUICK BREAKFAST SMOOTHIE
Begin your day with the power of the NingXia berry. Comes in convenient, portable pouches that are the perfect way enjoy super nutrition throughout the day. Premium ingredients include juices and extracts from super fruits such as aronia, plum, blueberry, and pomegranate, plus a whole-fruit puree of exotic wolfberries.
This delicious juice packs a big punch, offering benefits that include support for normal eye health, cellular function, and energy levels, that can be enjoyed by the whole family.
Delivering not only wellness-supporting super fruits, the single serving packs also offer your daily boost of pure essential oils! Includes therapeutic-grade Lemon, Yuzu, Tangerine, and Orange essential oils for a delicious, powerful blend, plus a sweet, balancing hint of pure vanilla extract.
The single pouches make it easier than ever to get the recommended daily shot of 2–4 oz. of live nutrition to support your overall wellness.
This delicious smoothie makes for a perfect start for the day!
Quick Breakfast Ningxia Berry Smoothie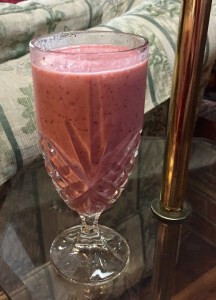 Ingredients
2 oz. NingXia Red

4 Strawberries

1/3 Banana

1 Greek Yogurt (Vanilla) 5.3 oz

1/4 cup Orange Juice

1 handful Blueberries

1 cup Ice

1 TBL YL Yucon Syrup
Mix together in a Nutri-Bullet and Enjoy!
SINGLE SERVING SUGGESTED USES:
Pack the singles in lunchboxes for your kids and yourself.
Keep a few in your purse, backpack, or glove compartment for quick, easy sharing that will get your friends asking about this healthy juice!
Substitute sugary drinks with singles when you pack snacks for events like games, concerts, movies, sporting events, and outdoor outings.
Click the button below to get more of my free NingXia Berry recipes!!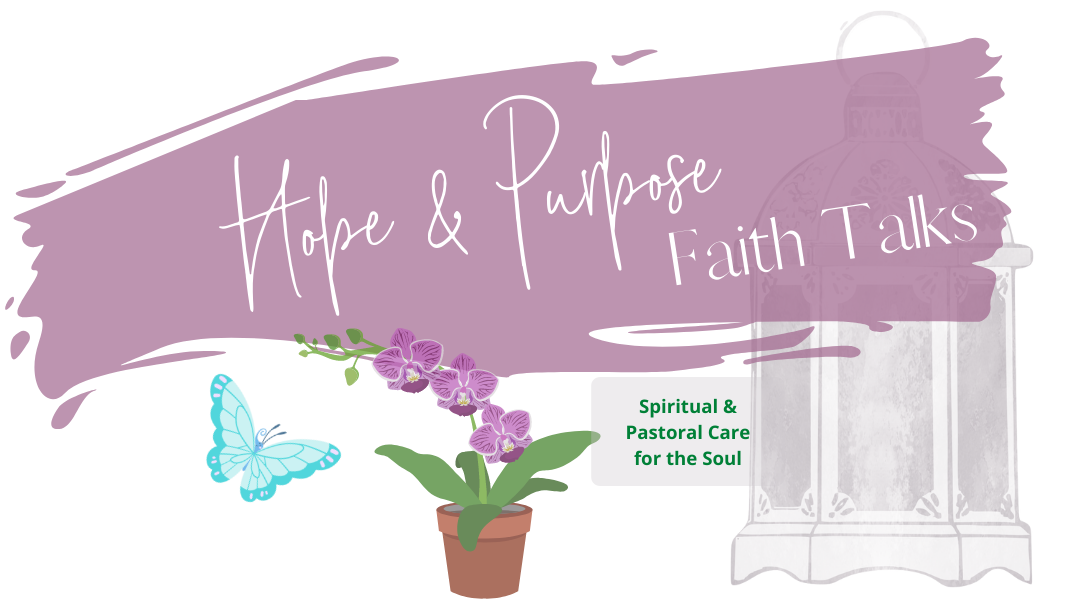 Hope & Purpose for the week!!
If you would like those peaceful moments, you know... the ones you feel right after Sunday worship, to last a little longer throughout the week, I'm here to tell you that there is a way.
In this place you will hear encouraging messages followed by the celebration of Holy Communion.
It is my prayer that you will find enough hope for your soul, to carry you forward throughout the week.
In His Service,
Reverend Paula Behrens