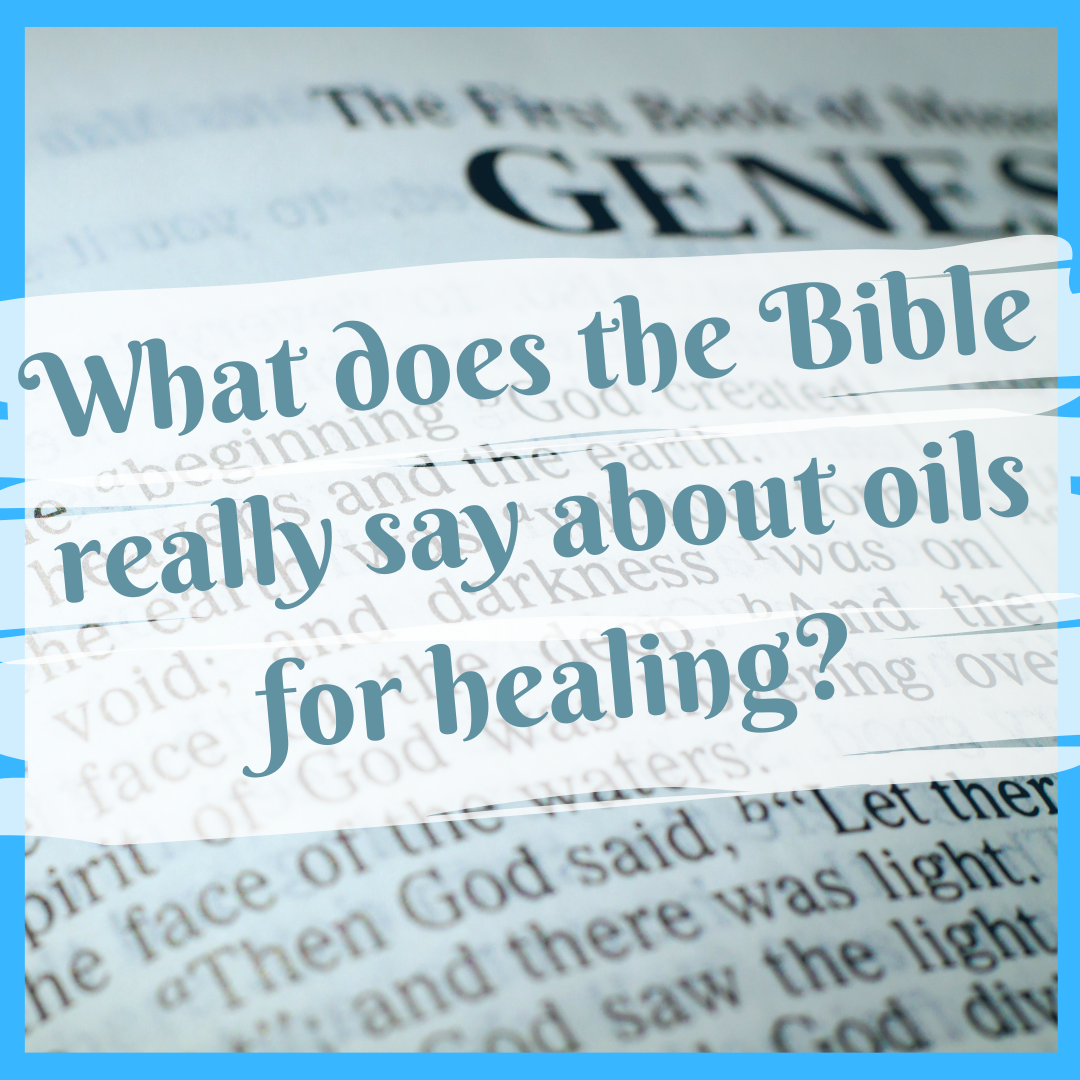 Have you ever asked: 'What does the Bible really say about oils for healing?'
Many people have. It is my hope that these few paragraphs will inspire you to delve further into the infinite care and detail to which our creator has gone, so as to provide for us the medicines we need to heal and maintain our health.
Read more...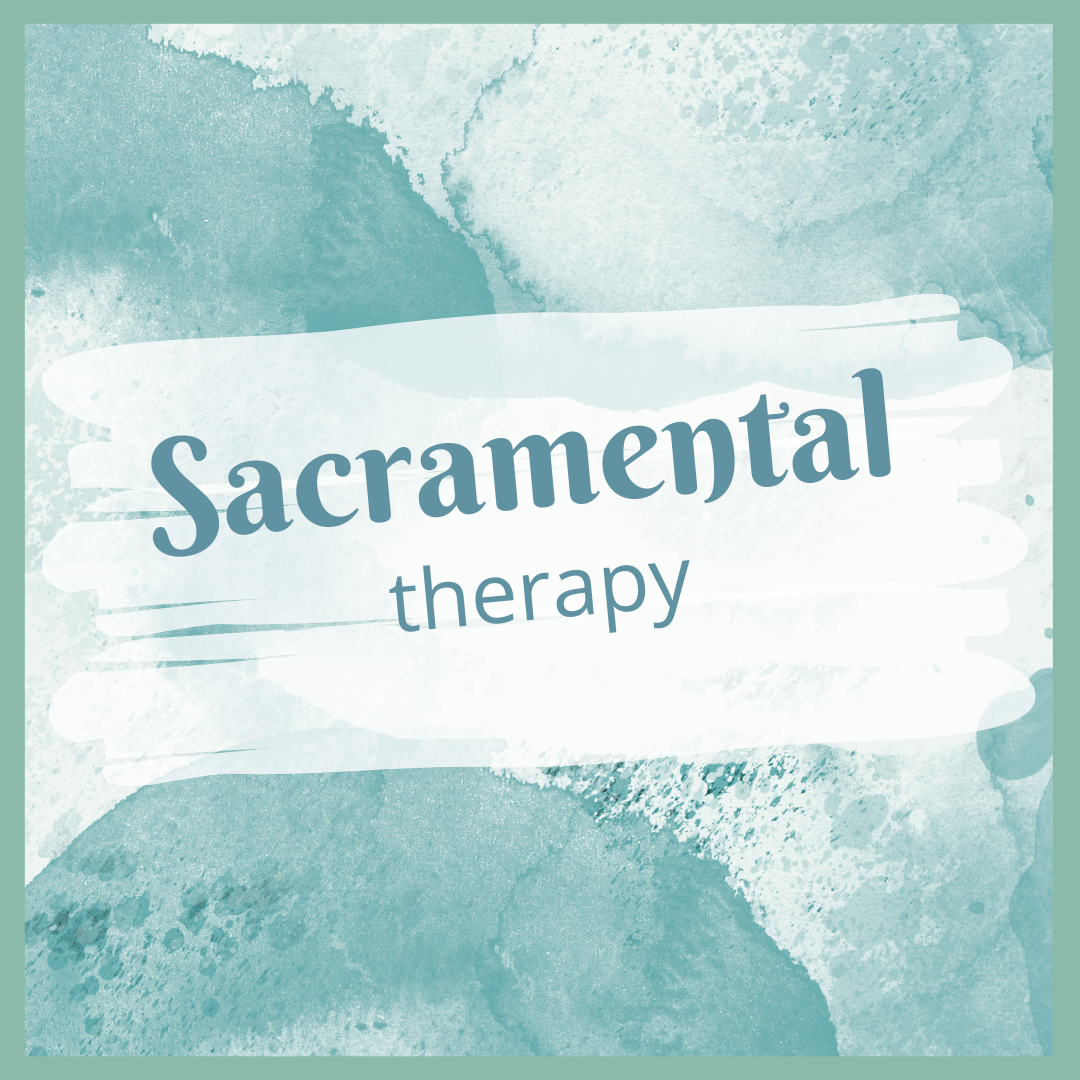 What the Church is saying about Sacramental Therapy
At the 2021 Texas Annual Conference of the United Methodist Church, Bishop Ruben Saenz, Jr. spoke about the general and sacramental "means of grace," saying this:
People are hungry for an encounter with Christ.
We grew our church not because I was a good preacher, but because we are for people, healing and wholeness of mind, body, spirit, and relationships.
And about sacramental therapy, James Wagner, (in his book: An Adventure in Healing and Wholeness), talks about the integrity of the human being and how prayer, Holy Communion, baptism, and anointing of oil are all sacramental therapies that bring: God's healing, God's forgiveness, God's strength, God's mercy, God's salvation, God's filling.
Read more...