Paula Behrens
#acceptance, #anger, #bargaining, #contentment, #denial, #emotionalhealing, #forgiveness, #frankincense, #grief, #grieving, #grievingprocess, #happiness, #hope, #peppermint, #release, #sadness, #transformation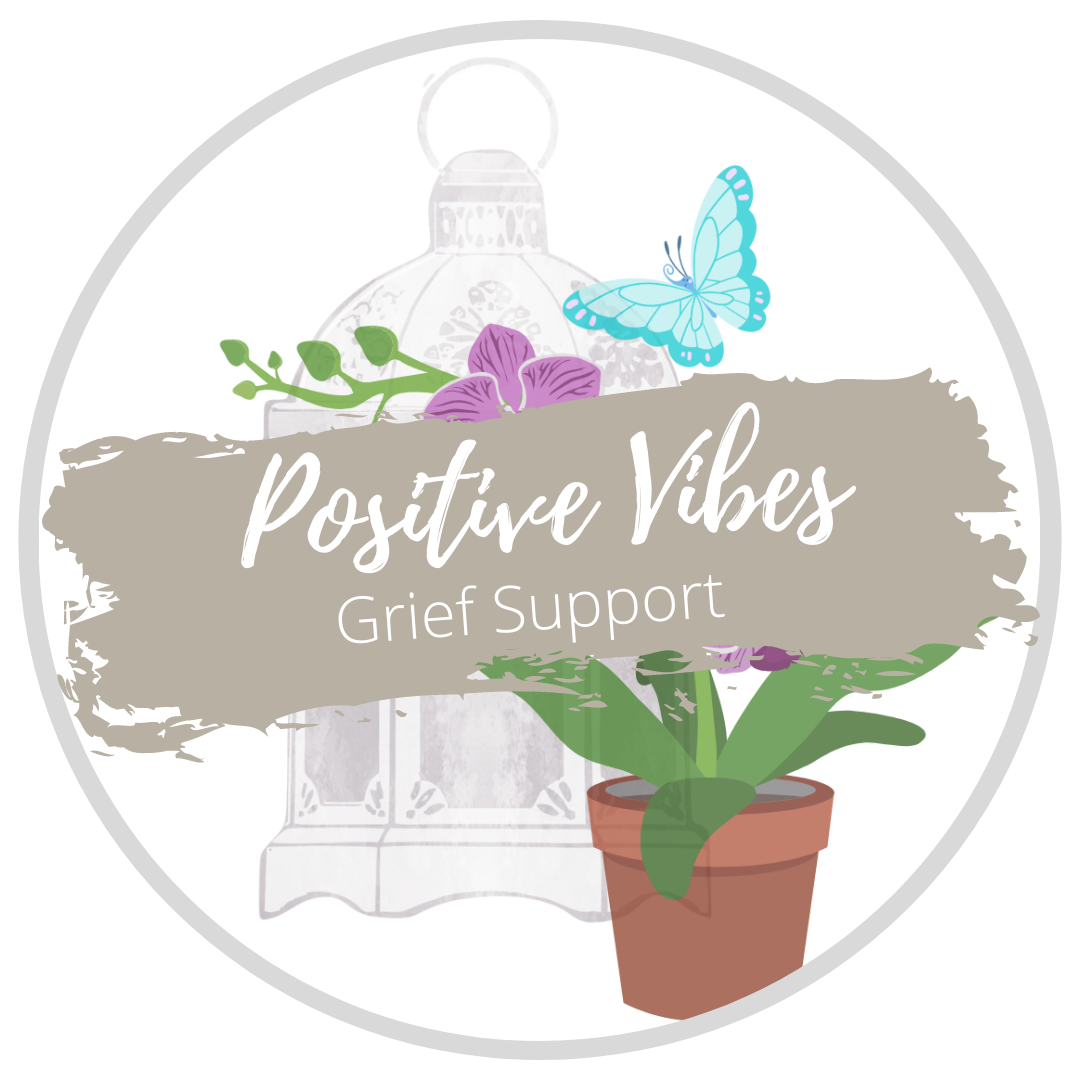 What does positivity have to with sadness?
I believe that a positive attitude (that can only come through a deep reliance upon God in difficult times) has a lot to do with moving through the 5 stages of sadness successfully. As a pastor and spiritual guide, I've seen many people in the various stages of grieving. I've counseled those who were new to the experience of sadness and I've walked alongside those who seemed to be lingering in one stage or another for quite some time. I've also celebrated with those who have moved into a new chapter of life with a renewed sense of hope for the future. And I have walked down the path of sadness myself, several times, over the years. Feelings of sadness is something that most of us will experience in life. If you are in that process right now, take heart, in knowing that you are not alone.
Is the journey an easy path? No. As necessary as the journey is, it's not an easy one, but with God's help and a little education, the journey can be less painful and more manageable.
Is it possible for a person to revisit a stage once they've already moved through it? Yes, it is possible, and probably likely that a person will visit certain stages more than once, but there are things that can help.
Will I ever be able experience hope, happiness and contentment again? Yes, many people have regained their sense of hope, happiness and contentment successfully and there is hope for you, too.
Why do some people get stuck in a particular stage, while others move through the stages more easily? I think it has to do with several things: knowing that sadness is a natural process, education about the different stages, dependence on God along the way, and access to oils that are designed to work within the emotional center of the brain.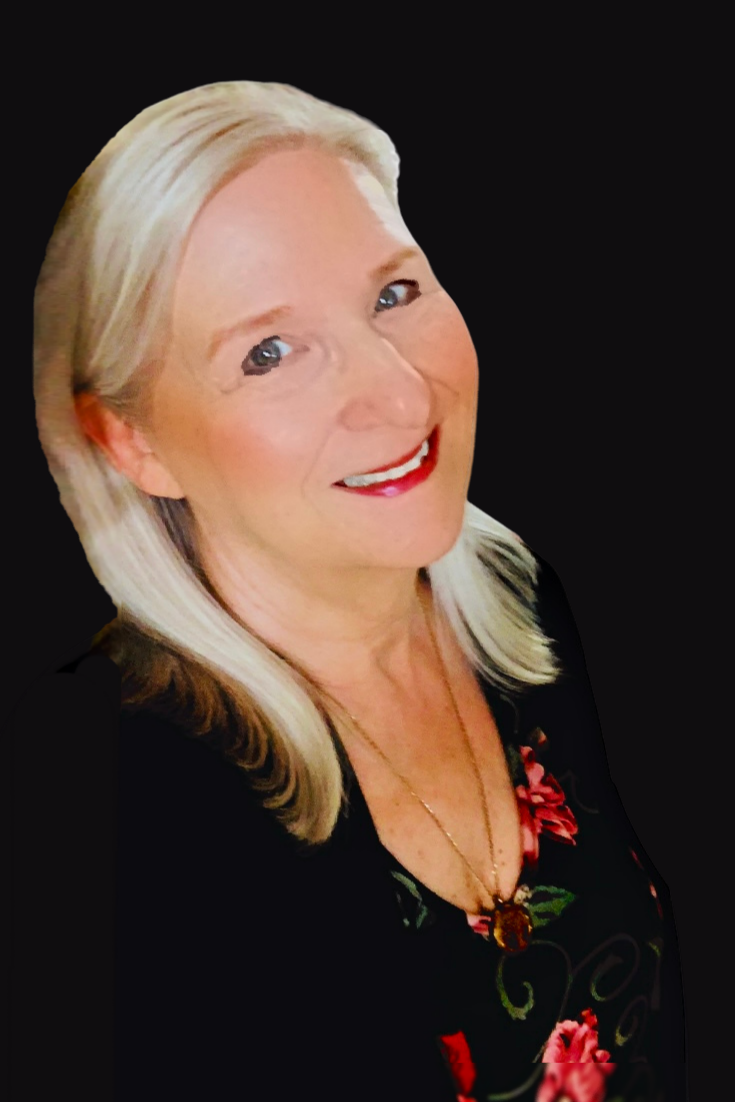 We do need to keep in mind that just because a person has begun to accept their reality it doesn't mean that the grieving process is "done." Denial, anger, or any of the other stages may still be present after a person has entered the acceptance stage. Some stages may be revisited again, and some may never occur at all. Transitions may be more like an ebb and flow: you think you have conquered one, and then you return to it later. That's okay! It's part of the body's way of processing sadness. It will heal.
My name is Paula Behrens. I'm a pastor and spiritual guide in the church. I'm now retired from the pulpit but am still serving the Lord, just in a different way. I'd like to begin by sharing one of my recent experiences as a pastor. Back in 2020 when the pandemic first hit, I was pastoring two small churches in East Texas and of course, the sudden changes that took place, not only put a lot of stress and grief on the people in the congregations that I served, but also on me.
But I was their spiritual leader, and I knew that I needed to find a way to be a calming presence amidst the storm that was brewing all around us. But, to tell you the truth, I was a little shaken myself with all that was going on. And not only that, but I felt the heavy weight of the one who had to make some tough decisions for the congregations I served. I knew that I didn't have a lot of control over what was going on, but I did have control over how I could prepare myself to be the calming presence that I needed to be.
That's when I got serious about an intentional daily time of prayer, as I begin my wonderful journey into anointing with oils for emotional support. At first, I was a little skeptical. I knew all about the power of prayer, but I didn't know that much about the power of oils for emotional support. But after a few sessions, I knew I had made a good decision.
I was able to be that calming presence I needed to be, most of the time. I was able to focus better on the tasks at hand, so that I could get the work done that was required of me. And I felt God's guidance in how I could best help the people I was called to serve during those crazy, crazy times.
All of this got me to thinking about the different stages of sadness and how anointing with oils for emotional support might actually be a God send for those working their way through the various stages of loss. I have learned so much more (concerning the grieving process) over the past couple of years and would love to share some of that knowledge with you.
Feeling a little overwhelmed these days?