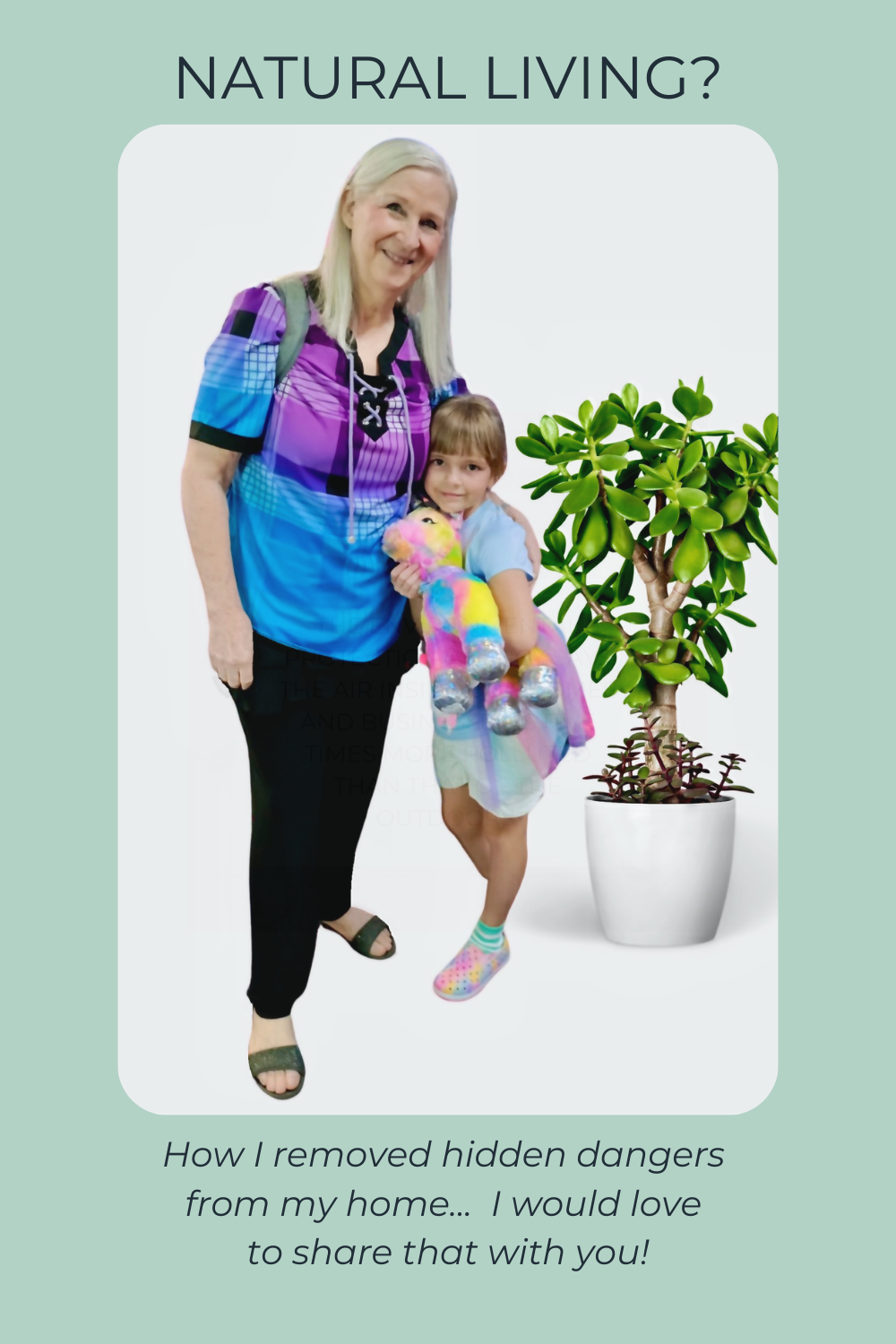 ...mom, pastor, grandma + natural living enthusiast
I have served as a pastor for 20+ years and have been so, very blessed, to say the least. In addition to preaching, leading worship and all that goes along with the ministry of the church, I've enjoyed some other pretty awesome things in my life, including: raising 3 amazing children, being grandma to 6, designing clergy stoles, owning and operating a retail shop in Houston, digitizing embroidery designs and publishing 12 books.

I am now retired from the pulpit and plan to spend more time doing all the things that have been on hold for a while, like spending more time with my kiddos and grands, sewing, knitting, embroidering and... well, just working on being the best I can be. One of the things I'm really excited about is having more time to learn about the benefits of natural living...