THERE'S MORE WHERE THIS CAME FROM--ARE YOU IN THE GROUP?

---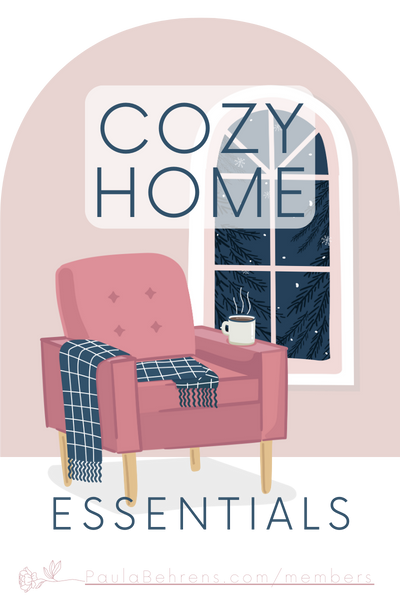 STOP WHAT YOU ARE DOING RIGHT NOW AND GO THERE ...
you can stay up to date with "UPCOMING" classes & monthly prize drawings
find the "REPLAY" zoom videos & insta-classes
and even grab your class handouts in here
+ more
COME JOIN THE CONVERSATION!
Welcome to Cozy Home Essentials!