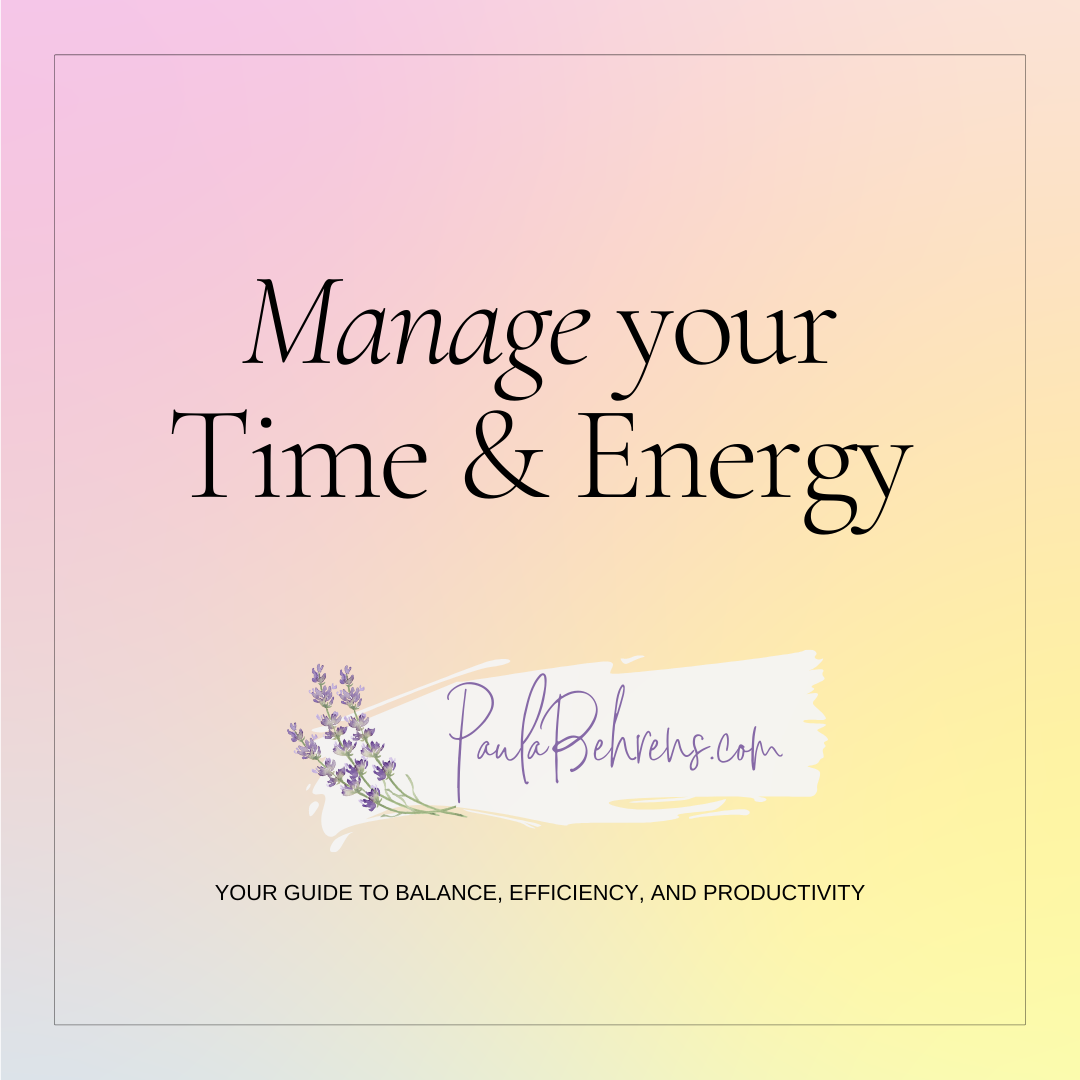 I would love to visit about sewing. Having friends with the same interests is super helpful & fun.

Looking for balance & productivity so you can get all of your fun & crafty projects ready in time for that special occasion? Let's talk about time & the energy to get it all done.
Get started today!! Grab my
Inspirational Time + Energy guide!!