10 Day QuickStart Challenge
This challenge will walk you through your first 10 days of achieving your weight management goals! We will dream a little, set a lot of goals, and create a plan to get you on your way to more energy and success!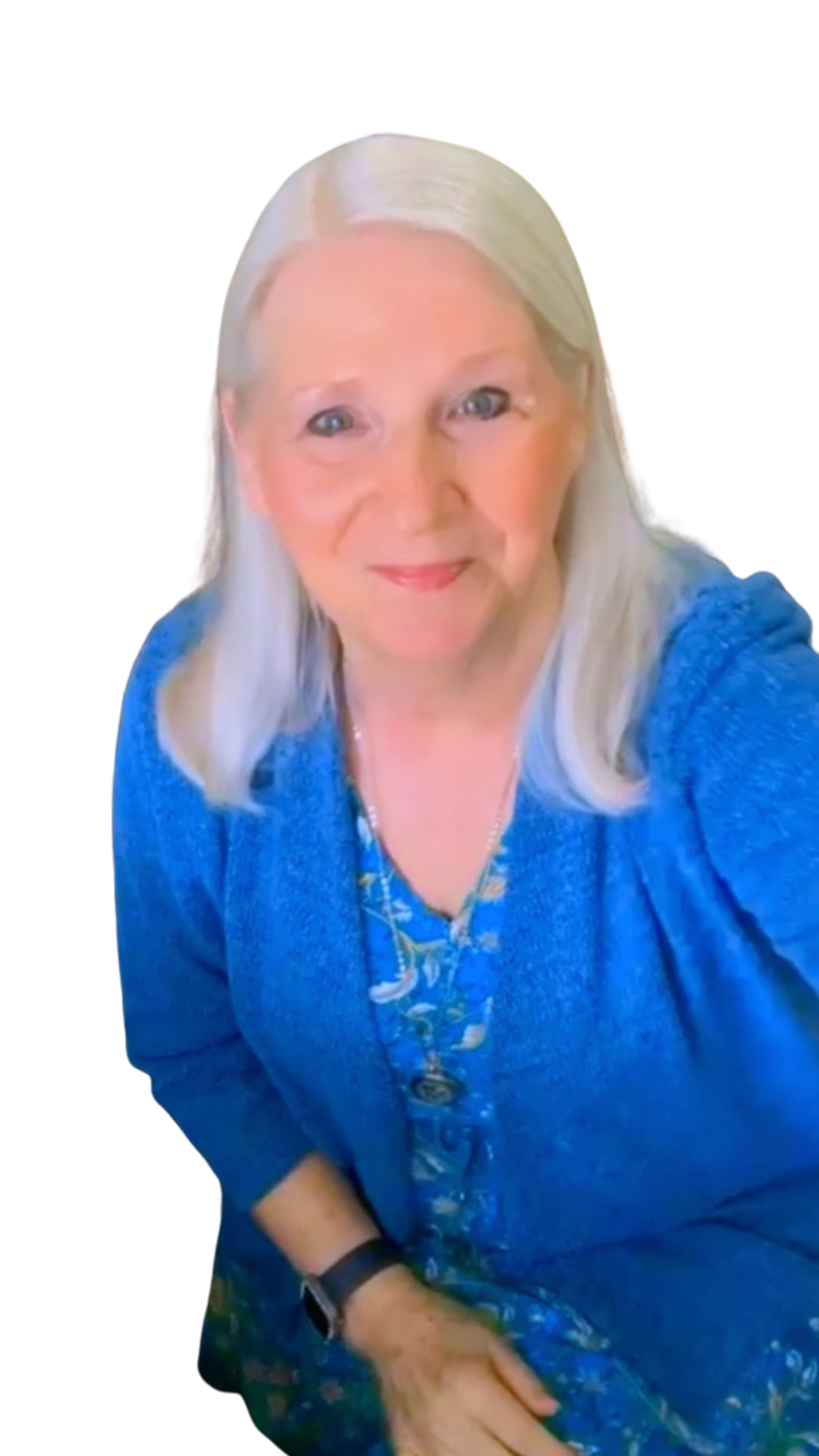 In 10 days
you're going to wonder
HOW ON EARTH you lived without
knowing
what I'm about to share with you.
In this quick start challenge we will get you on your way to managing your weight in a healthy, nutritious and sustainable way where you will enjoy real food along with a nutritious antioxidant juice.
And this is how we will get it done. I've created 10 videos just for you, as I was actually going through the program myself. Each 30 minute session is designed to encourage and help you along your way. You are not alone... we are in this together.

Here's the good news!!
Once the body switches over to burning fat, the hunger pains begin to subside, which makes it so much easier to stick with a healthier way of eating.
Enter your information in the
"Let's Get Started"
boxes to get immediate access to my
10 Days to a Better You
online videos.