Make-a-Shift Essential Solutions Kit (Save $$$)
The Make-a-Shift Essential Solutions Kit i
ncludes four oils/blends that will be perfect for your AFT experience +PLUS two highly popular oils you're gonna' love in your Fresh Start diffuser!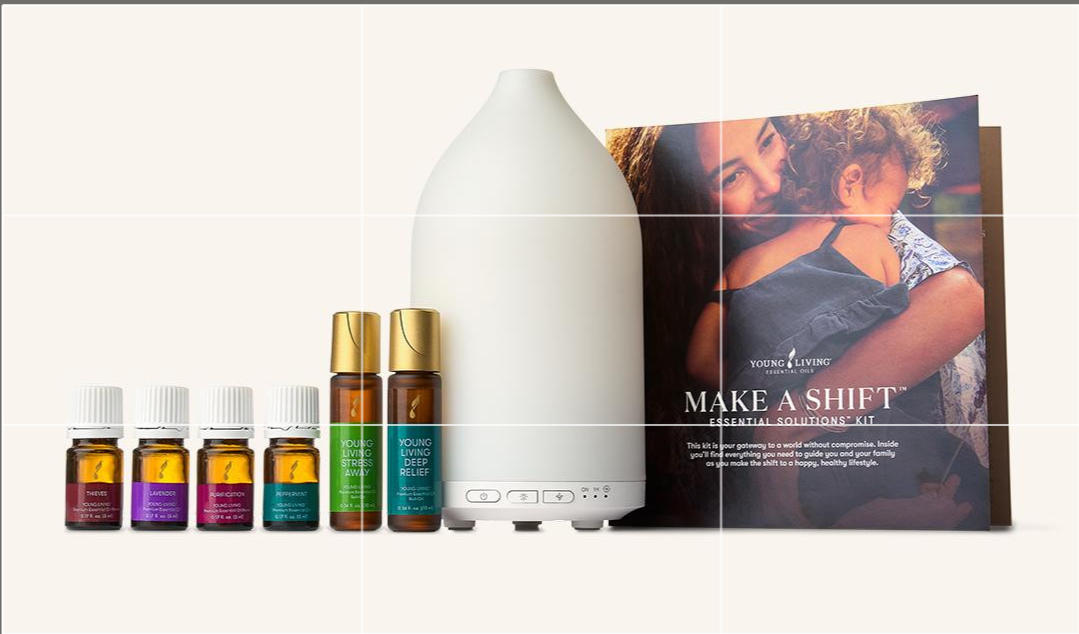 The Make a Shift™ Essential Solutions™ Kit includes:
Thieves® essential oil blend, 5 ml
Purification® essential oil blend, 5 ml
Lavender essential oil, 5 ml
Peppermint essential oil, 5 ml
Deep Relief™ Roll-On, 10 ml
Stress Away™ Roll-On, 10 ml
FreshStart™ Diffuser (exclusive to this kit!)
Product insert with simple tips
Price: $112 (Value: $201)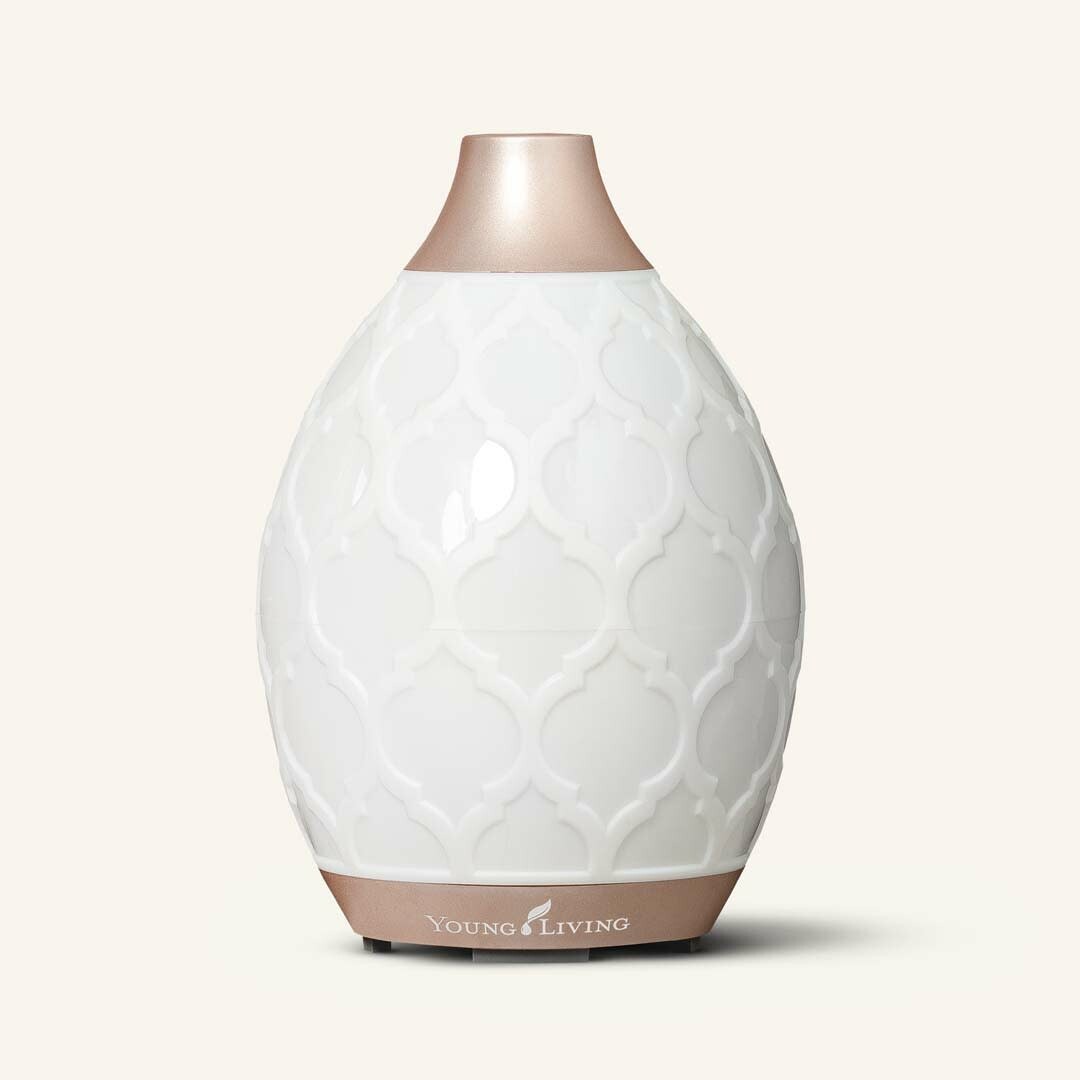 * Say "Yes" to "Would you like to make this your first Loyalty Order?" & qualify for a free Desert Mist Diffuser with your second Loyalty order next month.
Use Promo Code
SHAREYL
for an extra 10% off your first order...
Add a 5 ML bottle of Frankincense & receive 10% off on that too!