10 Days to a Better You
In this quick start challenge we will get you on your way to managing your weight in a healthy, nutritious and sustainable way. My wish for you is that every day you find a new piece of inspiration to help motivate you toward making better and better choices for you and your family.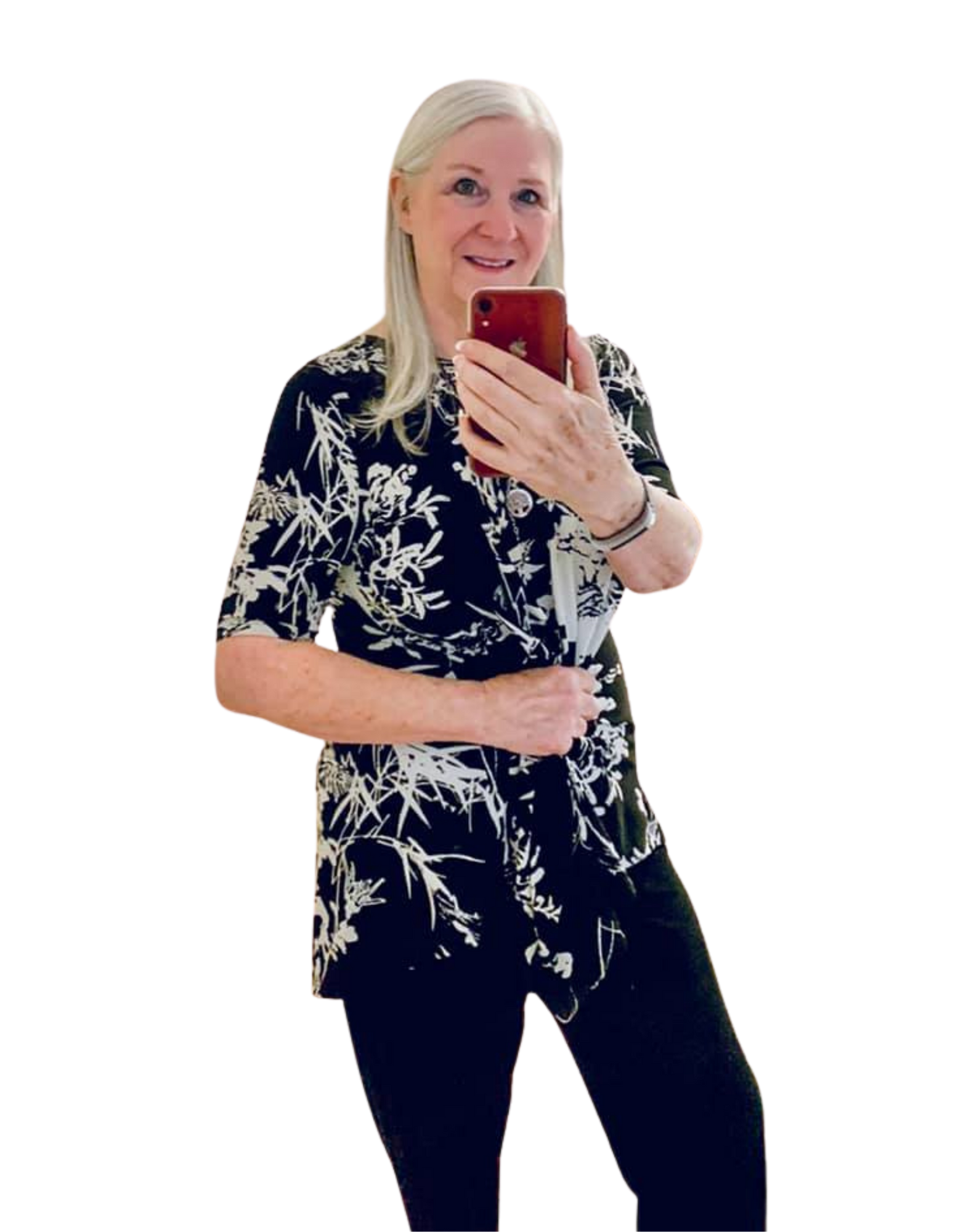 Once the body switches over to burning fat, the hunger pains begin to subside, which makes it so much easier to stick with a healthier way of eating.
Grab the course, download your Quick Start Journal with your daily schedule & recipes and let's get this show on the road!