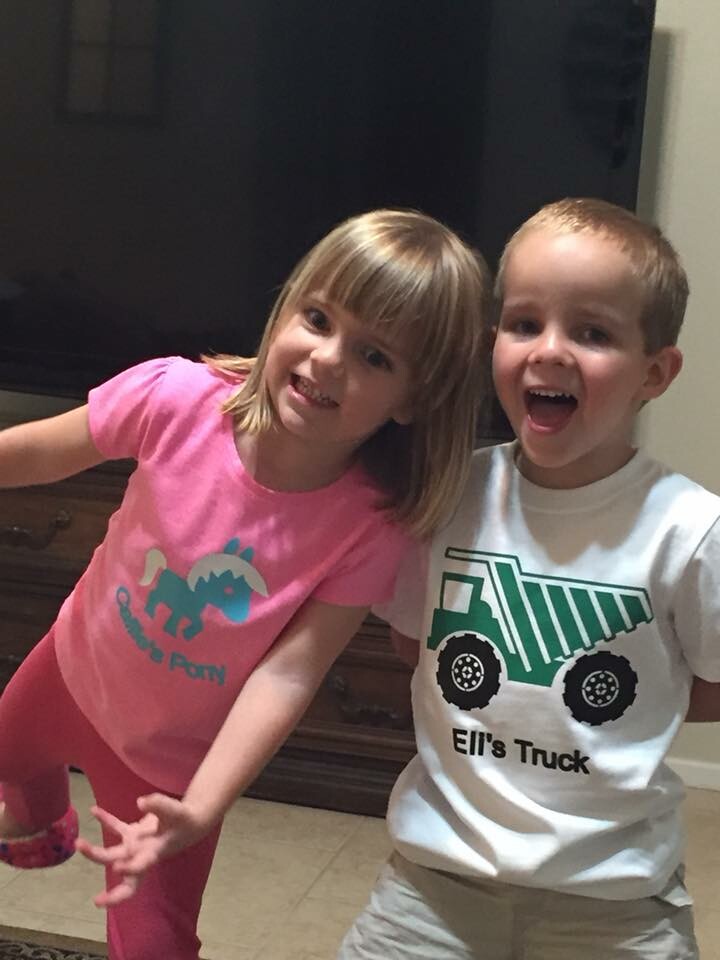 Say good-bye to feelings of worry & helplessness, as you bless your kids with wellness & a healthy sense of self confidence!
Get access to my
Seven Blessings for Kids
video, where I will share 7 simple ways you can set your little ones up for successful, peace-filled days.
(Reverend Paula J Behrens)
* BONUS: Receive my 7 Prayer Cards FREE!