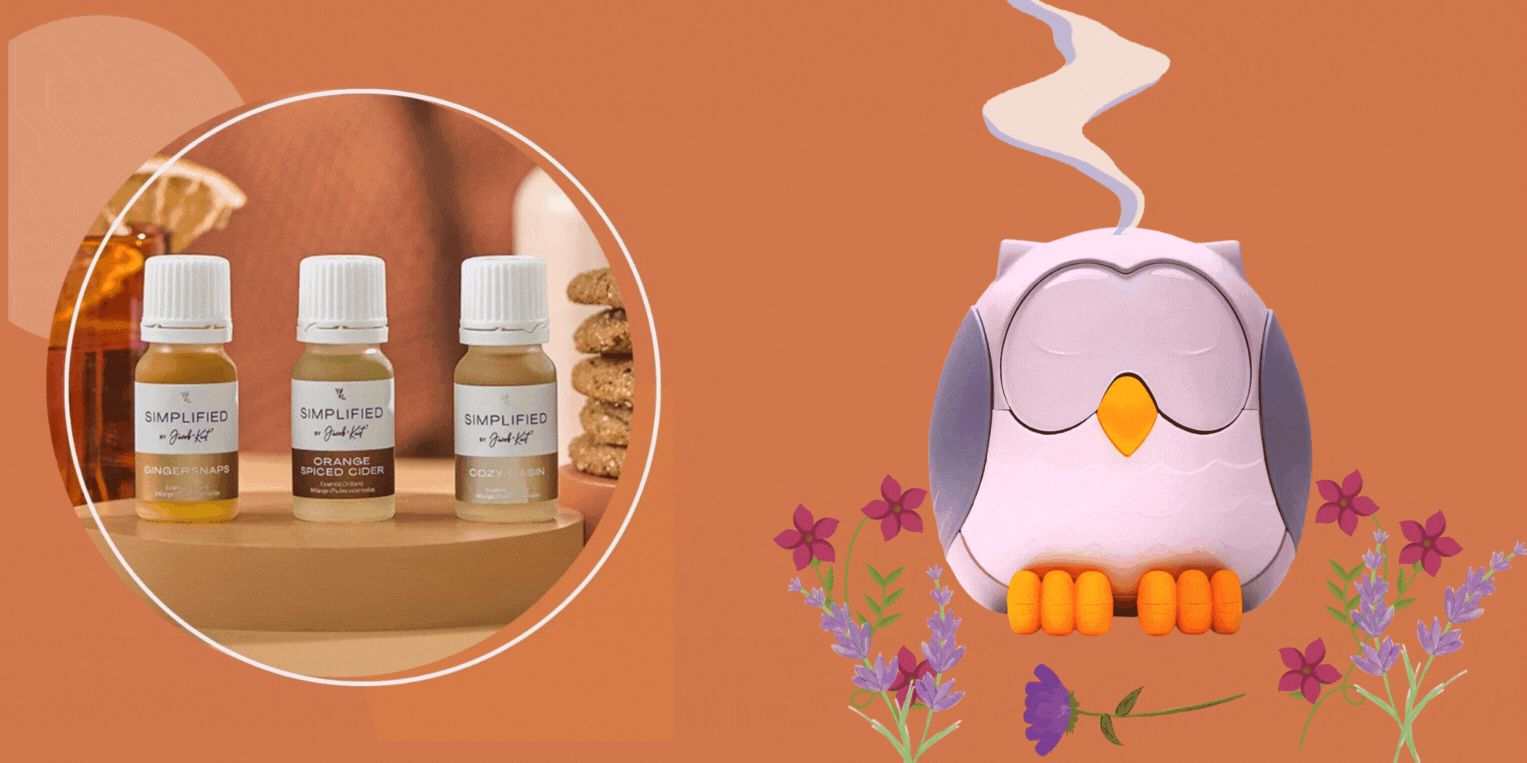 ENJOY THE AMBIANCE OF CANDLES & PROTECT YOUR HEALTH
with the "Signature Fall Collection"!!
🍃🍂🍁Plus a FREE Feather the Owl Diffuser (new customers only while supplies last) 🍃🍂🍁
If you love the scent and ambiance of burning candles as I do,
but are also wanting to care for your health,
you are gonna' love this idea.
When we are all thinking about pumpkin-spice
and other lovely scents of the season,
that's the perfect time to grab these amazing oils
and make a healthy candle scent.
I used to spend lots of $$$ on sweet smelling candles,
especially in the fall because I loved the smell
and was oblivious to the fact that it was harming my health.
Not any more!
Today I enjoy my favorite scents with the peace
that comes
from switching to a healthy alternative.
Each bottle has around 200 drops of oil.
Multiply that by 3 and you get 600 drops
or 60 days of (8-10 hour days) of a healthy candle scent.
WOW!! talk about savings
for your pocketbook and your health!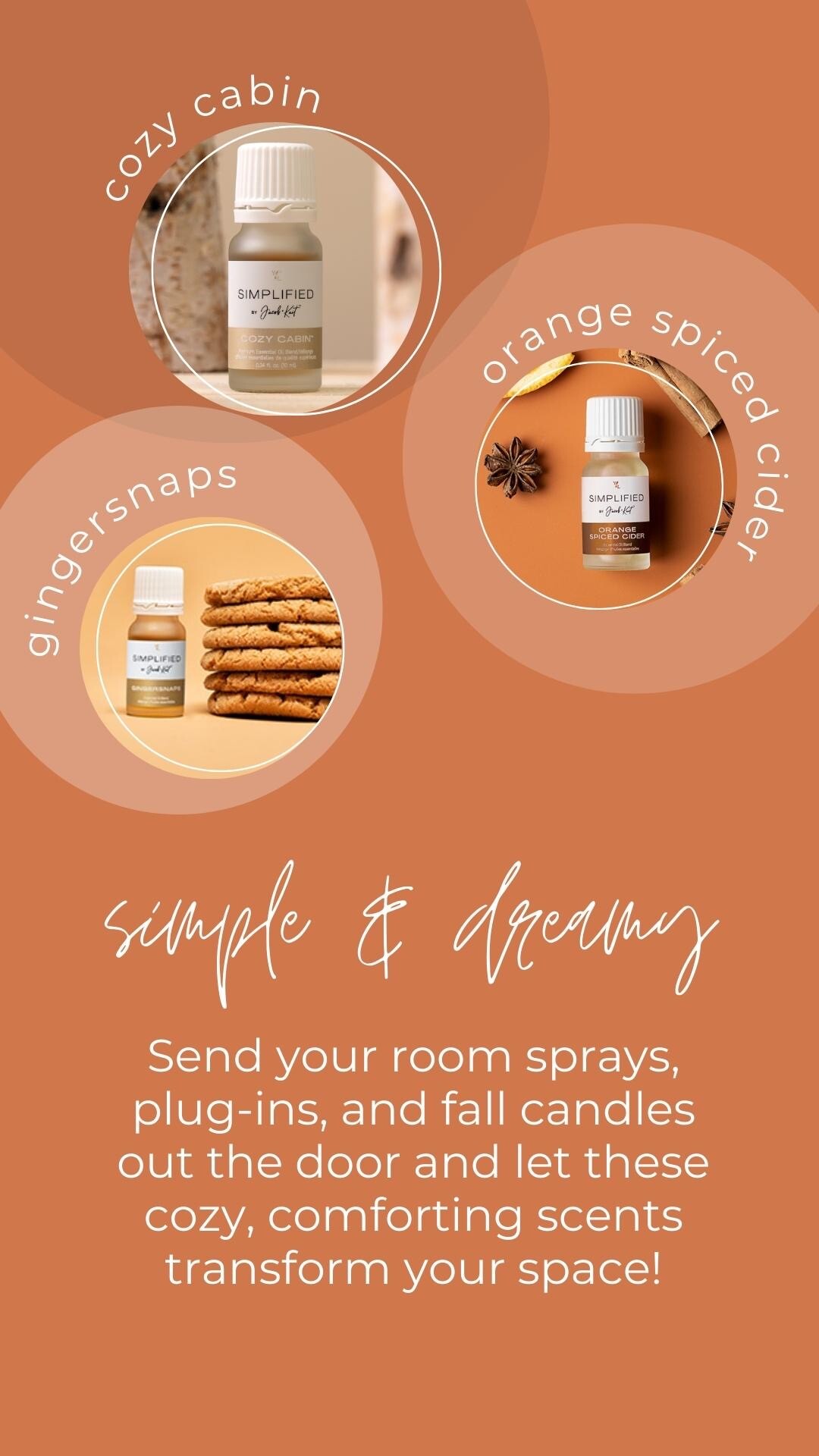 Grab the Simplified Fall Collection for only $100
and get a free 🦉 Feather the Owl 🦉 diffuser from me
.
*New customers only* while supplies last.
I only have a few 🦉 Feather the Owl 🦉diffusers left,
so click the button (below) if you want one with your bundle!! 🍁🍂🍃