it's the goal of this community!!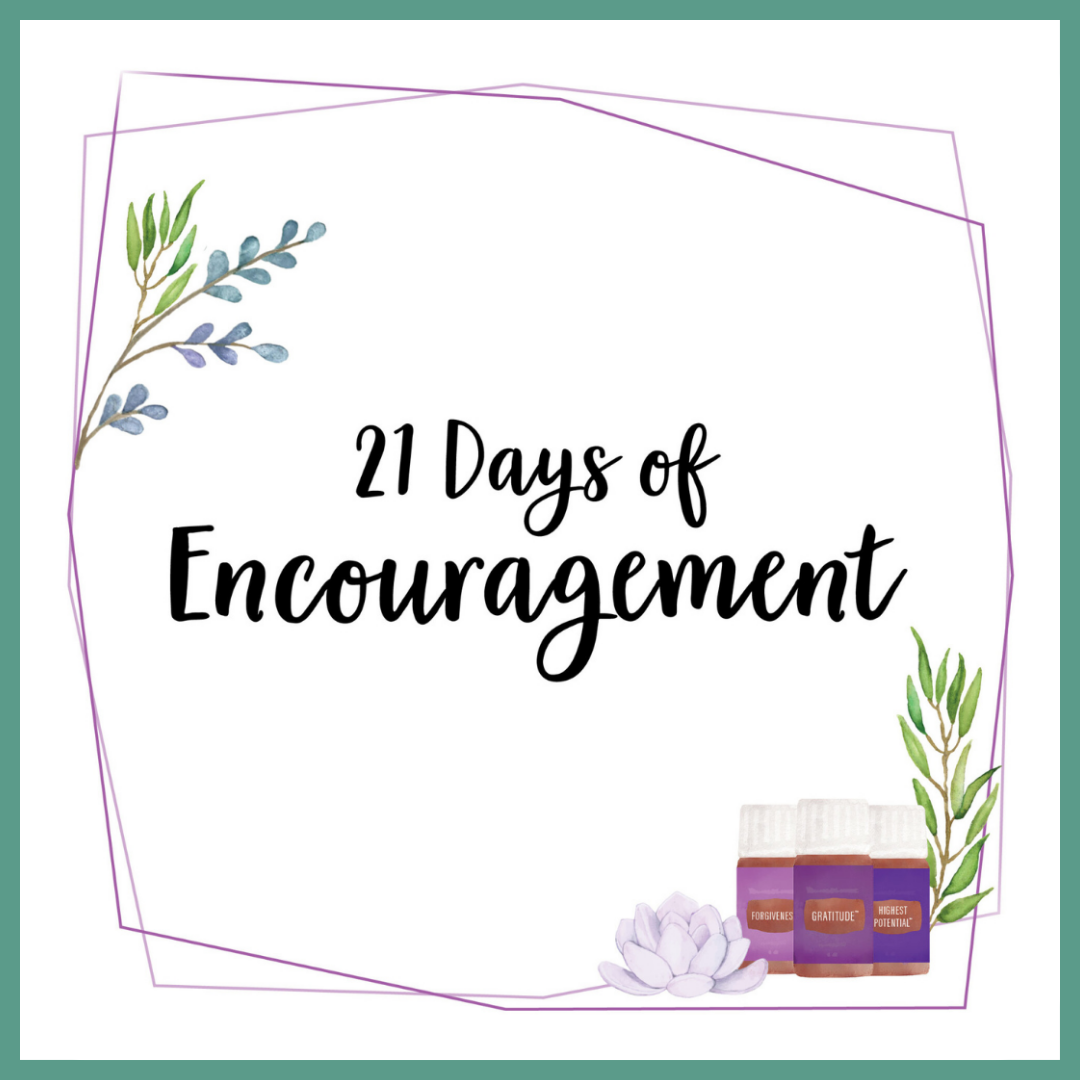 We will have weekly announcements, new content,
member
discussions,
Q & A, fun trivia & giveaways.
Bottom line... this is the place to interact with like-minded friends
who love the things we love.
It's about blessing others, as we
share our various interests within the community discussion areas.
Everyone is encouraged to ask and/or answer questions
& share as much or as little as they choose.
Bonus: you will have access to self-care challenges
& healthy living tips
about things I love
and have benefited from greatly
in my own wellness journey.