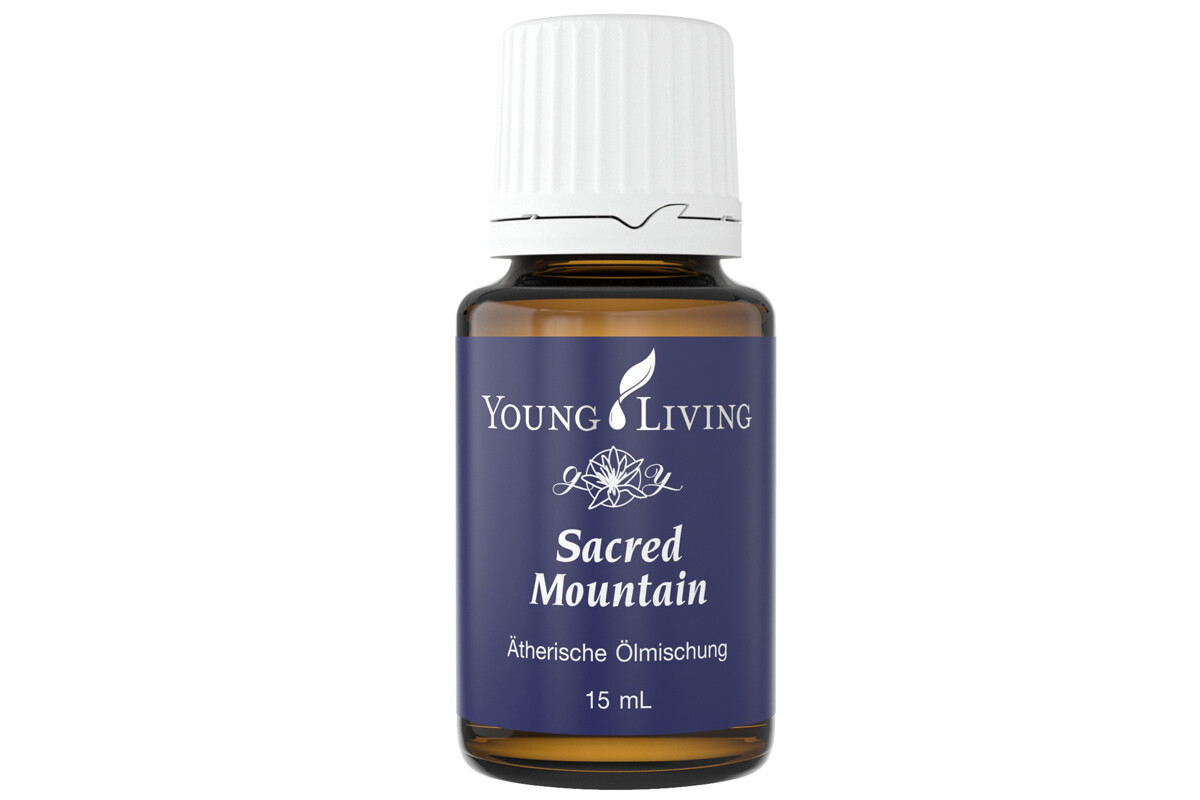 SACRED MOUNTAIN brings about a feeling of protection, strength, and security. The oils in this blend—spruce, ylang ylang, fir, and cedarwood— represent the sacred feelings of being in the mountains. It is supportive of the respiratory system.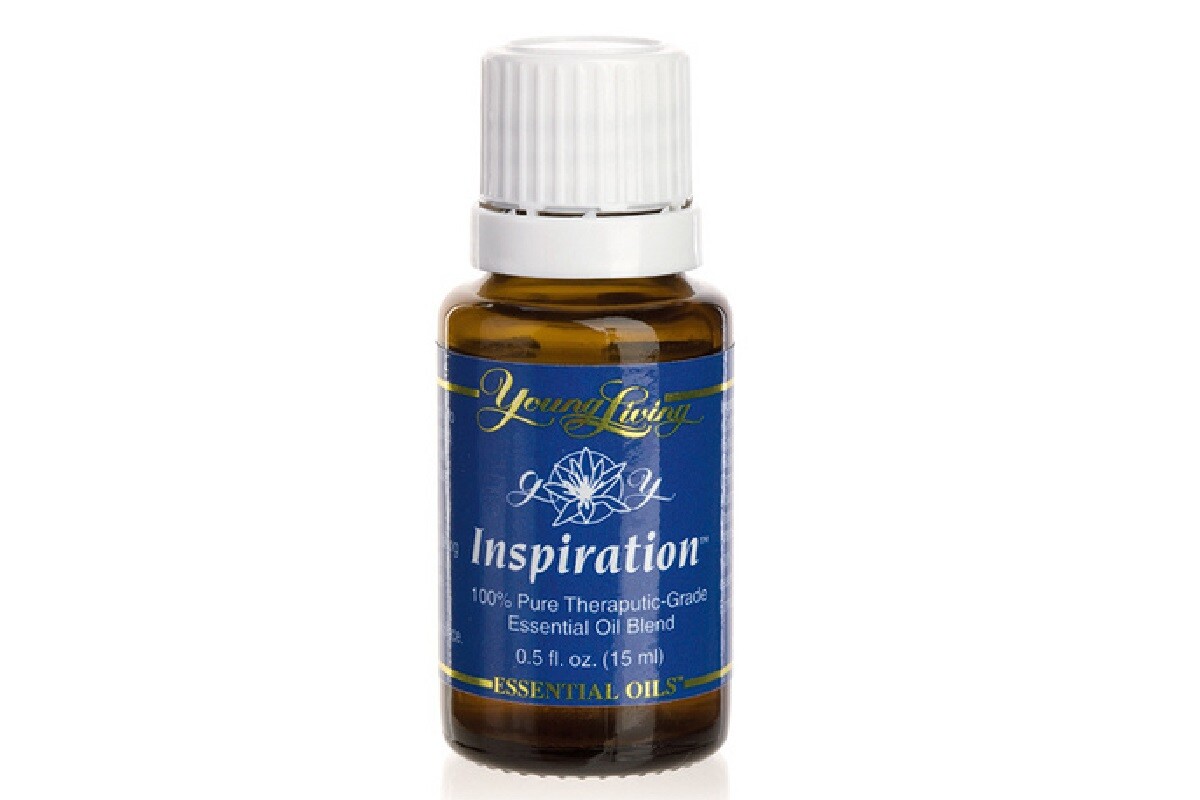 INSPIRATION has been found to be effective for enhancing meditation, prayer, and inner awareness. The combined oils of cedarwood, spruce, sandalwood, frankincense, myrtle, vetiver, geranium, ylang ylang, bergamot and coriander have been used by Native Americans to increase spirituality. It is supportive of healthy bladder and kidney function.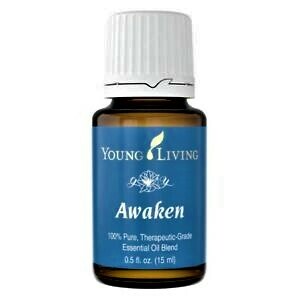 AWAKEN helps balance one's state of mind and emotions through self-adjustment by allowing a gentle change toward renewal and balance, enabling one to make a transition, and reach one's highest potential. This fragrant combination of oils is comprised of Dream Catcher, Forgiveness, Harmony, Joy, and Present Time.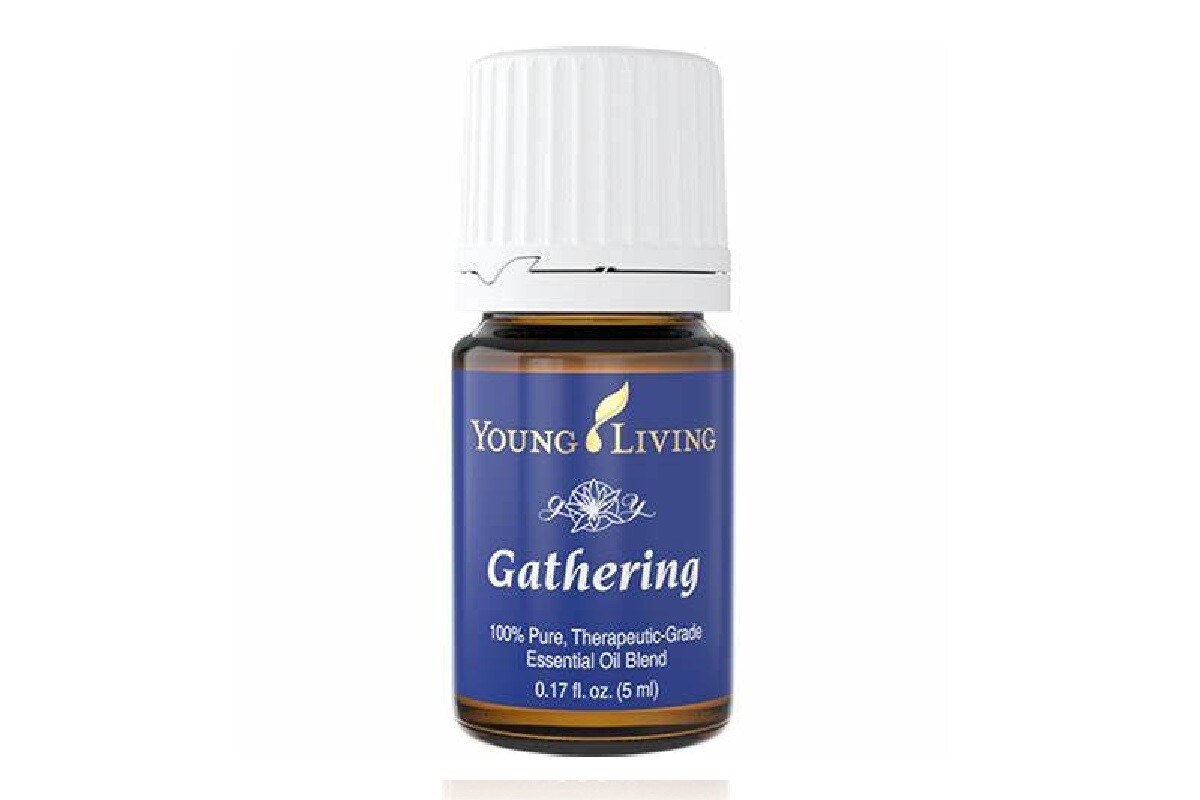 GATHERING helps collect our emotional and spiritual thoughts, improving focus. The oils of northern lights black spruce, vetiver, frankincense, sandalwood, lavender, cinnamon, rose, geranium, and ylang ylang may help us overcome chaotic energy and get to the heart of the matter; improving determination and effort. May help bring people together on a physical, emotional and spiritual level for greater focus and clarity.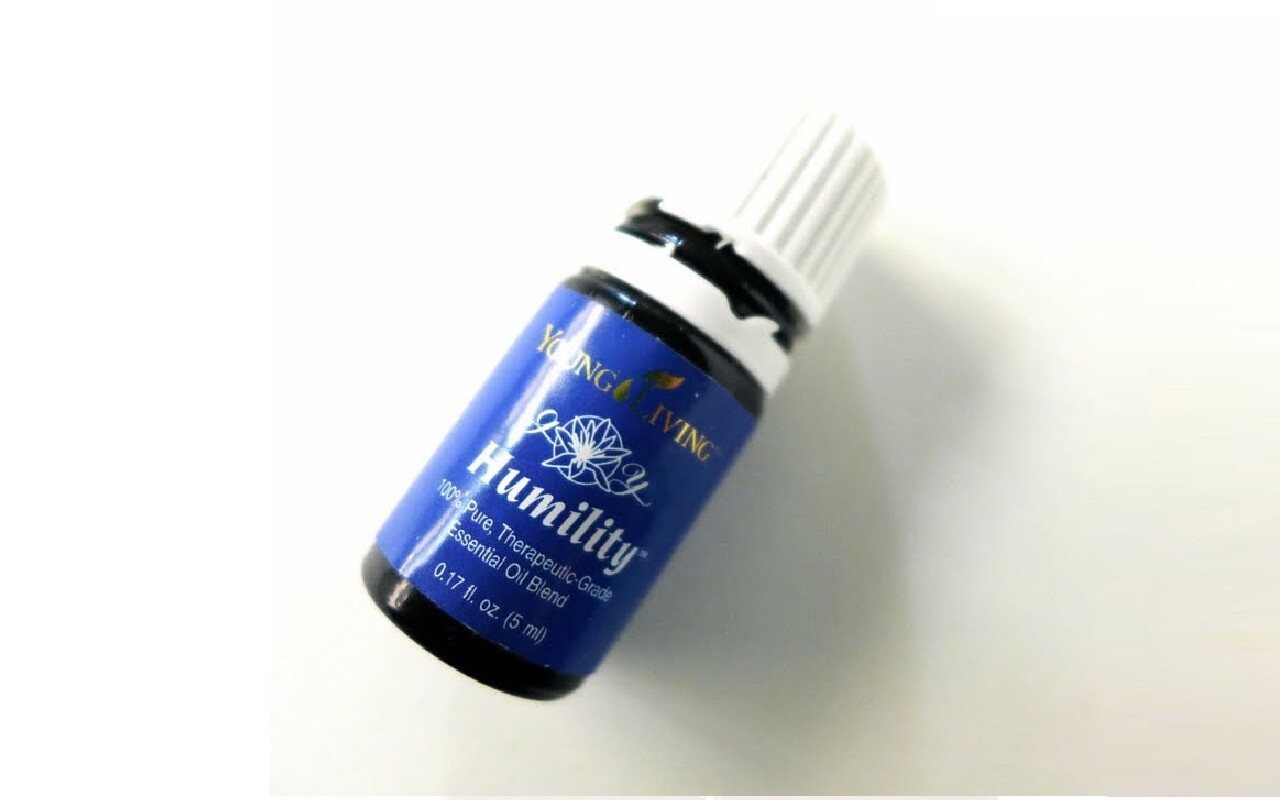 HUMILITY helps to bring about healing as we are better able to receive and offer forgiveness. Humility is necessary in building a closer relationship with God. Its use offers a chance for deeper spiritual awareness, and the opportunity to begin healing and finding peace. It is powerful when used with Forgiveness and Gathering.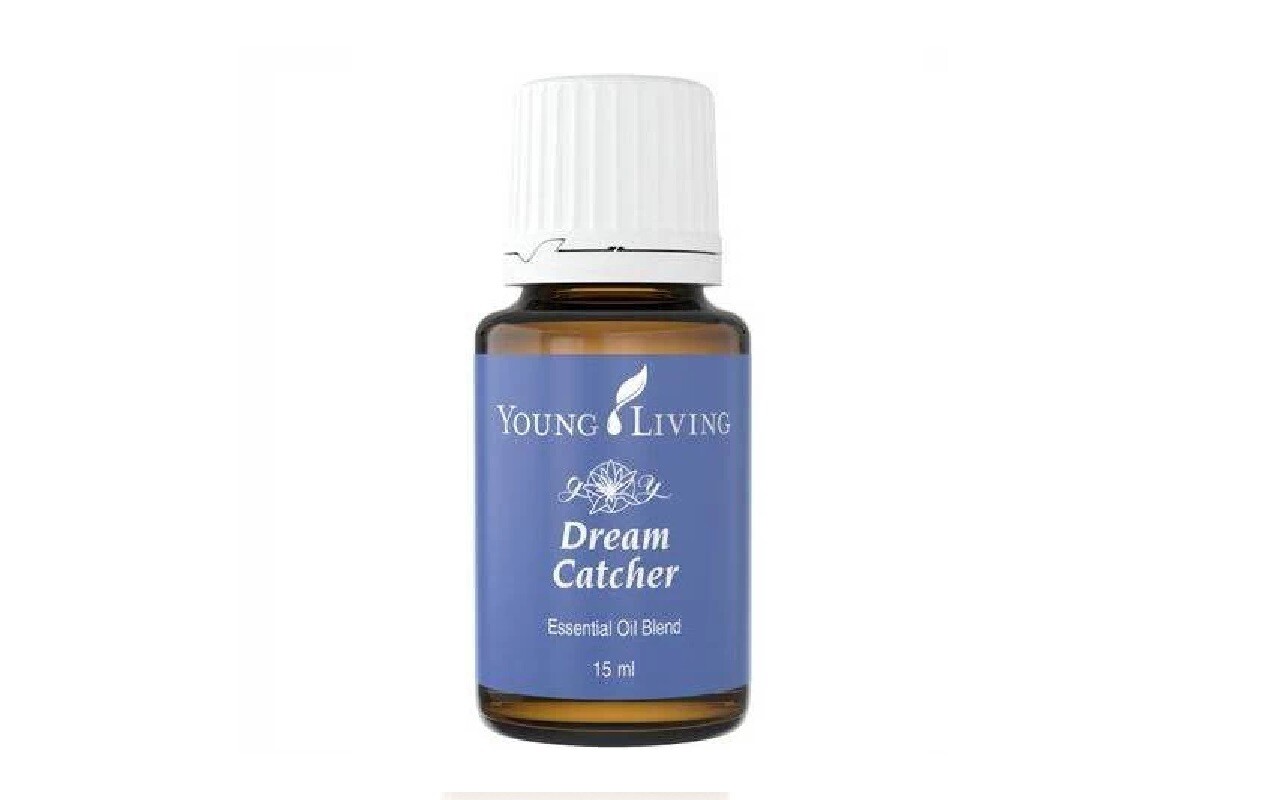 DREAM CATCHER is an exotic formula containing sandalwood, blue tansy, juniper, and other essential oils that may enhance dreams and visualization, promoting greater potential to realize your dreams and stay on your path. It may also protect from negative dreams that might cloud your vision. Use before retiring for a beautiful night's rest.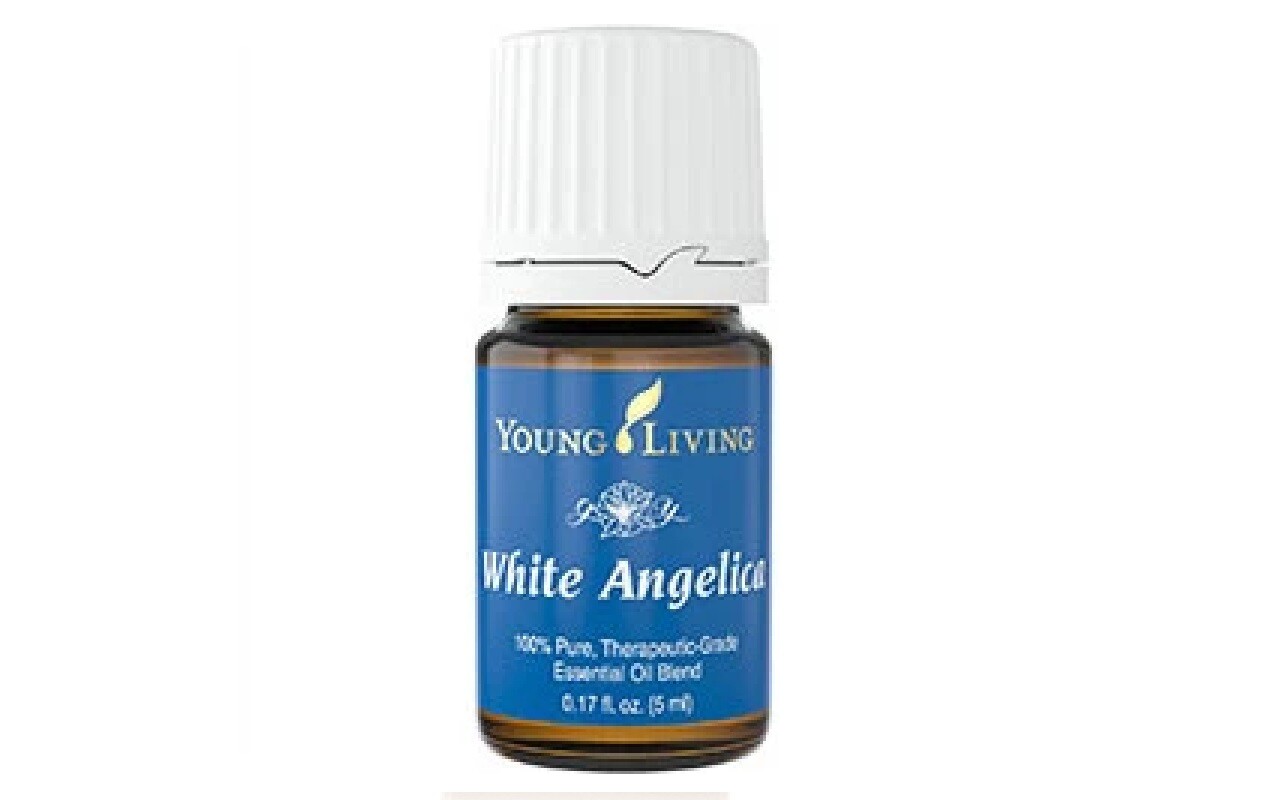 WHITE ANGELICA combines oils which were used during ancient times to increase the aura around the body, bringing a sense of strength, protection and spiritual wholeness. It is calming, soothing, and strengthening. Its frequency protects against the bombardment of negative energy.