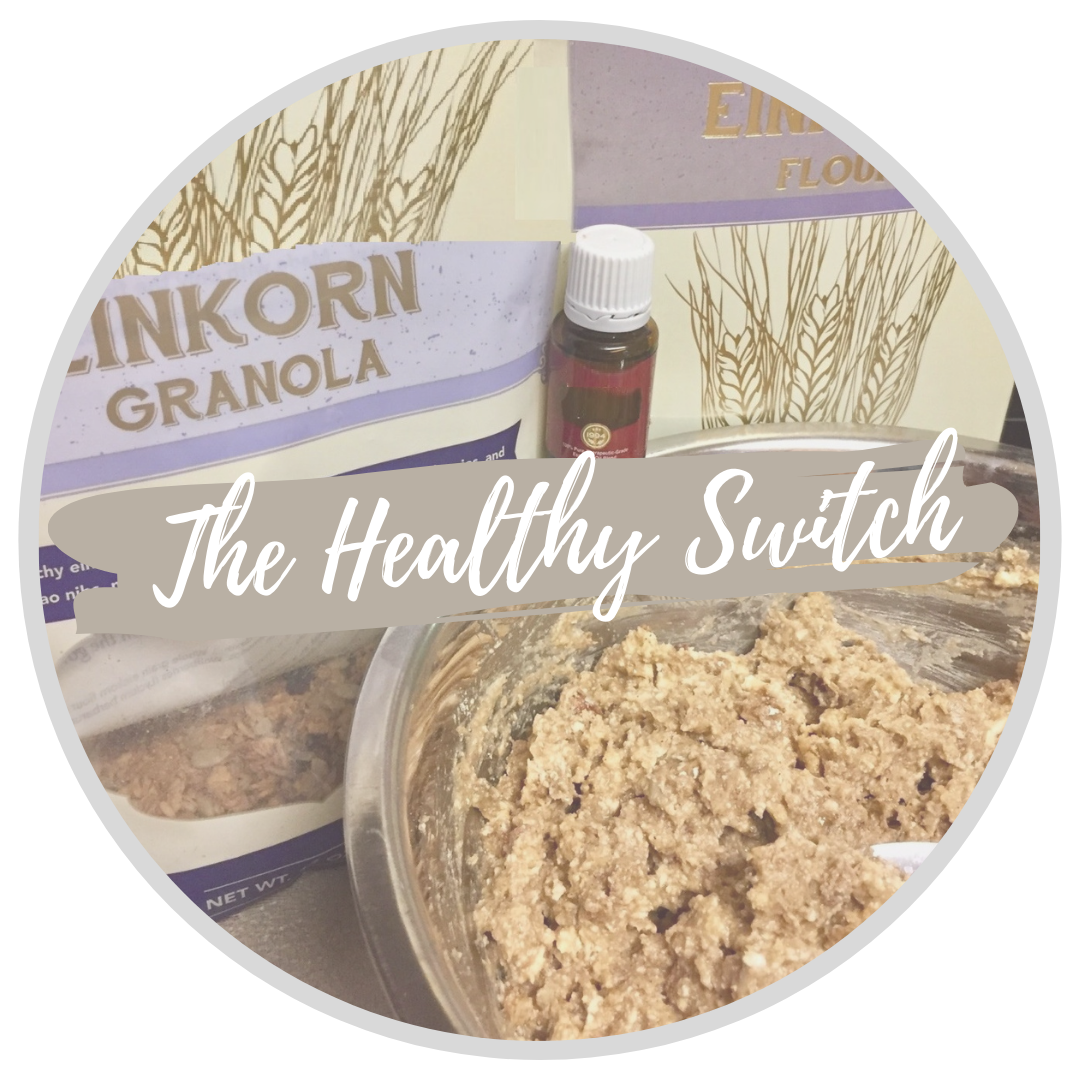 BACK TO BASICS WITH EINKORN
I am excited to have discovered Einkorn, an all natural grain which has grown alongside human civilization since ancient times. It just feels good to serve up healthier choices for my family.
Thousands of years before supermarkets began selling highly processed flour, families gathered around meals created with this superior ancient grain. It makes me smile to share my Christmas Cookie recipe with you
Read more...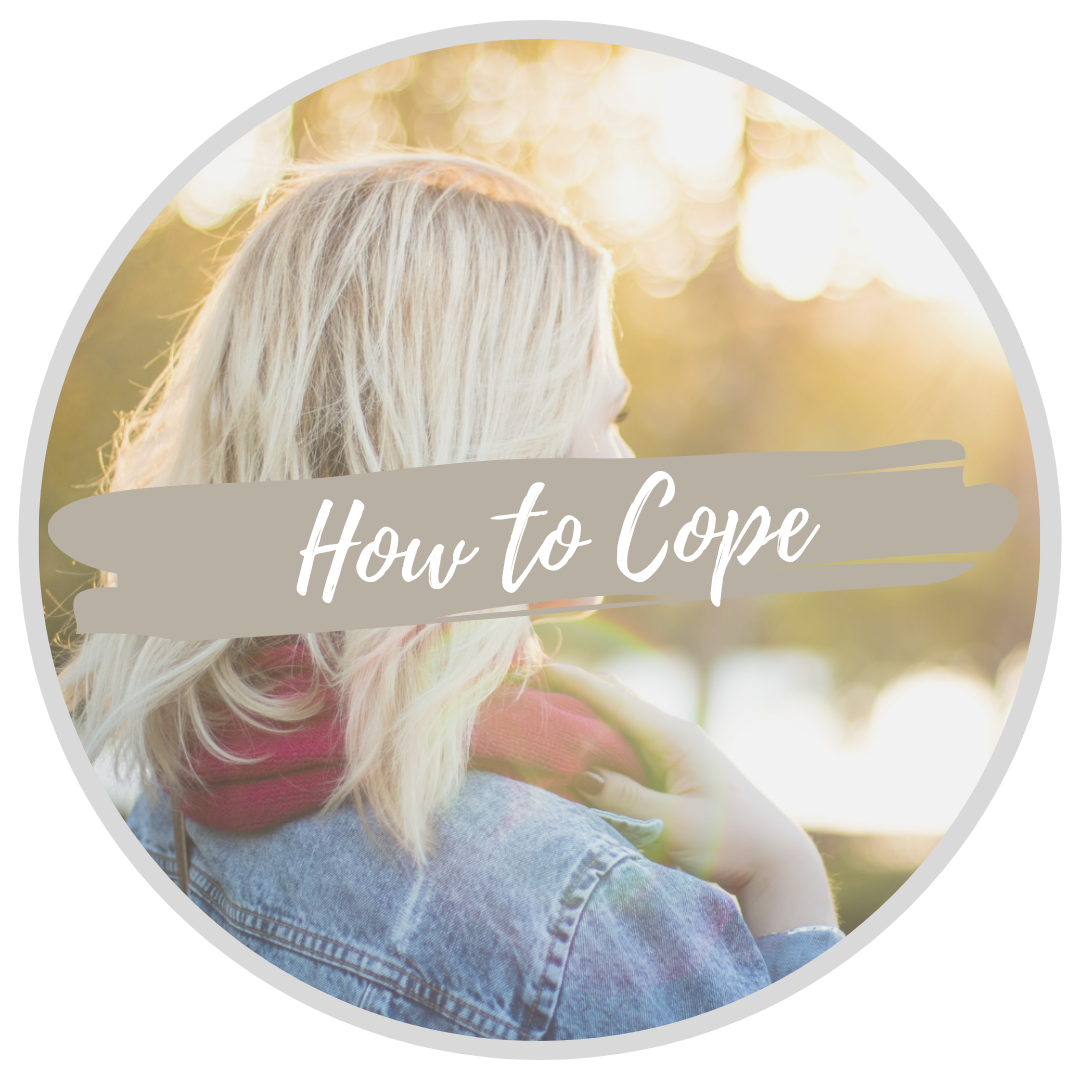 How to cope with 2020. I want to talk about a couple healthy ways. First of all, many people, I have noticed, are turning to eating, so as to soothe their worried soul. Which is okay if what you are turning to are healthy choices. I mean really, we all need healthy nourishment every day.
So, here's one yummy option I like... that of using citrus oils in a quick and easy snack. Did you know that you can cook with a GRAS certified essential oil? You can and it is oh, so healthy and oh, so handy and oh, so yummy.
Read more...