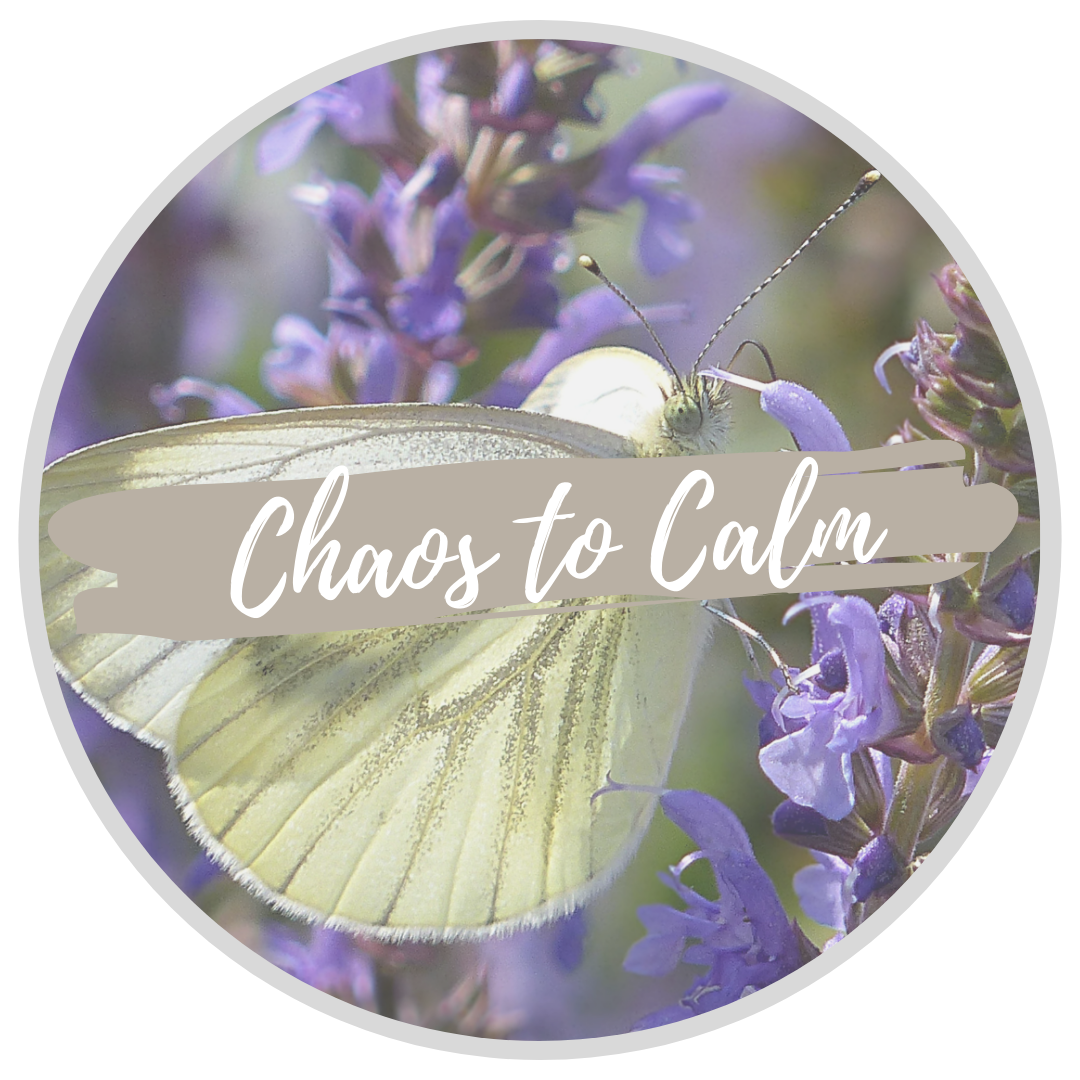 Sometimes the most awesome writings come from a wise woman just trying to find her way through this thing called everyday life. Profound words from a friend are the center of my writing for today. And although she didn't point it out specifically, her words got me to pondering about the benefits of carving out just a little bit of well-deserved YOU time, even when you don't feel you have the time.
Her time-tested words are so applicable to millions of busy women, care-givers, grandmas, & especially young moms, today. Let me know if they touch your heart as they did mine. She writes:
Read more...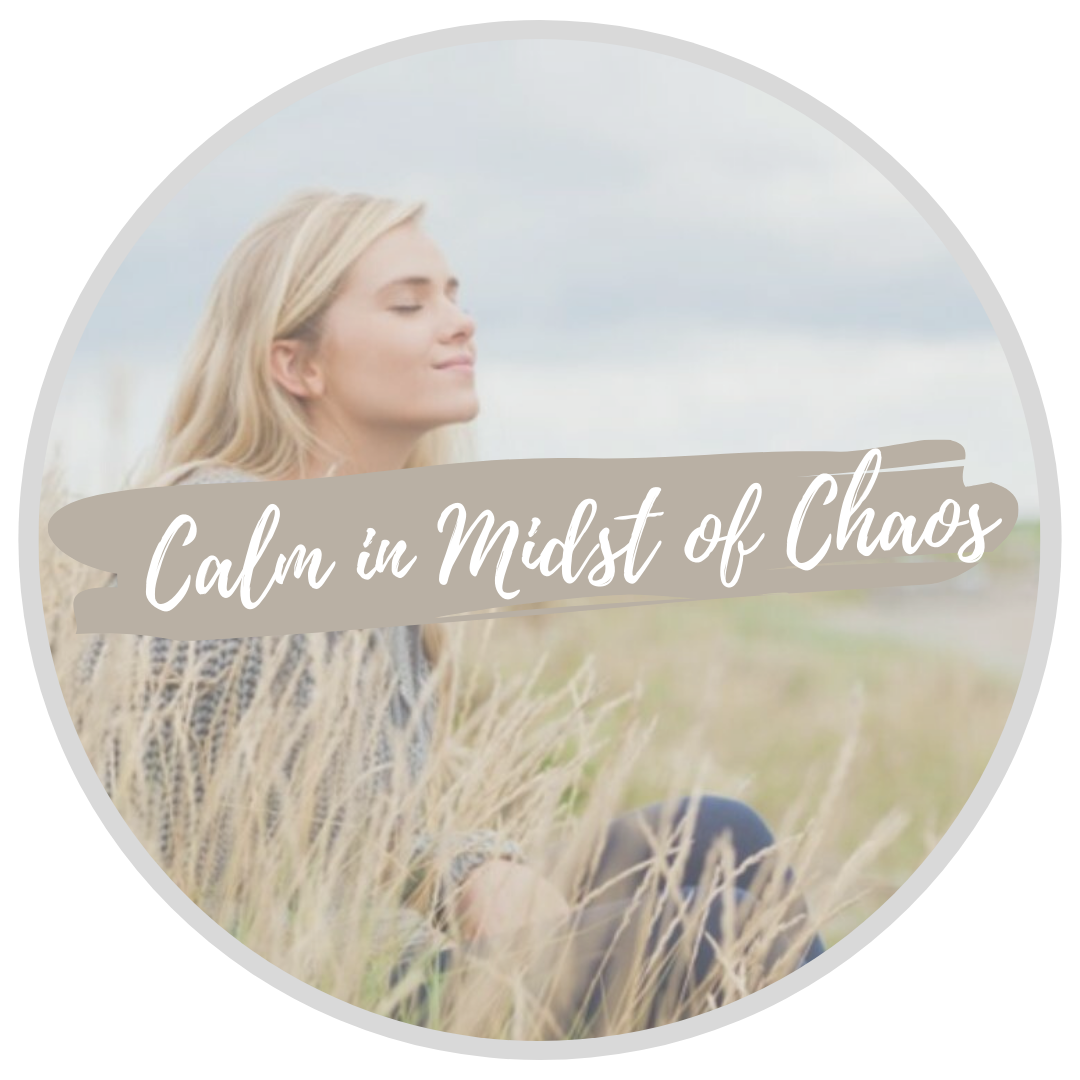 Are you ready to go from chaos... to calm,
overwhelmed... to peaceful,
Yeah, me too! Many people long for a calmness of spirit in the midst of a chaotic day, because we were designed for just that. Even so, that is not what we always experience. In fact, more times than not, in the hustle and bustle of life, we experience just the opposite. And even though we may promise ourselves a little TLC, it seems that before we know it, the day is gone and so, our plans for a little, much deserved, self care to lift our spirit, is put off for yet another day.
But... what if I told you that you could create your own little oasis in just 15 minutes a day...
Read more...